Wednesday Music Night
Your Mid-Week Just Got A Whole Lot Better
October 16, 2019


7:00 PM - 9:00 PM

at Long Bar in Sanderson
- London -
Back by popular demand, we're bringing you our second Wednesday Music Night in partnership with Image Media. Watch Long Bar come alive as Molly Elle, Emmanuel and Rose, Ava Lily, Ben Lythe, and Jeremy Peter Allen perform. Sounds good right? Check out the artists below.
Molly Elle
Molly Elle graduated from ELAM this year, having got into the respected music school off the back of her incredible vocal talent alone. Taking inspiration from overcoming obstacles and heartbreak, Molly's music taste is genre-less, like many 18-year-olds. From recording Amy Winehouse covers on YouTube, to creating a musical landscape which fuses jazz, R&B and pop, Molly is getting ready to release her first official single, having been in the studio with rising producer and neo-soul artist Lauren Faith.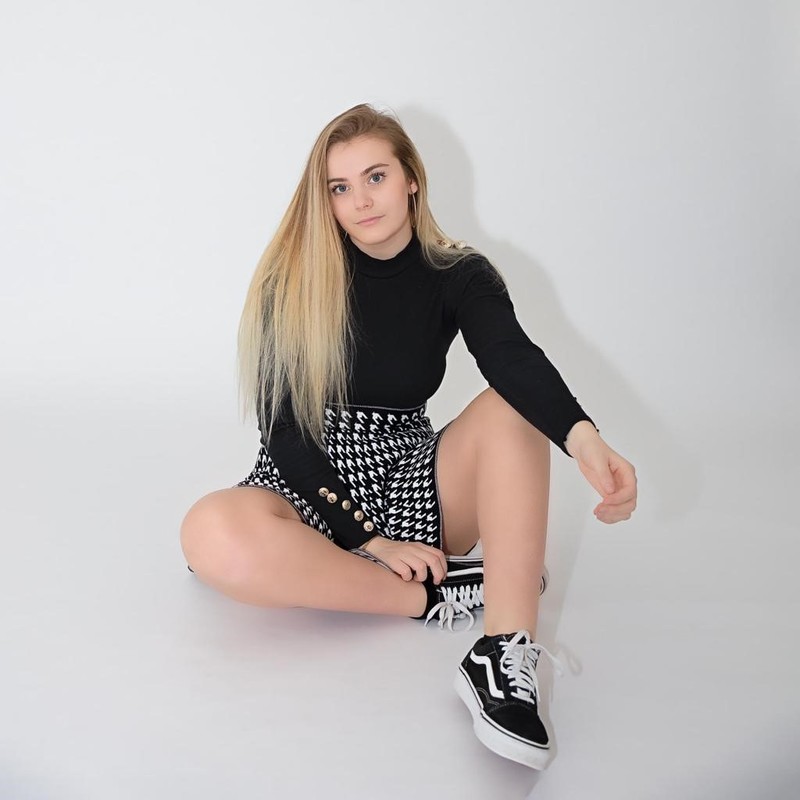 Emmanuel and Rose
Emmanuel Nwamadi, a Nigerian born singer/songwriter from East London, creates emotion-filled, soulful music infused with rock/grunge influences from bands such as Nirvana and Alice in Chains. Emmanuel wowed audiences with his performance of "Sweetest Taboo" on The Voice UK, securing him a spot in the competition and into the finals. Emmanuel's latest single "Blood On Snow" is featured on New Music Friday UK and New Music Friday Sweden.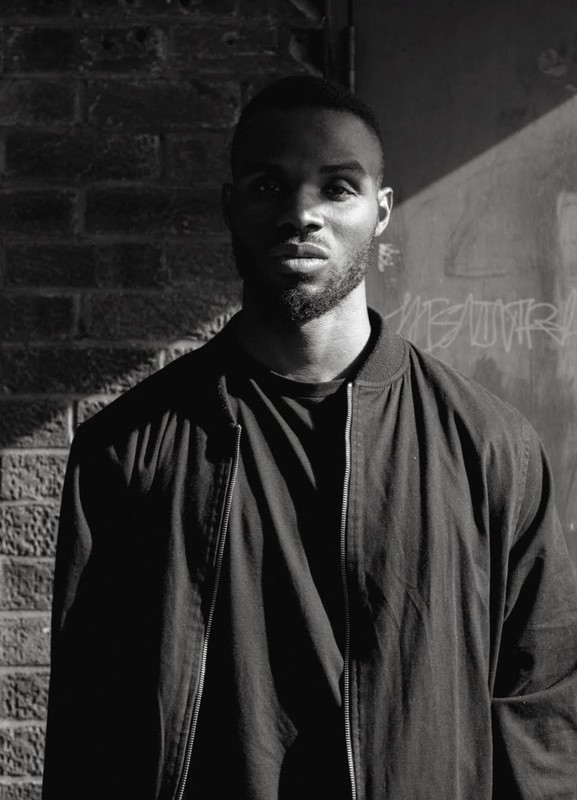 Ava Lily
Whisked from writing songs at home in her Bristol bedroom, after being spotted on YouTube and picked up by R&B impresario Naughty Boy, a signing to Virgin EMI and a debut single 'Painkiller' followed. The track garnered effusive reviews, praising her intoxicating, soulful vocals and intimate lyrical style.Her talents have lead to songwriting credits with big names like ZAYN MALIK (on 'Common') - evidence that her skills as a wordsmith are just as finely honed as her live performance is. Now setting out in a new direction, 2020 sees Ava playing live more than ever before, as she prepares to release her debut EP.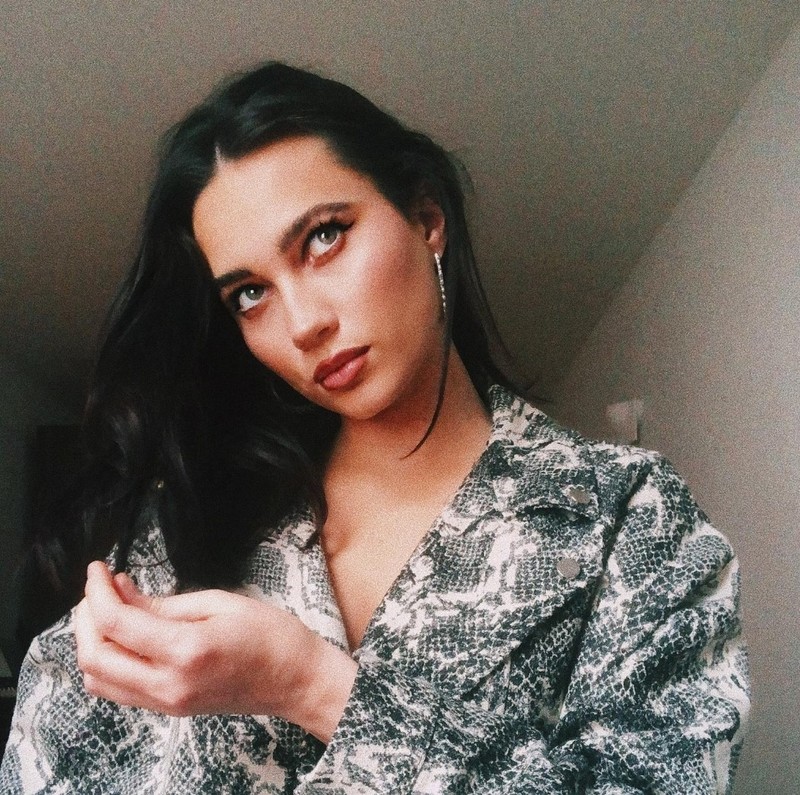 Ben Lythe
Ben Lythe is a gifted singer/songwriter and talented musician, combining elements of contemporary pop with the raw emotions of classic soul. His warm gravelly vocal and natural gift for story telling has you captivated from start to finish. Inspired by artists such as Leon Bridges, Haim and Paolo Nutini, Ben is combining modern elements of contemporary pop with the raw emotions of classic soul and r n b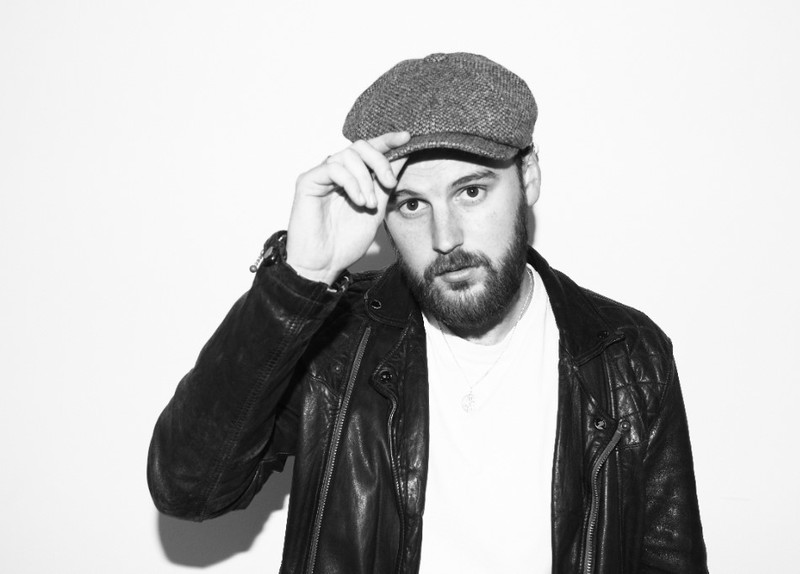 Jeremy Peter Allen
Jeremy is an Australian singer/songwriter with a soulful, emotional and powerful voice set to captivate you and leave you thoroughly entertained.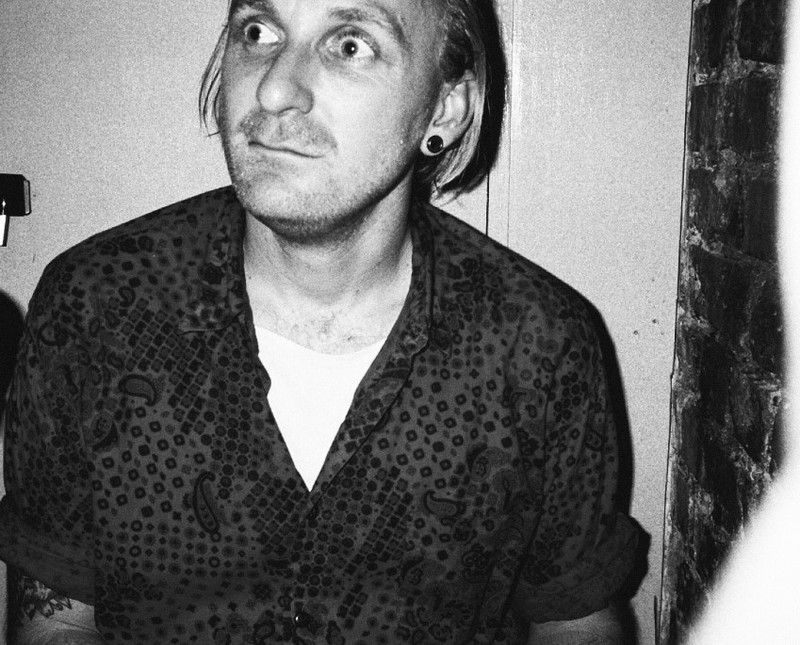 Party late and stay longer: click here to book your stay at Sanderson