Tuesday Takeover with Burger & Beyond
Every Tuesday from May 01, 2018 - May 29, 2018


5:00 PM - 1:00 AM

at Rumpus Room in Mondrian London
- London -
They say teamwork makes the dream work, and if the latest collaboration between Rumpus Room and Burger & Beyond is anything to go by – we'd have to agree.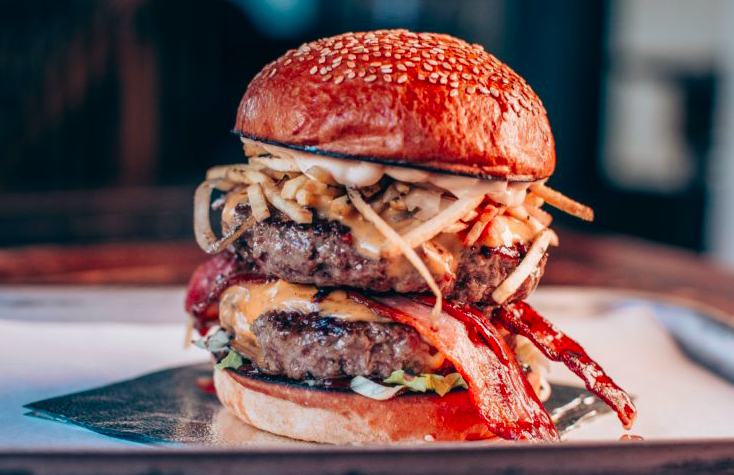 We welcome the new trend for kitchen takeovers with open arms and empty bellies with our latest pop-up series 'Tuesday Takeover', in which we will be sharing and showcasing some of London's hottest street-food connoisseurs. Every month Rumpus Room will play host to a different street-food vendor, who will tantalise your tastebuds with a mixture of their best-sellers, complete with some delectable dishes bespoke to Mondrian London.
Join us throughout May, in which Rumpus Room will be joined by the foodie fanatics behind Burger & Beyond. The poacher turned gamekeeper and farmer turned burgersmith have gone above and beyond when selecting their ingredients to ensure that only the best is used for their meaty marvels, each of which is cooked to order from their beloved Citroen H Van. From prime patties to signatures such as the Hot Mess, consider this your burger bucket list, because your life is simply not complete until you've tried them all.
Guaranteed to give you a severe case of the meat sweats.
To book, please click here. Alternatively, you can call us on 020 3747 1063 or email rumpus.room@sbe.com