The Style Gala by The Fiena Group
November 16, 2017


7:00 PM - 9:30 PM

at Sanderson London in Sanderson
- London -
Sanderson and the Fiena Group have partnered to bring 'Style: A Winter Edition by Fiena' - an exclusive showcase of contemporary style and design with a feminine twist. Hosted in the decadent Billiard Room at Sanderson, the event will showcase avant-garde design from contemporary female pioneers - the creative minds behind stunning visions, brands and mantra's from London and beyond.
Throughout the evening, guests will be able to meet with the women behind innovating brands, learn more about the incredible success of inspirational Sarah Mulindwa and Shloka Narang, take part in workshops and enjoy a Winter Margarita prepared by Long Bar's expert mixologists.
Created by women for women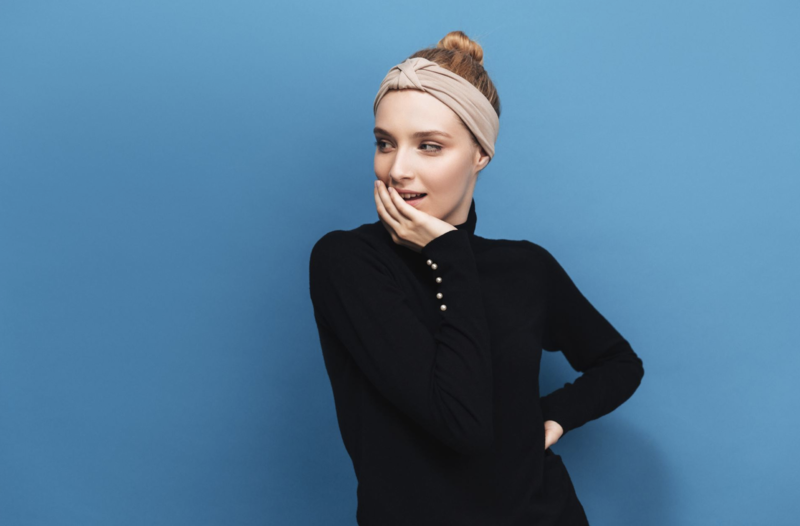 Ariana Bourke's Blom headbands are practical, fun and stylish accessories for the modern woman. Everybody loves a versatile accessory, that you can wear differently on many occasions - and Blom is just that. Come and explore how headwear meets headstrong and the 14 ways to style your #Blom only at Sanderson.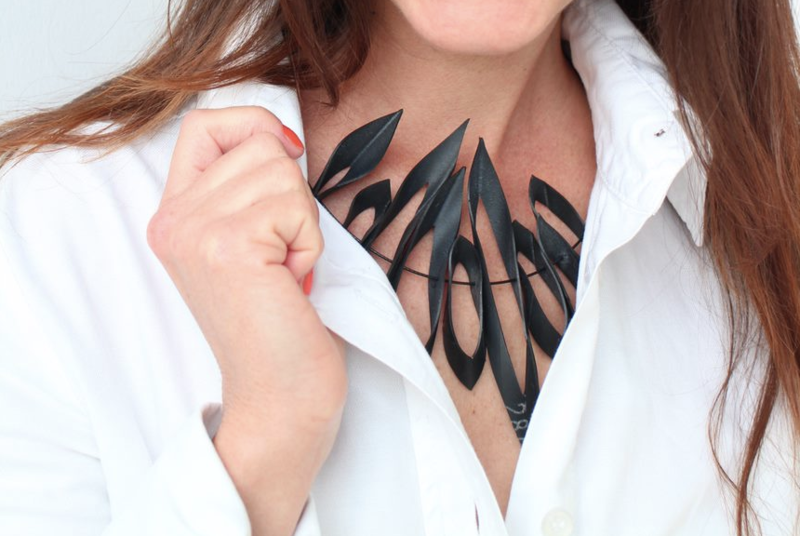 Witness the elegance of green fashion - Laura Zabo's 100% sustainable, vegan, eco-friendly and handmade womenswear and accessories are everything we love: not just fashion-forward, but forward-thinking fashion. Learn the secrets of the brand and experiment with how you can turn tyres into jewellery!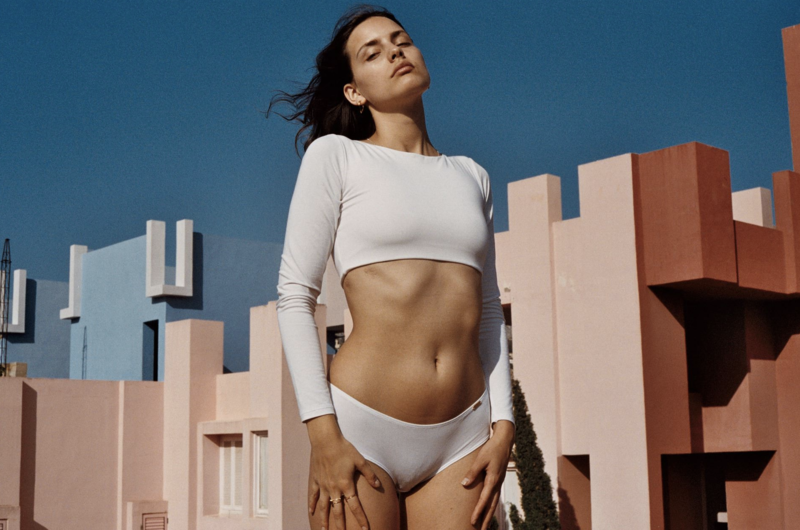 Stratum might be giving us a glimpse into the future of fashion. Designed with real women in mind, Stratum's underwear combine comfort and elegance and blend seamlessly into outerwear. Intrigued? You should be! Stratum dares making an ambitious statement: but you can only agree: it makes so much sense... and on the night, our influential fashionistas will be put to the test in the ultimate styling challenge...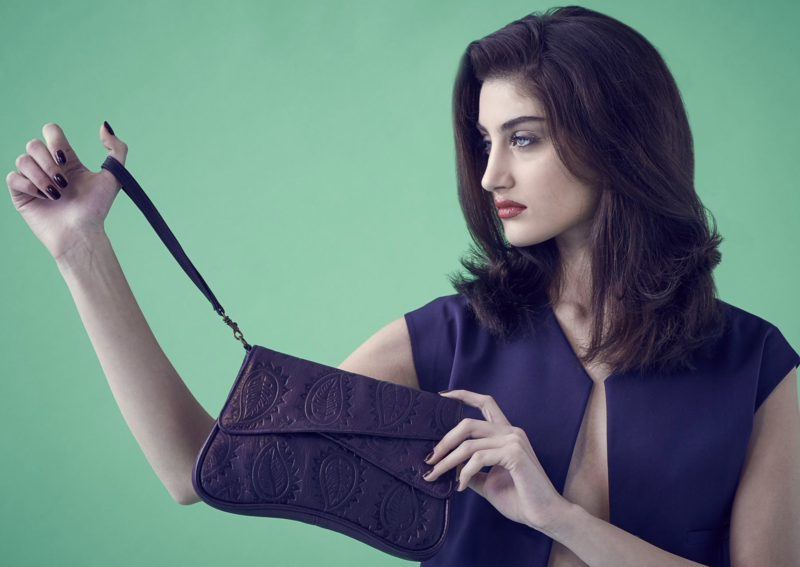 And last but not least... Embellished Truth showcases it's luxury yet eco bold collection of luxury British ethical clutch bags, addressing how great contemporary style can be sustainable.
The night will be a wild array of mingling, laughing and exploring contemporary style and design in true #Fiena fashion. Don't miss out. Book your ticket below.
About the Fiena Group
Fiena is the modern spirit of the ancient goddess Phaenna, one of the three Greek Charites (Graces). She is the embodiment of the ultimate female, the contemporary pioneer and leader who is kind, gracious and disruptive. Born in London, the Fiena Group mission is to inspire a feminine lifestyle in cities around the globe, building the legacy of incredible pioneers to come, and scouting the next women change-makers and trendsetters.