Sundown Cocktail Tea in The Den
Every day from January 06, 2020-January 05, 2021


7:00 PM - 9:00 PM

at The Den in St Martins Lane
- London -
Sit back, relax and unwind after a day spent battling the busy streets of London in The Den. A modern gathering place with warm and sophisticated décor, and a tongue-in-cheek British flair, The Den is the perfect location for a cosy catch up with friends over a Sundown Cocktail Tea.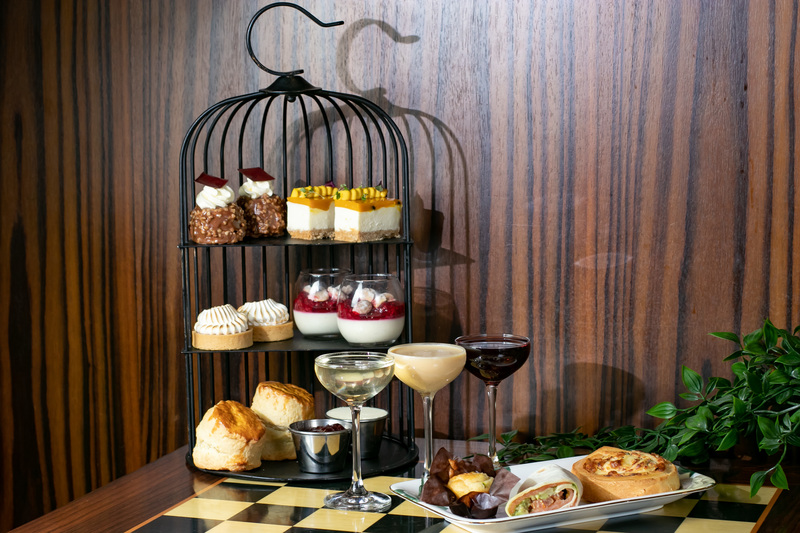 Indulge in savoury delights including a Swirl with ham, cheese and chives, before switching to an array of sweet treats such as a Exotic Cheesecake with coconut biscuit, lime, mango and passionfruit glaze, or a Hazelnut Rocher with hazelnut mousse, caramel and a hazelnut biscuit.
Top off your Sundown Cocktail Tea with a flight of tea-infused cocktails and prepare to satisfy your sweet tooth.
To book, please either call 020 7300 5500 or email london-guestservices@sbe.com