Sundown Cocktail Tea in The Den
Every day from June 28, 2019-October 31, 2019


7:00 PM - 9:00 PM

at The Den in St Martins Lane
- London -
Sit back, relax and unwind after a day spent battling the busy streets of London in The Den. A modern gathering place with warm and sophisticated décor, and a tongue-in-cheek British flair, The Den is the perfect location for a cosy catch up with friends over a Sundown Cocktail Tea.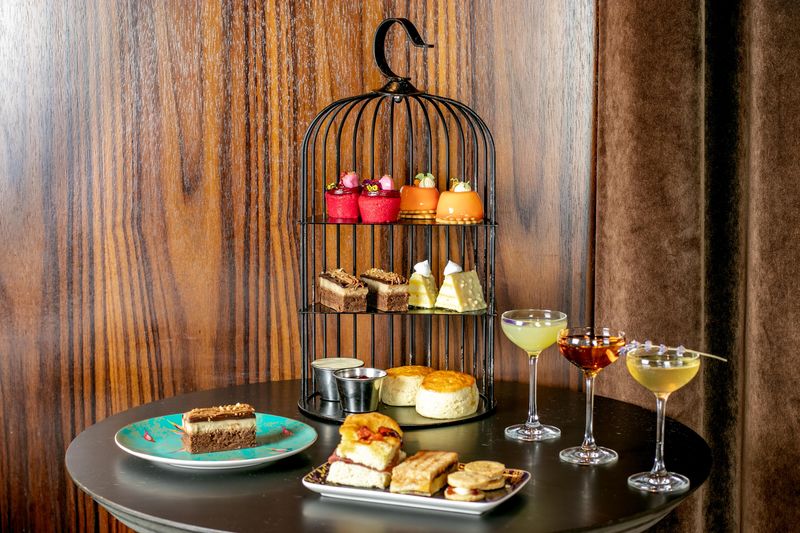 Indulge in savoury delights including Toasted Sandwich with fig and smoked applewood, and Focaccia with tomato, red onion and garlic confit before switching to an array of sweet treats such as a Lemon Curd Sandwich with coconut meringue, and a Chocolate Earl Grey Slice with chocolate crémeux.
Top off your Sundown Cocktail Tea with a flight of tea-infused cocktails and prepare to satisfy your sweet tooth.
To book, please either call 020 7300 5500 or email london-guestservices@sbe.com