Sanderson Sounds: Demz Bushay with Rich Muscat On Sax
October 10, 2019


6:00 PM - 9:00 PM

at Long Bar in Sanderson
- London -
Make your way to the Long Bar and settle into an evening with DJ Demz Bushay as he takes to the turntables with music from a life saxophonist.
Born and raised in East London, Demz has been packing dancefloors since he burst onto the scene in 2001.
With a unique talent and flair for performance, Demz has an infectious energy that makes him a born performer, with an innate skill to keep the energy at the perfect level.
Whether the occasion requires a sexy soulful backdrop or a high-energy blowout, Demz brings the perfect soundtrack to captivate an audience.
Demz has played at a multitude of locations all over London, his experience gives him a unique insight and perspective into the pulse and trends of the music scene in the capital at all times.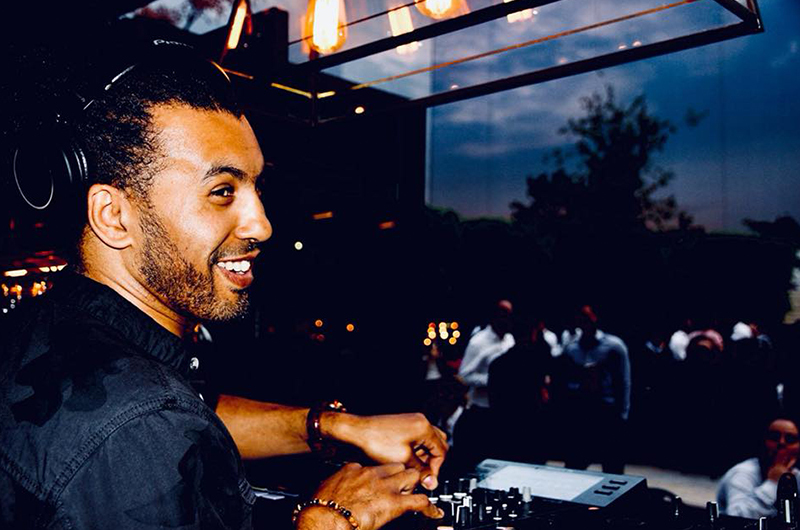 To book please call 020 7300 5588 or drop us a line at london-guestservices@sbe.com