Sanderson Sounds: Demz Bushay
Sounds of the summer
Every Wednesday from October 02, 2019 - October 30, 2019


6:00 PM - 9:00 PM

at Long Bar in Sanderson
- London -
Make your way to Long Bar and settle into an evening with DJ Demz Bushay as he takes to the turntables.
Born and raised in East London, Demz has been packing dancefloors since he burst onto the scene in 2001.
With a unique talent and flair for performance, Demz has an infectious energy that makes him a born performer, with an innate skill to keep the energy at the perfect level.
Whether the occasion requires a sexy soulful backdrop or a high-energy blowout, Demz brings the perfect soundtrack to captivate an audience.
Demz has played at a multitude of locations all over London, his experience gives him a unique insight and perspective into the pulse and trends of the music scene in the capital at all times.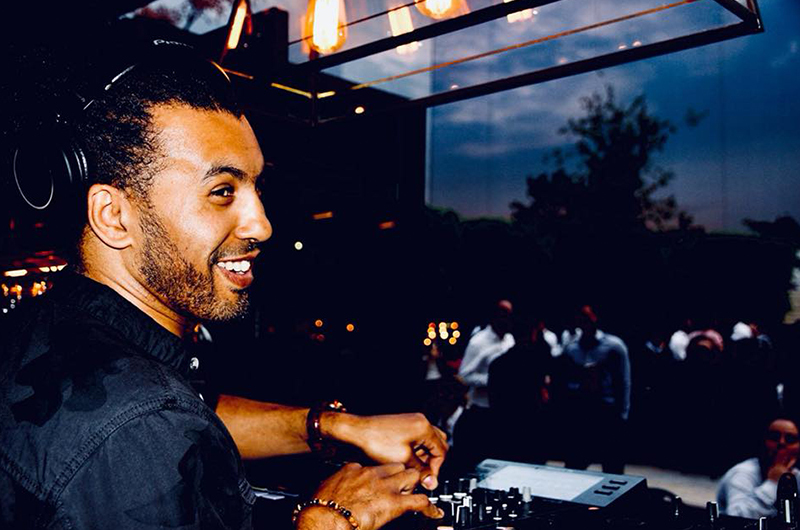 To book please call 020 7300 5588 or drop us a line at london-guestservices@sbe.com