Sanderson Sessions Presents: Live Music & Dj Kevin O' Leary
Top tunes and tipples, Thursdays have never looked better at Long Bar.
Every Thursday from December 07, 2017 - December 28, 2017


6:00 PM - 11:30 PM

at Long Bar in Sanderson
- London -
If you're anything like us, watching a live gig with a cocktail in hand sounds like the dream. Luckily for you (and us), this is now a reality.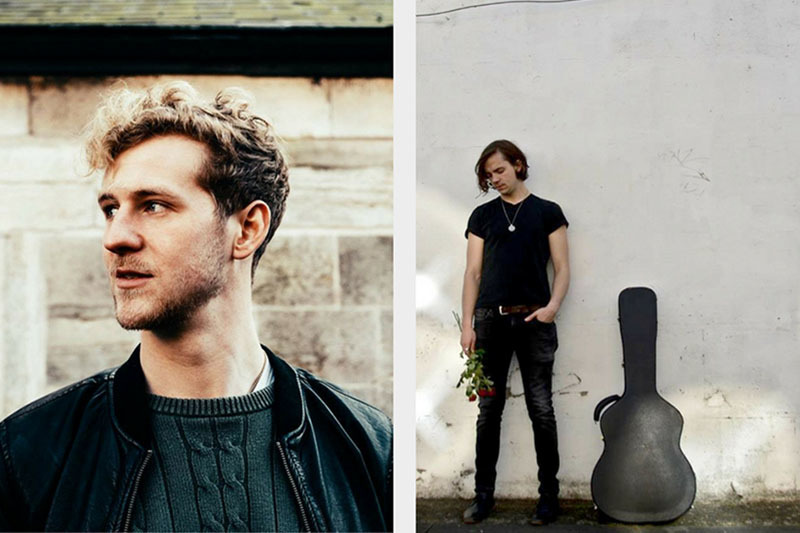 Muso's Paddy James and Tim De Graaw keep things interesting during their live music set every Thursday night at Long Bar.
Head to one of London's go-to cocktail venues, Long Bar at Sanderson, on Thursday nights for acoustic folk tunes and the occasional blues number from crooners Paddy James and Tim De Graaw.
Following a sweet live set from Paddy and Tim, DJ Kevin O' Leary takes to the turntables, taking things up a notch at Long Bar with his party tunes. A regular on the nightlife circuit since he first came on the scene in the early nineties, DJ Kevin O' Leary has spun the decks for the likes of Kate Moss, Stella McCartney and many more.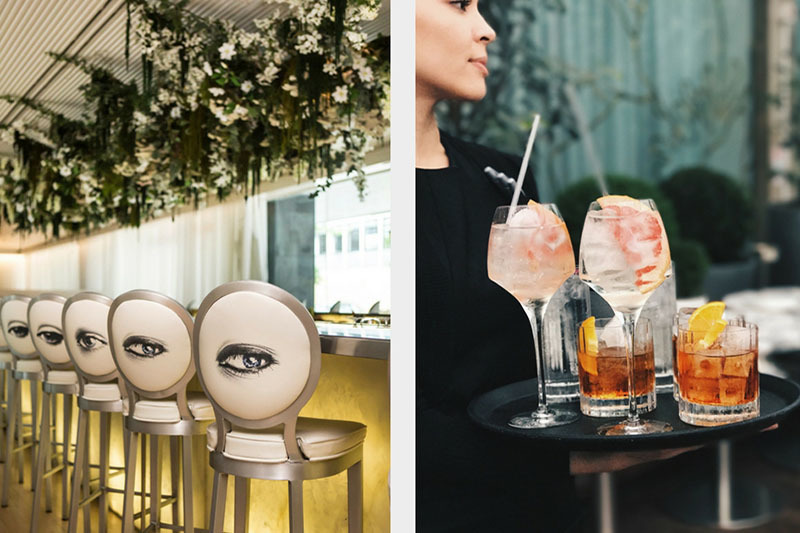 The weekend starts when we say it does, are we right?