Royal Opera House Screenings: Carmen
April 16, 2018


7:00 PM - 10:30 PM

- Istanbul -
Carmen which is the best-known work by French composer Georges Bizet, and one of the most famous operas in the entire art form will be screening at Zorlo PSM in April 16th!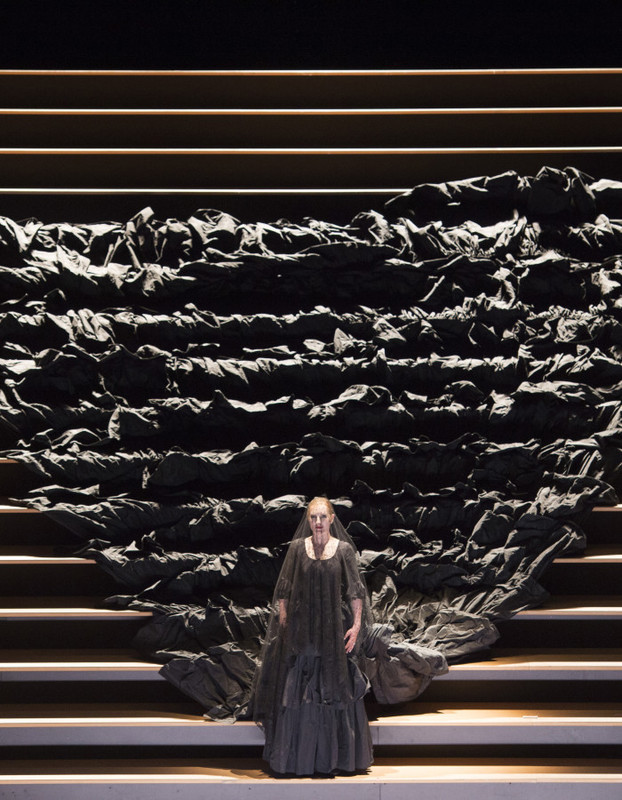 This ever-popular opera is given a fresh point of view in Barrie Kosky's highly physical production, originally created for Frankfurt Opera. The Australian director is one of the world's most sought-after opera directors.
Please note that this is not a live performance, but screening of the official recording of Royal Opera House performance.
APPROXIMATE RUNNING TIME: 3 HOURS 20 MINUTES
For more information click on the link below:
http://www.zorlupsm.com/en/event/screening/royal-opera-house-screenings-carmen