Pre & Post Theatre Menu at St Martins Lane Kitchen
In a hurry? Don't worry, we've got you covered.
Every day from March 01, 2019-January 31, 2020


12:00 PM - 11:30 PM

at St Martins Lane Kitchen in St Martins Lane
- London -
Enjoy a leisurely meal and arrive at the theatre with plenty of time to spare with St Martins Lane Kitchen's Pre Theatre menu.
Located in the heart of London's West End, St Martins Lane Kitchen makes for an ideal dining location complete with some delicious Asian-inspired menu choices.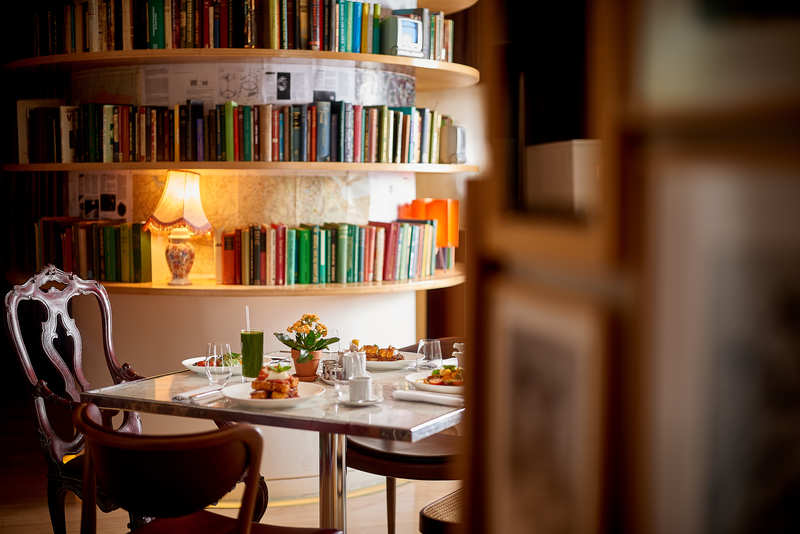 Choose between two courses for £20 or three courses for £25, followed by any dessert from the à la carte menu.
STARTERS
GALANG CHICKEN SKEWER corriander and lime dip
TOFU BERGERDIL onion pickle, sweet chilli sauce (v)
SALMON LARB red onion, chilli, mint, lime, toasted rice
MAINS
SWEET & SOUR SNAPPER ginger and onion
CHICKEN KRA PAO birds eye chilli, basil (v)
SWEET POTATO & AUBERGINE CURRY turmeric, lemongrass, lime leaf (v)
SIDES
STEAMED JASMINE RICE (v)
MORNING GLORY soyabean paste, thai chilli (v)
WOK ASIAN GREENS morning glory, bok choy, long beans (v)
The Pre/Post Theatre Menu is available every day from 12pm - 2.30pm, 5pm - 6.30pm and 10pm - close.
So dig in and enjoy! To book please either call 020 7300 5500 or email london-guestservices@sbe.com