Penthouse Pilates in partnership with Innermost
Reconnect the mind and the body
Every Friday from January 11, 2019 - January 25, 2019


6:30 PM - 7:15 PM

in Sanderson
- London -
Whether you've taken on dry January, simply looking to be kinder to yourself or up for a challenge, join us for Penthouse Pilates, reconnecting the mind and body for the year ahead, finished with a delicious Innermost smoothie.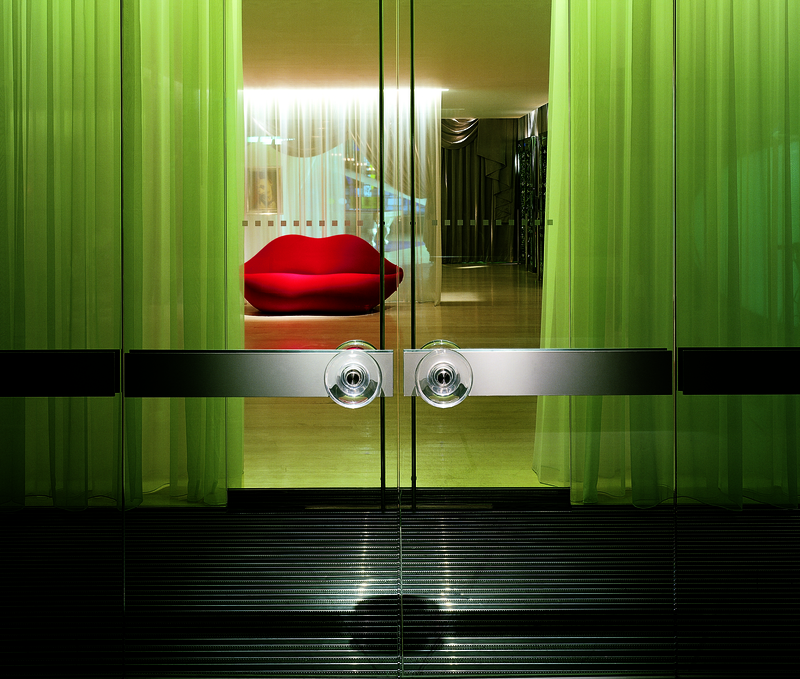 Sanderson London is partnering with Innermost to embrace a healthy New Year. Penthouse Pilates is a series of 3 dates, for an intimate group of 8 per class under the instruction of instruction of Jay Webb. Jay specialises in STOTT Pilates, an effective practice for developing core strength, flexibility, coordination and good postural alignment.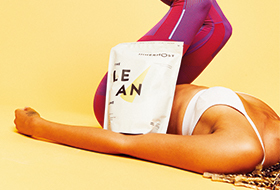 At the end of each session guests will be able to enjoy an Innermost Protein smoothie and recieve a bottle shaker to take home. Innermost has created smart products that allow people to align their nutrition with their individual goals, values and lifestyle. Manufactured in the UK by leading nutritionists, the products thrive due to the added extras, including active ingredients, nootropics and adaptogens, which all have the ability to enhance the body and mind.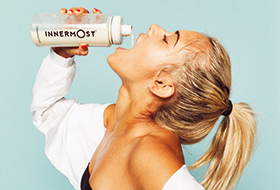 Whether you're looking on taking on new challenges or just want to try something new Penthouse Pilates is the perfect place to start.
To book, click here: https://www.eventbrite.co.uk/e/sandersons-penthouse-pilates-in-partnership-with-innermost-nutrition-tickets-53180902511
*Location within the hotel may change due to availability