Pacific Orchid Exposition
The longest running and largest orchid exposition in the United States
Every day from February 24, 2017-February 26, 2017


9:00 AM - 5:00 PM

- San Francisco -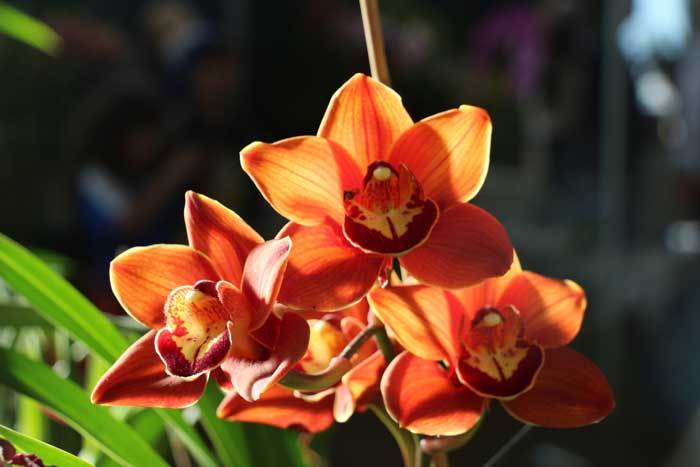 Orchids have long been regarded as exotic and beautiful flowers and there's no other event in the United States like the Pacific Orchid Exposition which is as long-running or as wide ranging. The Exposition is in its 65th year and features over 150,000 orchids from local, national, and international planters. The theme for this year's exposition is "Big Ideas for Small Gardens" and takes place at the San Francisco County Fair Building. More information here.
Photo Credit: Pacific Orchid Exposition