Ours is a City of Writers
"Ours is a City of Writers" features nearly 60 artists and writers paying homage to the vibrant intersection between writing and the contemporary art world
Every Monday, Tuesday, Wednesday, Thursday, and Sunday from Monday February 06, 2017 - March 27, 2017


12:00 PM - 5:00 PM

- Los Angeles -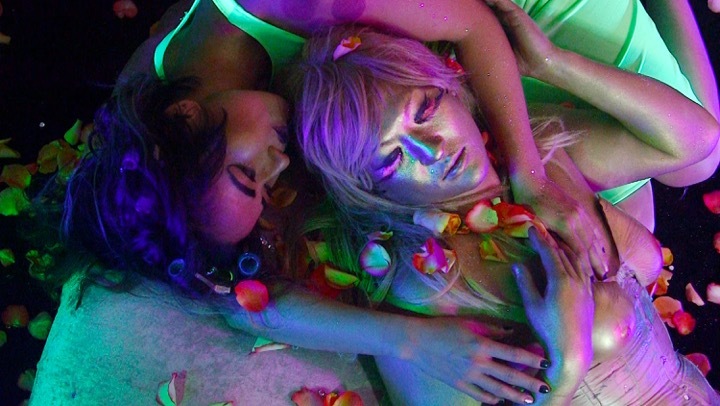 On view from February 5 through March 26, 2017—with LA Municipal Art Gallery's visionary curator Erin Christovale at the helm—in consultation with guest curators Suzanne Hudson, Simon Leung, and James Nisbet—Ours is a City of Writers explores new approaches to writing, which are evidenced across the contemporary art world—particularly here in Los Angeles! Invited writers have selected artists to collaborate with and vice versa. Each collaboration has led to a new piece of writing, artwork, performance, lecture, or program, exhibited in the gallery and staged as live events. Among the nearly 60 artists and writers featured in the show are the multi-disciplinary projects of Karon Davis, Scott Benzel, Susan Silton, and Young Joon Kwak.
More information at Los Angeles Municipal Art Gallery's website here. The gallery is located in Barnsdall Art Park on the same property as Frank Lloyd Wright's Hollyhock House in Los Feliz.
Photo Credit: Young Joon Kwak (courtesy of Blink Creative Group)