Memorial Day Weekend
Kicking off Summer poolside at Skybar
Every day from May 27, 2017-May 29, 2017


1:00 PM - 8:00 PM

at Skybar in Mondrian LA
- Los Angeles -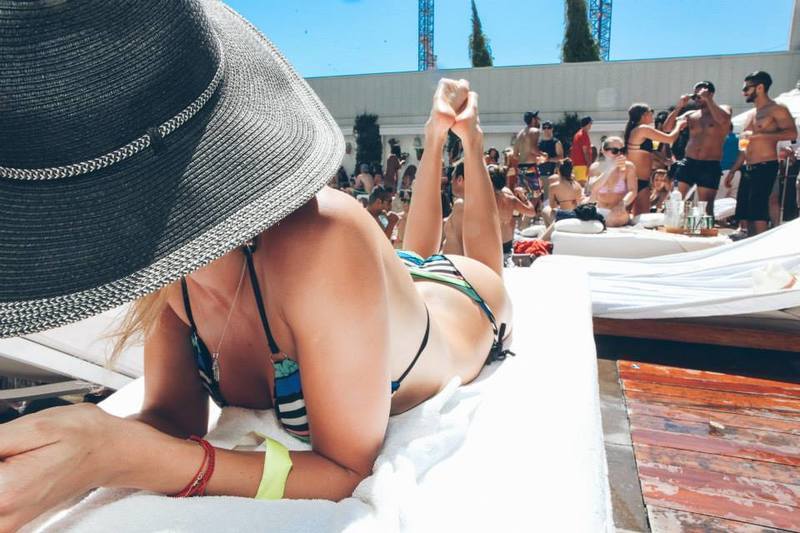 It's Memorial Day Weekend in Los Angeles and Skybar at Mondrian on the Sunset Strip is the only place that matters. We're kicking off summer with back to back pool parties from Saturday, May 26th to Monday, May 28th. Check back with us for an epic DJ lineup. Happy summer.
For table reservations and RSVP, please contact SkybarLA@sbe.com or 323-848-6025.