Marco Piccioni Live at Blind Spot
Live Music And Killer Cocktails, You Say?
February 19, 2019


8:30 PM - 1:00 AM

at Blind Spot in St Martins Lane
- London -
Marco Piccioni is a Blues Rock & Jazz guitarist and singer based in London.
With his signature sound blending the warm sounds of Blues Rock with the contemporary European Jazz flavours. Originals and instrumentals drift through fast swing ostinatos, free improvisations, psychedelic shuffles and lazy, melancholic 12bar cycles. Sit back and enjoy his set with the relaxing setting of Blind Spot.
Repertoire includes Jazz Blues and Pop Rock classics, from Miles Davies to Bill Evans, Ray Charles to Muddy Waters, Jimi Hendrix to Bob Dylan, and The Rolling Stones to Sting.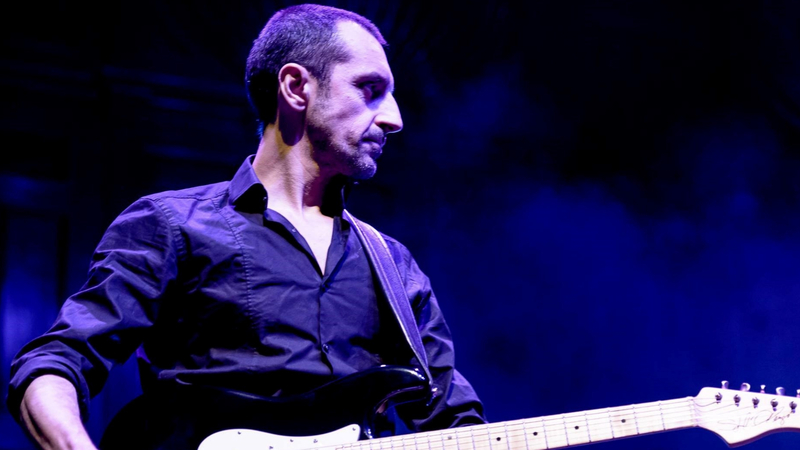 Party late and stay longer: click here to book your stay at St Martin's Lane.