Mad Hatters Tipsy Evening Tea
We've traded tea for a flight of cocktails...
Every day from August 14, 2017-October 31, 2017


7:00 PM - 9:00 PM

at Courtyard Garden in Sanderson
- London -
In celebration of Lewis Carroll's classic novel, Alice In Wonderland, Mad Hatters Tipsy Evening Tea is much like the characters themselves; unpredictable, charming and oh-so quirky. For this evening affair, we've traded tea for a flight of cocktails, savoury bites and alcohol-infused cakes.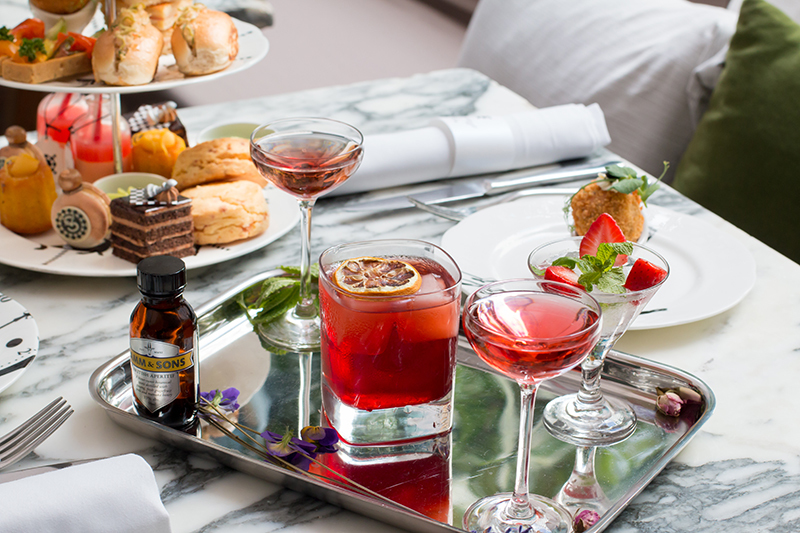 Take a tumble down the rabbit hole and enjoy a tea party beyond your wildest imagination. Discover menus hidden inside vintage books, teapots adorned with kings and queens and sandwich plates decorated with zebras, birdcages and ticking clocks. Start with savoury bites such as smoked salmon scotch eggs and the King of Hearts croque-monsieur stack before indulging in delicious alcohol-infused cakes like the dark chocolate and rum chessboard gateau.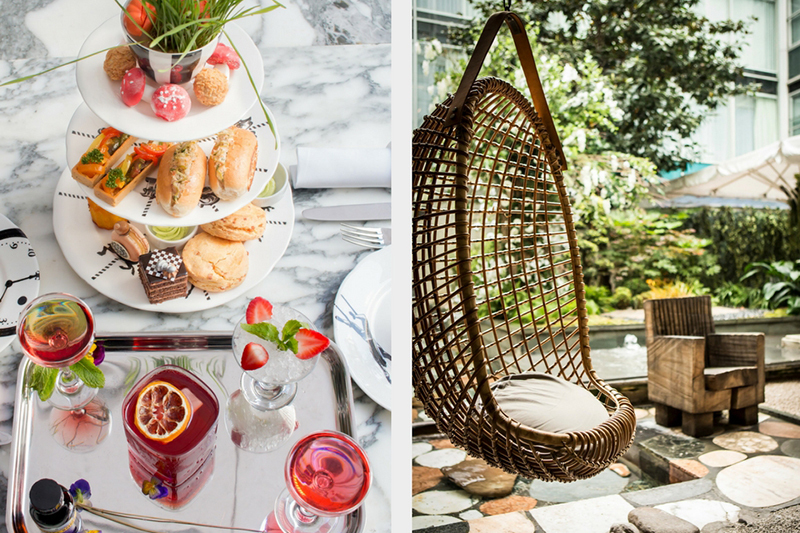 Alongside divine nibbles are a selection of Sanderson's favourite drinks. Sip on the flight of four cocktails including a mini Kir Royal, mini Martini, white wine and red fruit punch, and the ever-refreshing Kamm & Sons ginseng with orange and elderflower tonic water. In this wonderland for grown ups, even Alice might be out of her depth.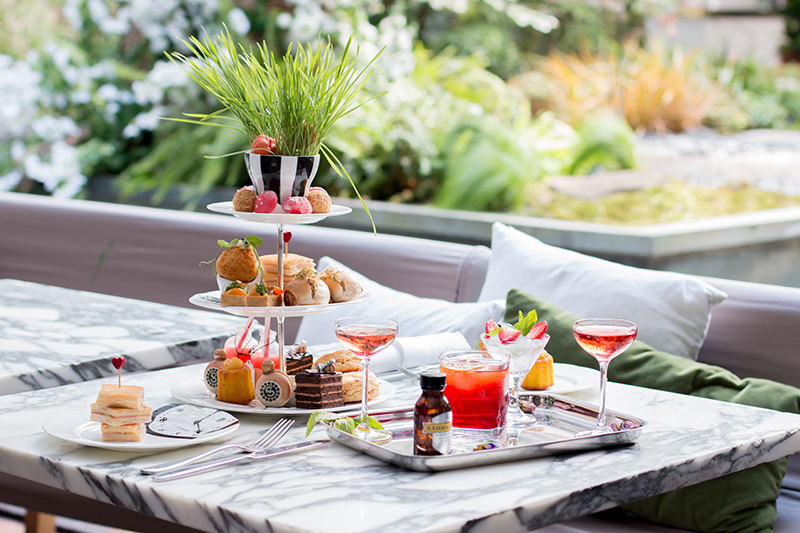 Are you ready for Mad Hatters Tipsy Evening Tea? To Reserve your place with us, call Restaurant Reservations on 020 7300 5588 or drop us a line at restaurant.resuk@mhgc.com. For more information about what's in store for you at Mad Hatters Tipsy Evening Tea, head to our website.