Kit And Ace Pop Up Shop
Clothing for people on the go
Every day from April 13, 2016-April 20, 2016


11:00 AM - 8:00 PM

at The Den in Mondrian London
- London -
If you've never heard of Canadian clothing company Kit and Ace, get ready to. This April, they're launching a series called "The Carry On" - 6 pop-up shops in 6 international cities. NBD.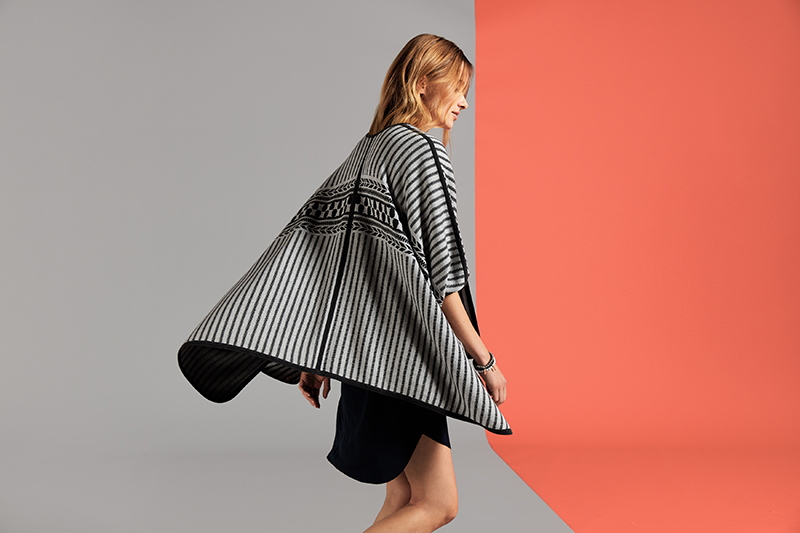 Kit and Ace was created by the family behind a little brand called Lulu Lemon and it's becoming the go-to destination for men and women seeking clothing suited to busy lives (so, everyone). Their thinking was- who's busier than a hotel guest? So each city pop-up will be in a luxury hotel. We are so excited to team up with them to host this amazing pop up in The Den at Mondrian London.
All the clothing stocked in "The Carry On" will be wrinkle-resistant which is perfect for those long flights. You can curl up on the plane and watch a movie and then head straight to dinner or a meeting still feeling polished.
So, head over to The Carry On at Mondrian London from April 13th-20th for easy-pack essentials for days and weekends from Kit and Ace.
*Please note, the pop up shop will close at 6pm on Sunday 17th April.*