Kentucky Derby
Join us for race day viewings and lots of mint juleps
Saturday May 06, 2017


3:00 PM - 10:00 PM

at Hudson Common in Hudson
- New York City -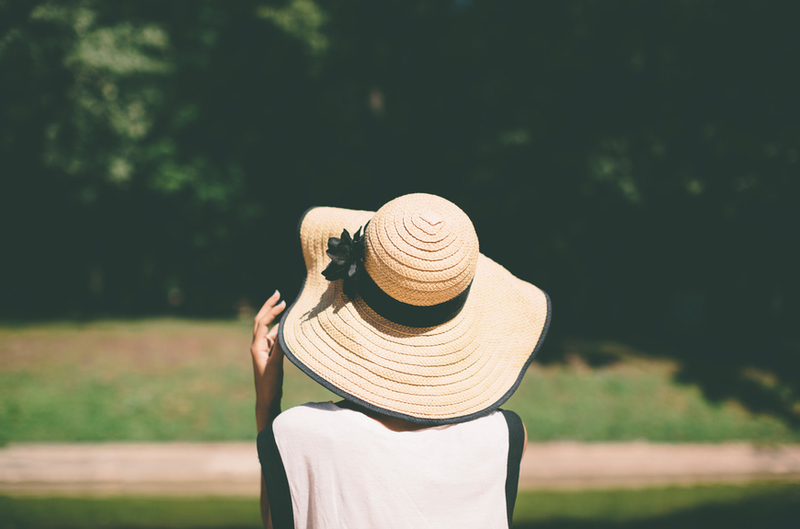 Continue the party on Saturday, May 6th for our annual Kentucky Derby soirée at Hudson Common. Grab your favorite hat because we'll be sipping on fresh mint juleps all day. The race may be short, but the party will go on. For further information please contact hudson.eatanddrink@mhgc.com or 212 554 6217.
RSVP here: http://derbyathudson.nightout.com