Innermost Summer Sweat Series with Varsity : 45
July 14, 2018


10:00 AM - 12:00 PM

at Rumpus Room in Mondrian London
- London -
Promising to be a series like no other, the Mondrian London x Innermost: Summer Sweat Series aims to challenge and inspire participants through a series of 60-minute high-energy training sessions, each of which will be choreographed to a bespoke soundtrack of workout beats.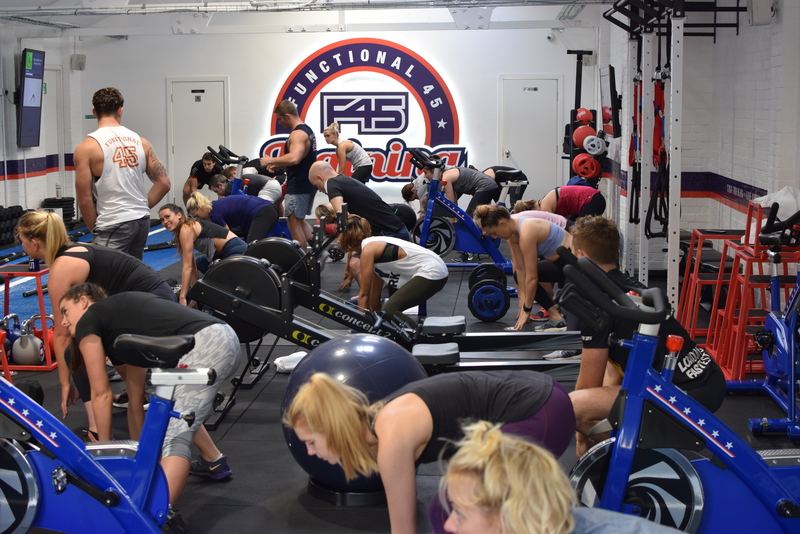 A high-impact and intense cardio circuit that isn't for the faint hearted, Varsity incorporates a variety of plyometrics and bodyweight exercises to smash an incredible 800+ calories in just one session. Master trainers from F45's premier UK studios (Tottenham Court Road, Paddington and Brighton) will be putting participants through their paces. Pulsating cardio movements and a switch in interval timings will keep participants in this unique F45 class on their toes, hitting all of the body's energy systems to help get leaner, faster and more agile.
Each class will be one hour long from 10am - 11am, followed by brunch until 12pm. Tickets will be live from 10am on 2nd May.
To book, please click here.