Glints + Warhola
May 16, 2018


8:00 PM - 11:30 PM

- Istanbul -
Two brilliant acts from Belgium Glints and Warhola will be at Zorlu PSM Studio on May 16th!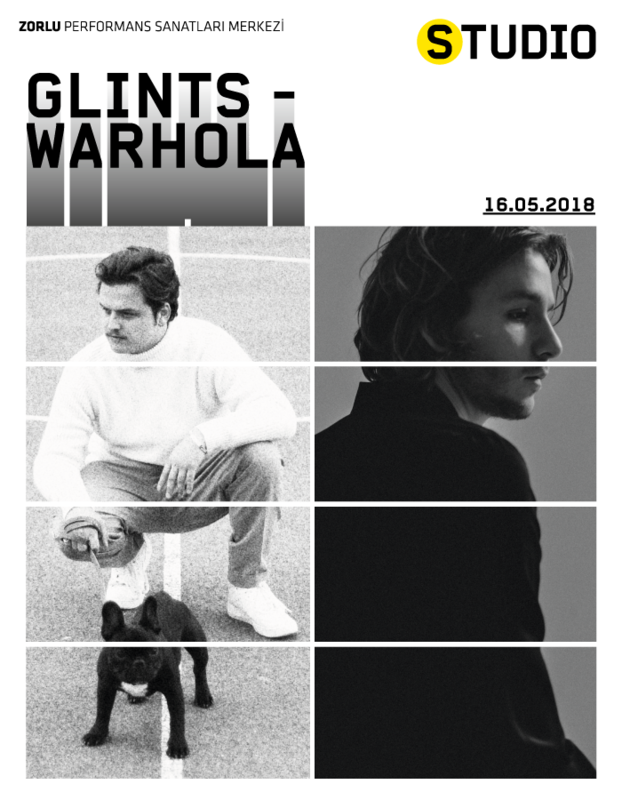 Glints is a Belgian rapper-singer with a British background who fuses rap, RnB, electronic music and soul. Reminiscent of The Streets, Glintsalternates between various styles, yet above all he's a storyteller.
Warhola, a self, proclaimed melancholic pop band was founded in Belgium 5 years ago. The band's name is a reference to the birth name of Andy Warhol. In 2016 they released their first EP, AURA. The band presents the album in Ancienne Belgique, Paradiso and Silencio. On their debut EP there are 5 songs: Lady, Red, Unravel, Reshape and Aura.
Doors: 20:00
Glints: 21:00
Warhola: 22:15
For more information click on the link below: