Festive Group Dining at St Martins Lane London
Every day from November 25, 2019-December 24, 2019


12:00 PM - 10:30 PM

in St Martins Lane
- London -
Looking to spoil your family, friends or colleague's taste buds this festive season? Look no further than St Martins Lane Kitchen for a Pan-Asian delight like no other. Get everyone together to enjoy an array of dishes from Seared Scallops to Sirloin Steak Yakiniku. For those feeling particularly festive, there's a Butter-Roasted Norfolk Turkey option complete with all the trimmings, so join us at the table and we'll sort out the rest. Our Festive Group Booking Menu is priced from £35 per person.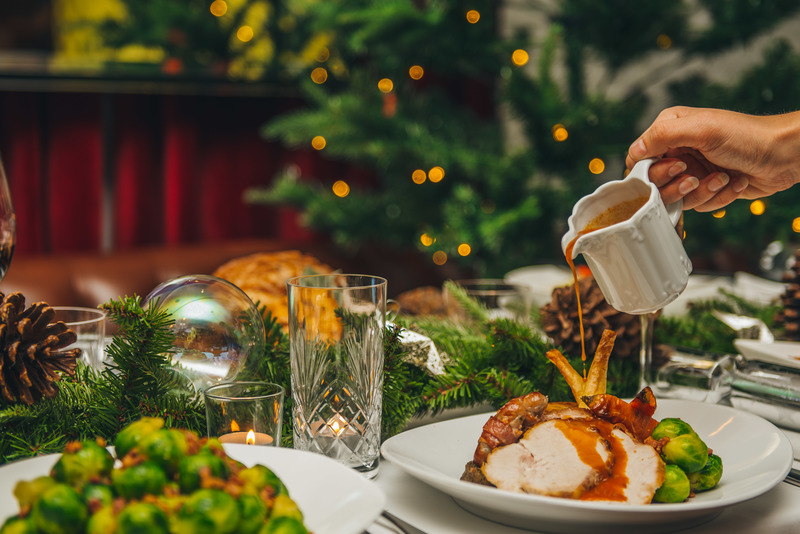 For bookings, please enquire via london-guestservices@sbe.com