DJ Jenn Crothers Live At Blind Spot
Disco and Funk with delicious cocktails? Count us in.
November 24, 2018


6:00 PM - 1:00 AM

at Blind Spot in St Martins Lane
- London -
We're delighted to welcome DJ Jenn Crothers to take to the turntables in Blind Spot.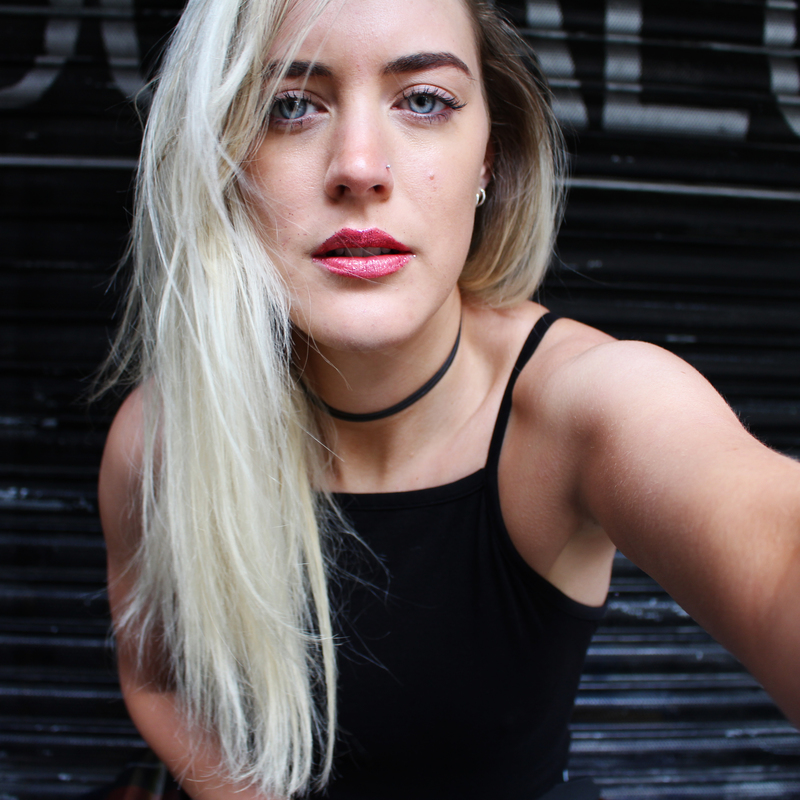 Founder and Director of Boogaloo Radio, Jenn Crothers is renowned across London's party scene and holds residencies in Highgate, Soho and Fitzrovia.
After starting a career on Soho Radio and Hoxton Radio, Jenn has been carving a name for herself within the industry, channeling a love for disco and funk with the ethos of bringing 'radio for rebels' to life. Inspired by the boom and freedom of online radio, Jenn decided to set up her own radio station inside a historically infamous pub in Highgate.
In addition, her presenter roster boasts 75 people, including the likes of Bernard Butler, Brix Smith, Alan McGee, Luke Haines, The Magic Numbers, and many more. The station has been dubbed as, 'the sound of London past, present and future'.
You can catch Jenn in Blind Spot spinning music from 1960's, right through to the noughties, celebrating the music which was shaped the fashion in London town.
Party late and stay longer: click here to book your stay at St Martins Lane.