DJ Dave Delgado Live At Blind Spot
March 02, 2019


8:30 PM - 1:30 AM

at Blind Spot in St Martins Lane
- London -
Come one, come all, grab a drink and settle down in Blind Spot as the amazing DJ Dave Delgado takes to the turntables. Guaranteed to get you grooving from the second he gets behind the booth.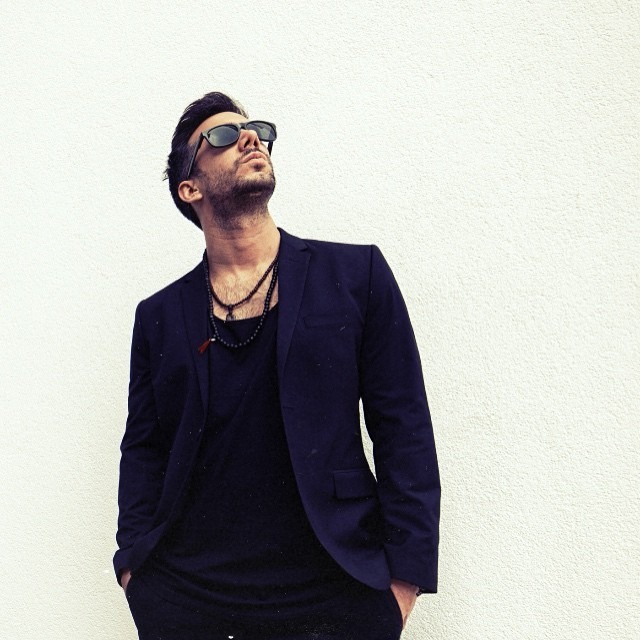 Dave studied modern music at the British Institute Of Modern Music, going on to work as a session bass player for artist singer song writter Tiffany Page (Universal Music Group) and Goldhawks (Universal Music Group), touring the UK with presentations in all major and important music festival such as Glastonbury, V Festival and Hyde Park, as well as doing national and international television (VH1, MTV, Channel 5, GMTV), including radio promotion.
Soon after, Dave went on to study audio engineering and sound deisgn at IMW (Islington Music Workshop) and worked on two iOS & Adroid video games applications for game developing studio 3D Avenue.
Dave's renowned DJ work includes residencies at Quaglinos (Mayfair), Bluebird (Chelsea), 100 Wardour Street (Soho) and is also the full time resident DJ at Sushi Samba. And to top it all off, Dave is also is the music director of a live deep house band called 'Nocturne'.
Fancy a preview? Take a listen here.