Danielle Copperman X Sanderson Wake Up Well Morning
An inspiring morning of health, wellness and meditation
September 27, 2016


8:00 AM - 10:00 AM

at Sanderson London in Sanderson
- London -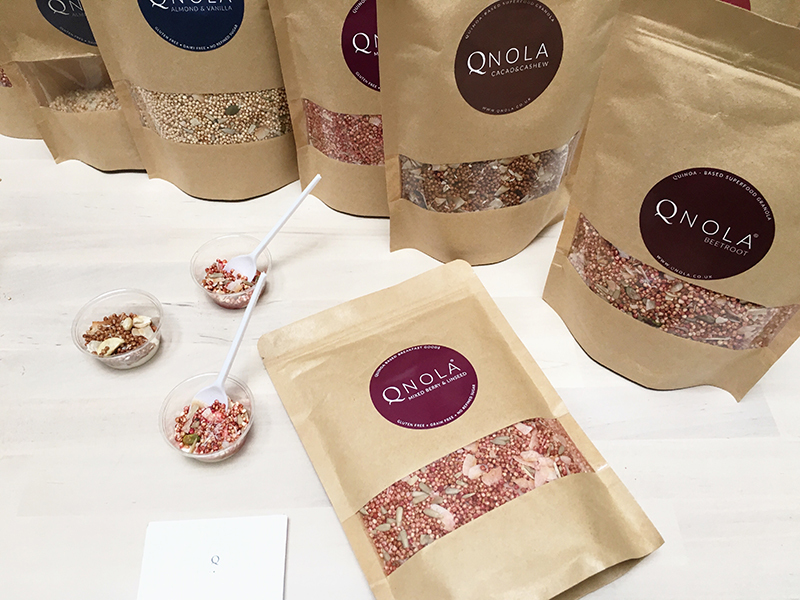 Danielle Copperman, Nicky Clinch and Sanderson London invite you to join them for an exclusive health and wellness event.
The morning wil begin with a guided meditation so you can begin your day with clarity, purpose and calm.
Guests will then enjoy Danielle Copperman's specially created Wake Up Well breakfast menu, designed by the model and entrepreneur to provide "real food and powerful ingredients that offer natural benefits." All dishes on the menu are free from gluten, grains, dairy and refined sugar. (For more information on Danielle and the inspirations behind the menu, click here.)
During the breakfast, Danielle and Nicky Clinch, a certified nutritionist, counsellor and chef, will be sharing nutrition and wellness advice and taking questions.