Coming Out Monologues
A celebration of bravery
June 28, 2019


6:00 PM - 7:30 PM

in St Martins Lane
- London -
Coming Out Monologues features a unique collection of coming out stories from the LGBTQ+ community.
It's set to be a raw, inspiring, transformative and intimate live event, whereby two actors will read out the submissions of our followers and their experiences.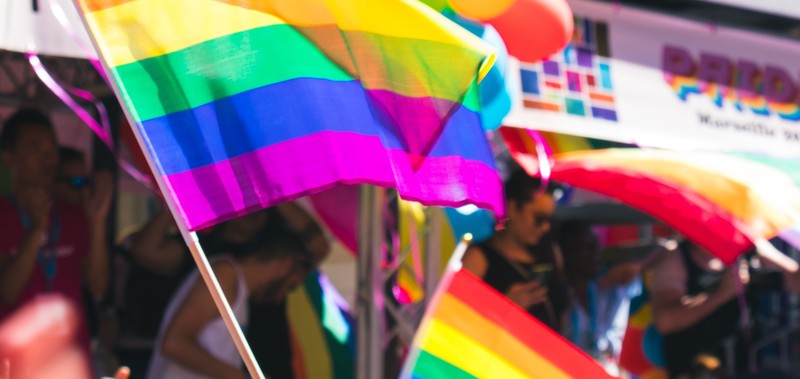 These stories include unique backgrounds and perspectives as well as periods of time - from people who came out this year to yesteryear. Submissions will highlight the humorous, poignant, serious, heartbreaking, creative, painful and hopeful.
Priced at £10 per ticket with part of the proceeds going to Switchboard, come and join us at St Martins Lane in celebration of bravery. Purchase your tickets here and enjoy a complimentary Absolut Vodka cocktail "A Drop Of Love" on us.
If you've got a coming out story you want to be shared, please send us a direct message on Instagram or a private message on Facebook. Submissions can be read out anonymously upon request.