Brunch a la Mexicana at Diez y Seis!
Brunch, Miami style.
Every Sunday from October 28, 2018 - January 20, 2019


11:30 AM - 4:00 PM

in Shore Club
- South Beach -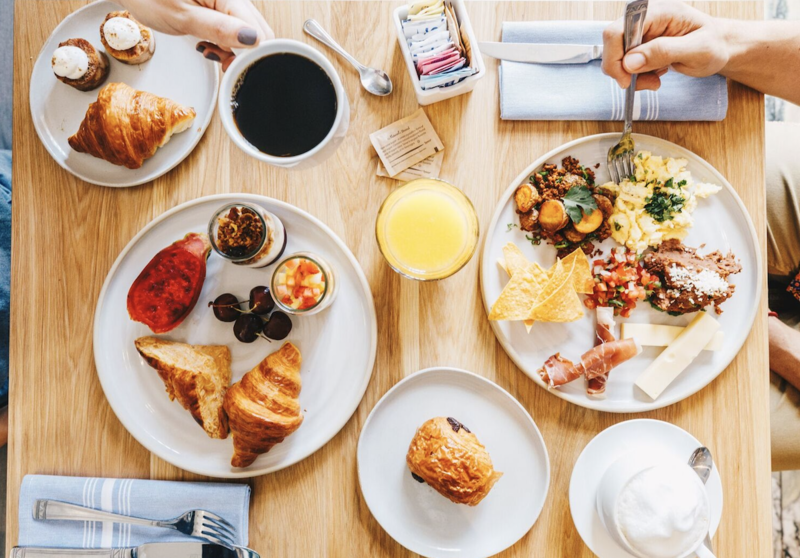 We invite you to experience a flavor revolution each Sunday! Enjoy buffet-style brunch for $35 per person. For $14 more, experience the specialty table-side beverage cart fully stocked to prepare only the best build-your-own Bloody Marys (vodka-based) and Bloody Marias.