Sanderson X Art Macabre Present: Freaky Friday Fashion Illustration
Get involved with London Fashion Week
September 13, 2019


7:30 PM - 9:00 PM

at Sanderson London in Sanderson
- London -
Kick start London Fashion Week by trying fashion illustration. Presenting Freaky Friday Fashion Illustration, Sanderson have partnered with Art Macabre and Carapace London to replicate the experience of fast-paced fashion illustration, right from the front row.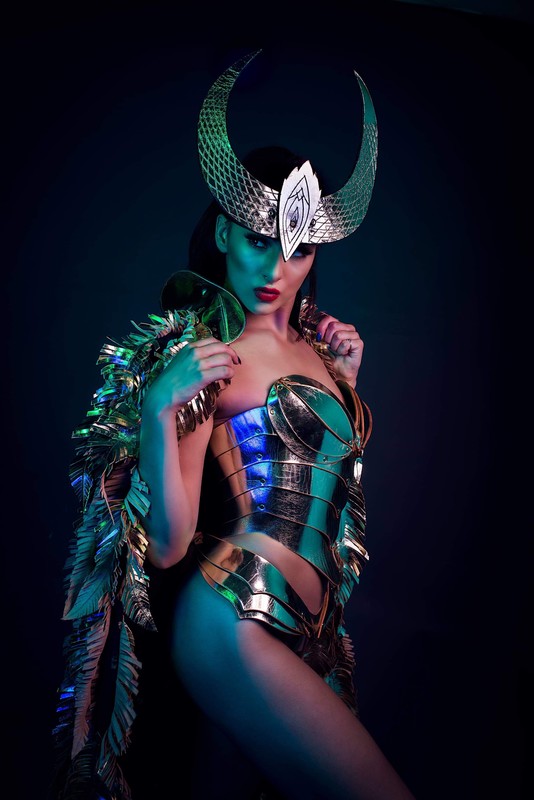 Wearing her own bold leather pieces, sketch model-designer, Harriet Holt and experience what it's like to live illustrate front row fashion shows at this fast-paced, fun life drawing event. Combining traditional leatherworking skills and historical influences with contemporary fetish world trends, Carapace London pieces are all designed & handmade by craftswoman Harriet herself.
Allow Art Macabre host, Nikki Shaill to guide you in multiple experimental drawing exercises which include capturing textures, shapes and silhouettes of the different designs modelled. Sketch to a soundtrack of music and enjoy an exciting atmosphere reflective of London Fashion Week's vibrancy. Art Macabre are one of London's leading theatrical drawing innovators, injecting a lethal dose of creativity into life drawing. Inspiring people to enjoy mark making since 2009.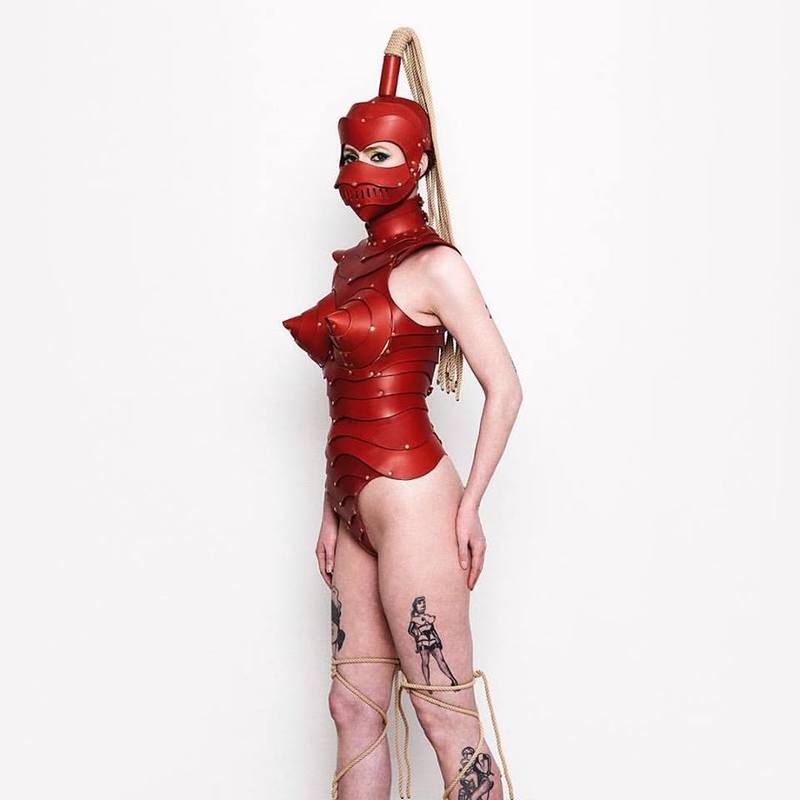 Tickets are priced at £10 and include a glass of house wine, beer or soft drink. These can be purchased via Eventbrite here. All materials will be provided, including all paper, pens, pastels and charcoal to capture what you see in striking drawings.