A Continental Trail
This month we're in Dublin, Ireland
Every Monday and Tuesday from January 06, 2020 - January 27, 2020


5:00 PM - 12:30 AM

at Blind Spot in St Martins Lane
- London -
Going around the world at Blind Spot with a cocktail in hand can work up quite the appetite, so we've introduced A Continental Trail to Blind Spot. Each month we will be showcasing one of our favourite European cocktails from our Spin The Globe menu, paired perfectly with a savoury snack.
This month we've spun the globe and will be offering two Dublin, Ireland cocktails and a portion of Sweet Potato Fries for £30.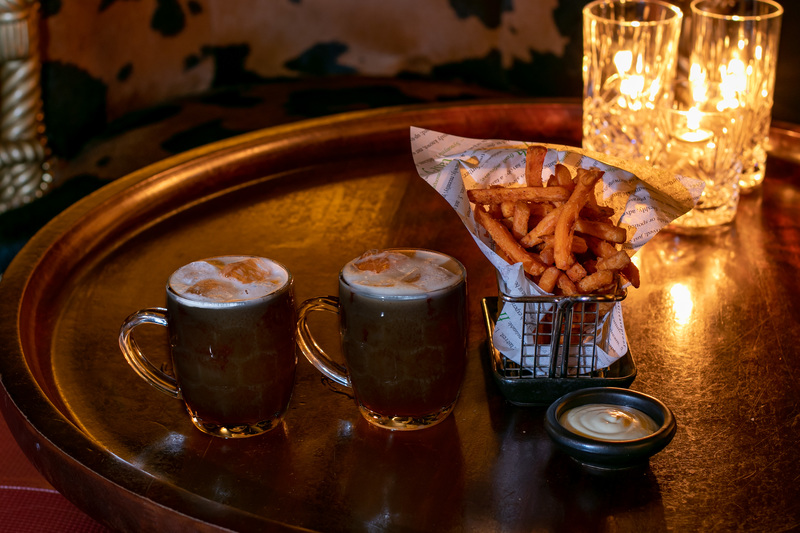 Sounds good right? Please either call 020 7300 5500 or email london-guestservices@sbe.com to book.