June 07, 2018
Hot off the press: Dandelyan has only gone and done it again!
Earlier this week the team took home the title of #2 Best Cocktail Bar in Great Britain and were placed as the #1 London Bar on the Top 50 Cocktail Bars' List. Now, it's no secret that Dandelyan wears the crown when it comes to cocktails, and yet again the team shows their dedication and outstanding talent, maintaining their position at the forefront of all bars in London and within the UK!
Want to experience Dandelyan's amazing cocktails first hand? For more information or to book, please click here.
Now, we don't mean to toot our own horn, but when it comes to being cool, we're officially a cut above the rest. Recently sbe London picked up 'Coolest Venue Portfolio' at the COOL Venue Awards and we couldn't be any prouder!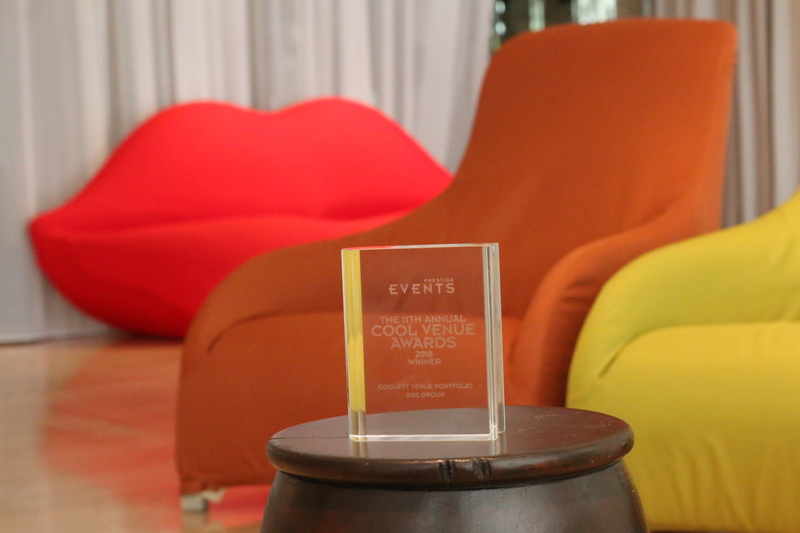 The COOL Venue Awards, an entirely unique and defining accolade, were developed in 2007 by Wesley Mendy of Prestige Events Magazine to recognise an unsung, but probably the largest influential element that emerges in the process of planning a corporate event – how exciting is the venue? Will the invitees RSVP? Will they turn up?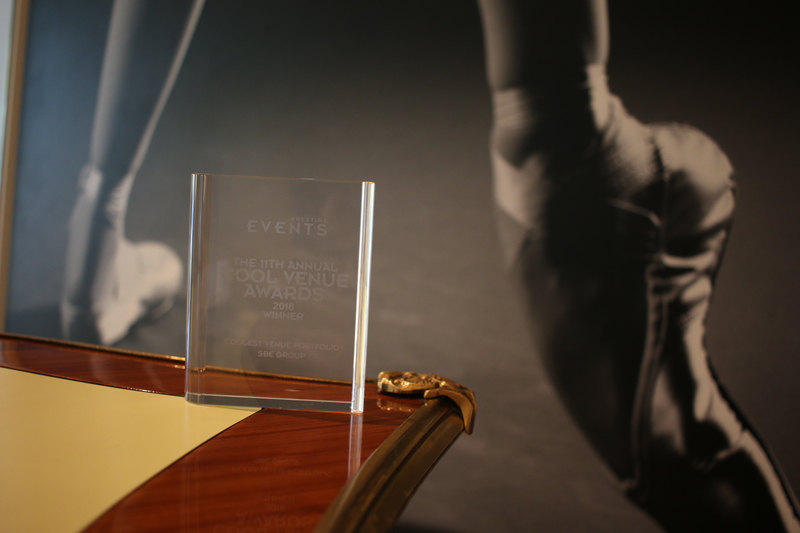 So let's raise a glass to the entire sbe team! Huge congratulations all round.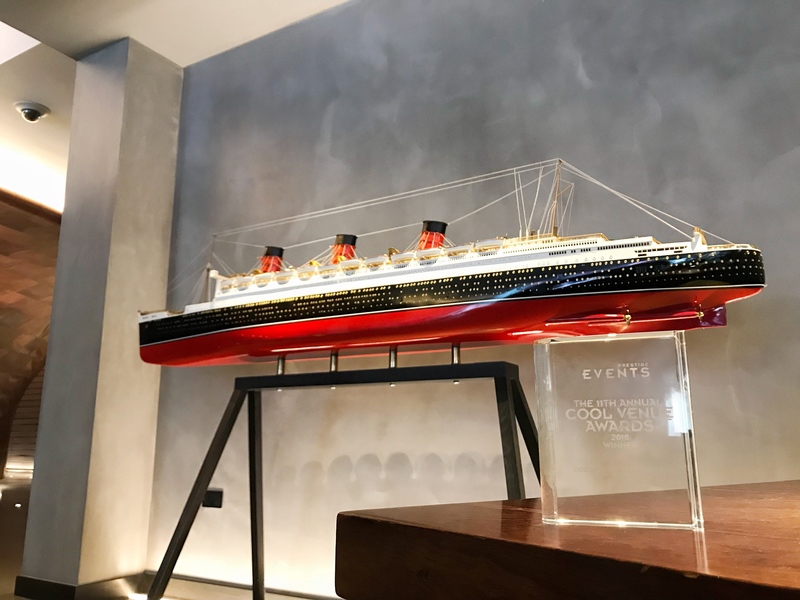 Free your mind in our Botanical Wellness Suites
06.19.19June 19 2019 /
Cocktails like never seen before
06.10.19June 10 2019 /
It's time for ice cream
06.04.19June 4 2019 /