January 18, 2019
Whether you're single, taken or somewhere in between, we've got you covered this Valentine's in London. From exotic flavours in Asia de Cuba to romantic cocktails in Long Bar, you can rest assured this will be your best Valentine's to date.
Love in Asia de Cuba
Our Valentine's Day set menu is back and ready to guide you on your journey to the land of love. From 'Fire & Ice' Shrimp to our delectable coffee-Crusted Ribeye, experience 4 exotic courses and a Bellini for £75 per person when dining from the Valentine's Day set menu between 5pm - 10.30pm.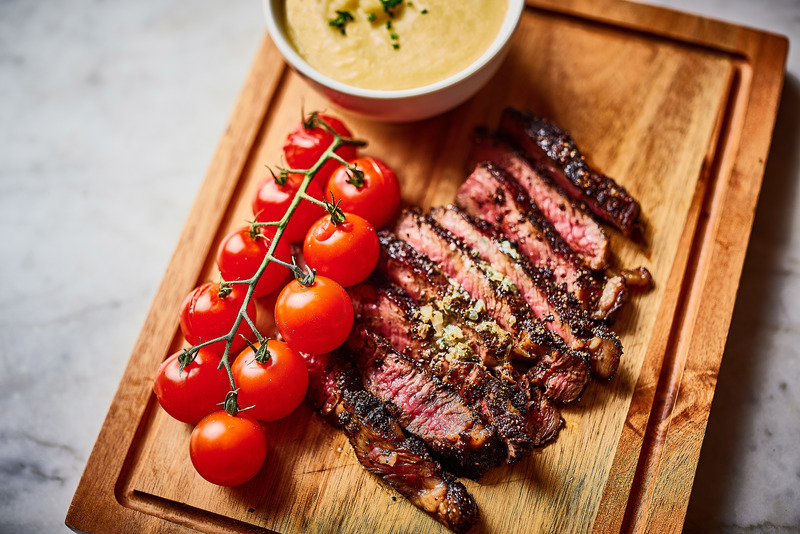 Romance in The Restaurant at Sanderson
Experience a night of romance in The Restaurant at Sanderson this Valentine's. With a set menu which includes 3 courses for £55 when dining between 6pm – 10.30pm, you'll be sure to make a good impression as you and your loved one indulge in a deliciously tender Beef Fillet or our melt-in-the-mouth Burrata.
Love Affair in Long Bar
Be swept off your feet at Long Bar this Valentine's. It doesn't matter if you're celebrating with the love of your life or your best friends – dance the night away at Long Bar's Valentine's Party on 14 February 2019. Want to make things a little sweeter? Enjoy three exclusive miniature Cupid themed cocktails and macaroons for a Valentine's Pairing like no other priced at £25. With endless treats and a DJ on the decks, you'll be set to impress this Valentine's Day.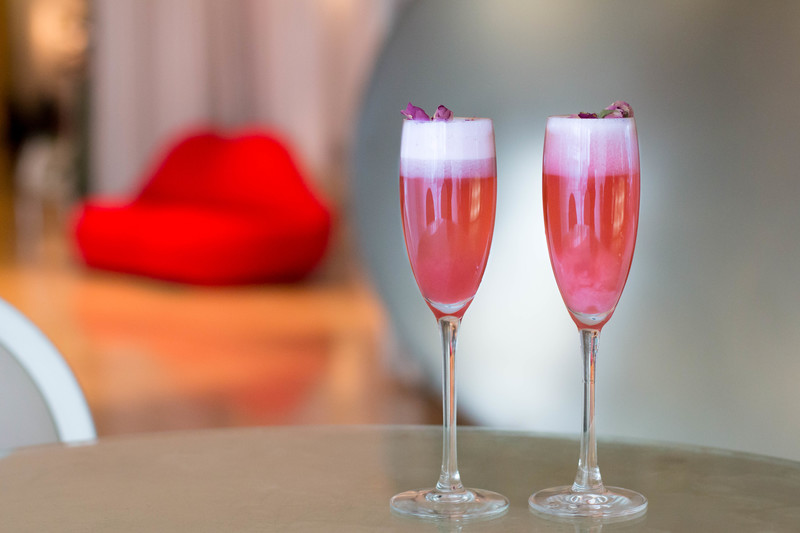 Don't worry if sweet's not your thing, from the 14 - 16 February you can taste the intimate flavours of Veuve Clicquot Champagne, Bombay Sapphire gin and raspberry with the ultimate Love Affair cocktail priced at £14
Cupid's Paradise in Blind Spot
Whether you're planning a date night or friend's night, love is in the air this Valentine's at Blind Spot. Be transported to Cupid's Paradise with a Chambord cocktail bursting with the flavours of romance, lemon and orange.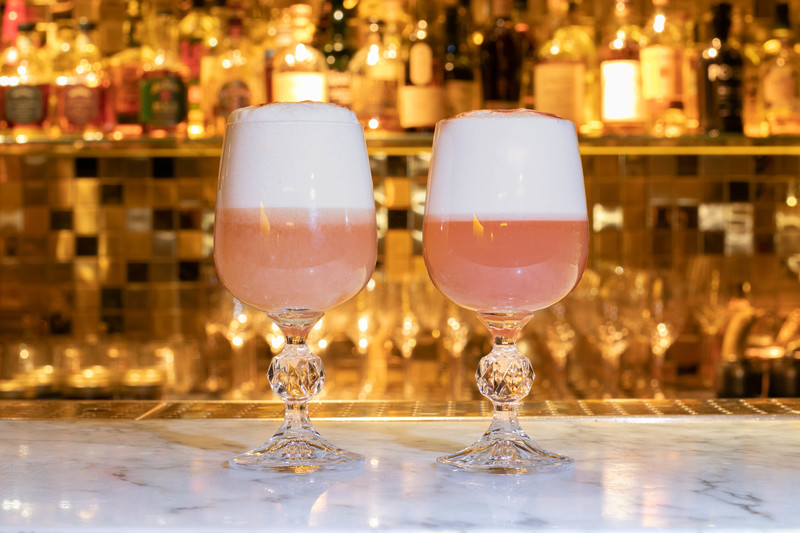 A slice of LA, right in the heart of Central London
11.08.19November 8 2019 /
From dinner, to party, to recovery, we've got you covered from the end of this year to the beginning of next year
11.07.19November 7 2019 /
Join us for a memorable Thanksgiving
11.04.19November 4 2019 /