May 16, 2018
Ready for a summer of sport? Us too.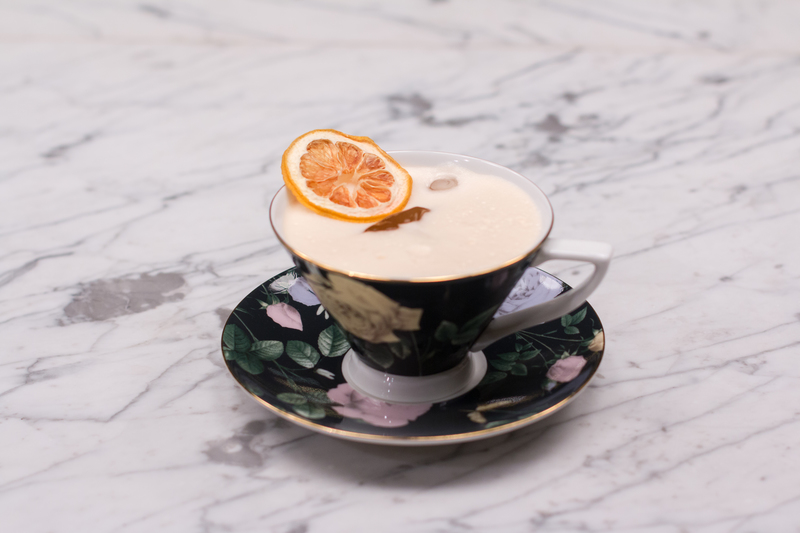 Whilst we're not showing the games, we're still after any excuse to get completely into the spirit. Join us in Blind Spot and sip on a selection of cocktails that represent the countries playing that day in celebration of the FIFA World Cup. Available for just £8.
Come on England! To book, call our reservations team on 020 7300 5588 or email restaurant.resuk@sbe.com
Relax and unwind with friends at agua Bathhouse and Spa
10.04.18October 4 2018 /
It's official, London is creepin' it real this Halloween
10.04.18October 4 2018 /
Let your hearts be light as you celebrate the festive season in style...
10.01.18October 1 2018 /