December 12, 2018
Just when we thought dining couldn't get any better at The Restaurant at Sanderson – we're forced to eat our words. This January and February, one of the leaders in London's gastronomy game have decided to throw out the rulebook, and offer a whopping 50% off food bills. Intrigued? You should be. Read on to find out all you need to know about the hottest deal in restaurant history.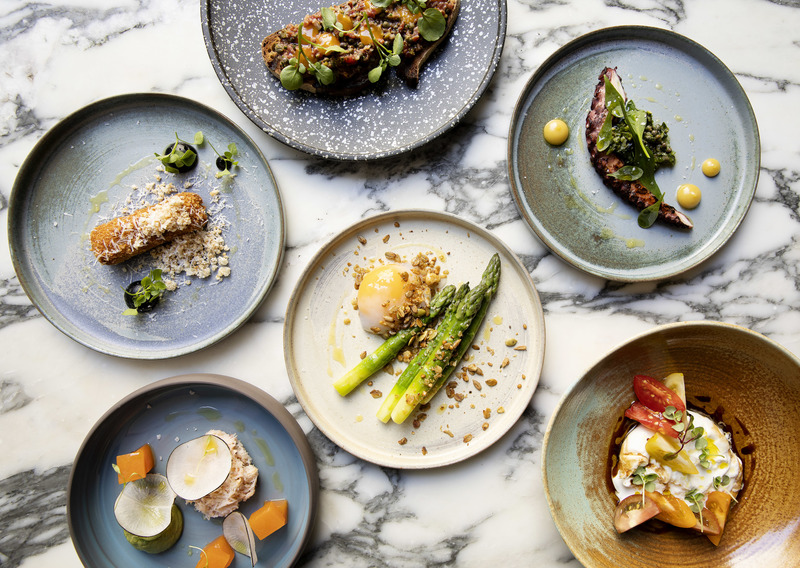 From 2 January - 28 February 2019, The Restaurant at Sanderson are dropping 50% off food for those who order a minimum of two courses from the à la carte menu. Diners will enjoy dishes which boast an array of delicious delicacies that are set to tantalise your tastebuds. Available for lunch of dinner Sunday to Wednesday.
To book, call 0207 300 5588 or email london-guestservices@sbe.com and quote 50% off. Happy dining!
Dry Doesn't Mean Boring
01.10.20January 10 2020 /
The first step is loving yourself
12.20.19December 20 2019 /
A slice of LA, right in the heart of Central London
11.08.19November 8 2019 /