July 10, 2018
Swim Week in Miami is arguably the hottest time of year for the Magic City. From July 12 to the 17th the city will become a platform for emerging and established swimwear designers ready to showcase their latest collections - with a little help from the world's most alluring models of course – one bikini at a time.
Although the runway shows are exciting, we all know the best part of Miami Swim Week are all of the sexy South Beach parties. Renowned as the hotel that changed South Beach forever, the Delano is clearly the place to see and be scene this swim week. Join us for an eventful weekend hosted by Wildfox, Taste, and Delano including pool parties at Delano Beach Club, nights spent at Doheny room, and a celebratory Pajama Brunch on Sunday.
See below for the details!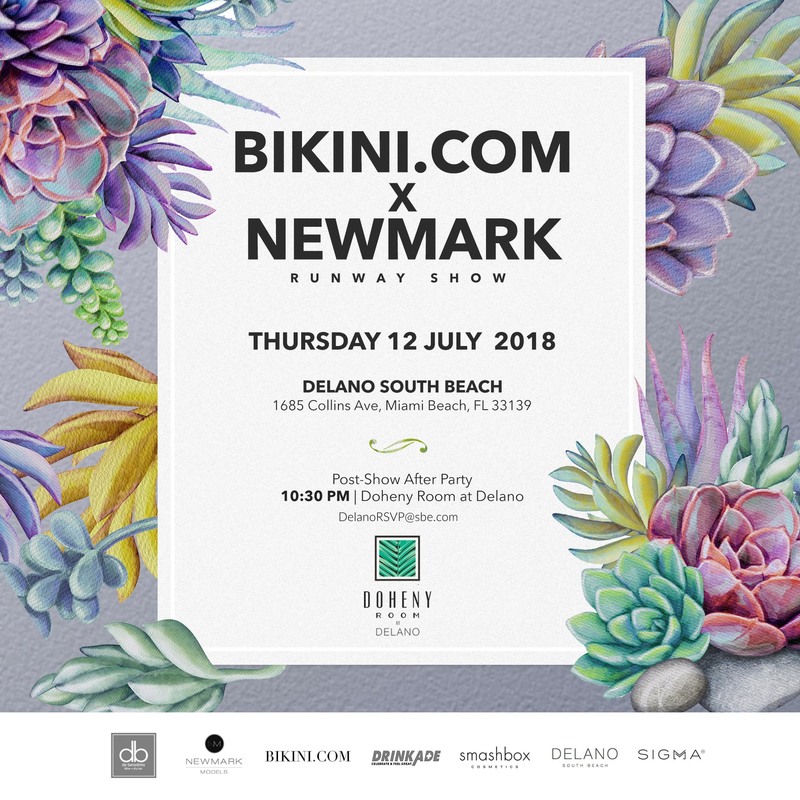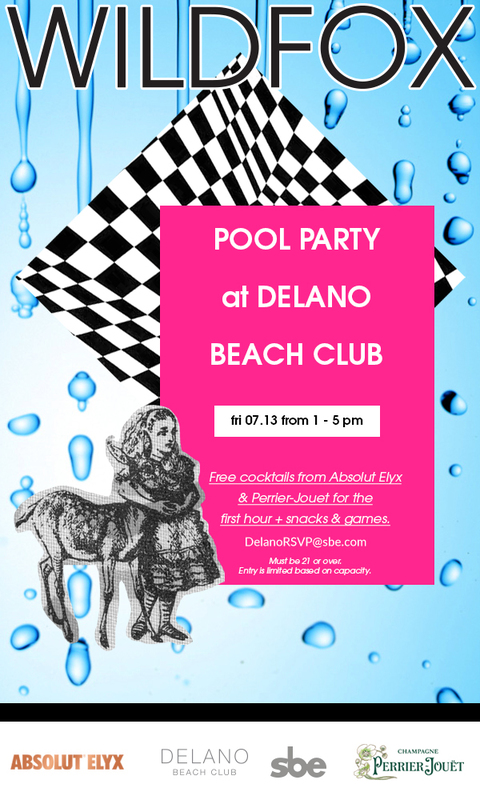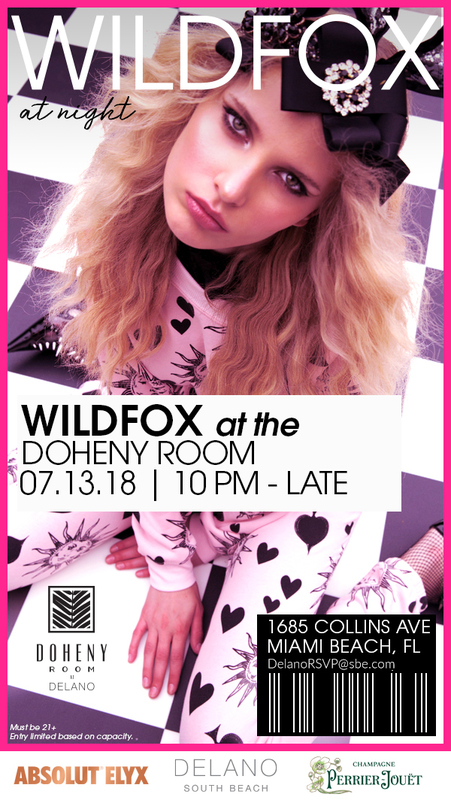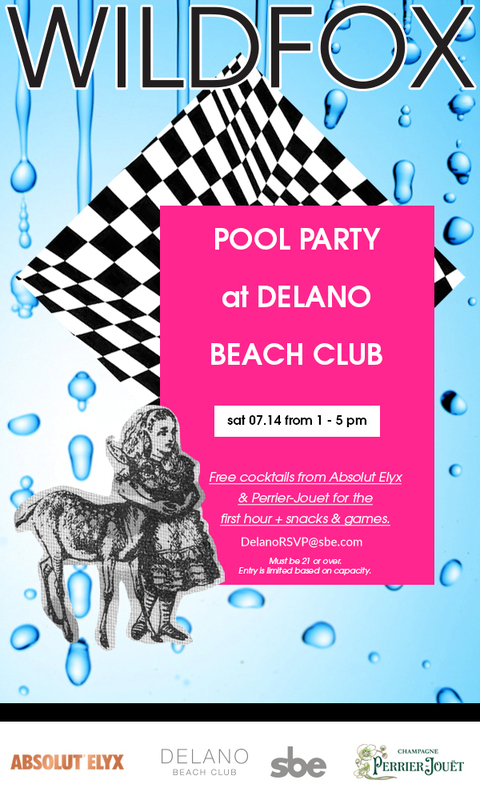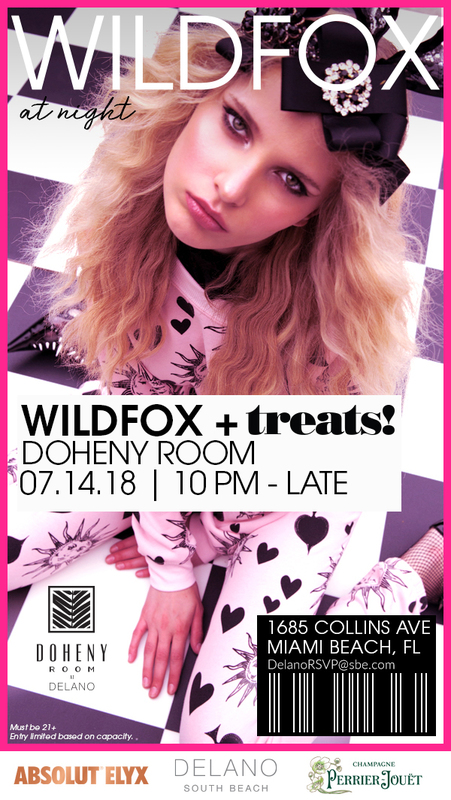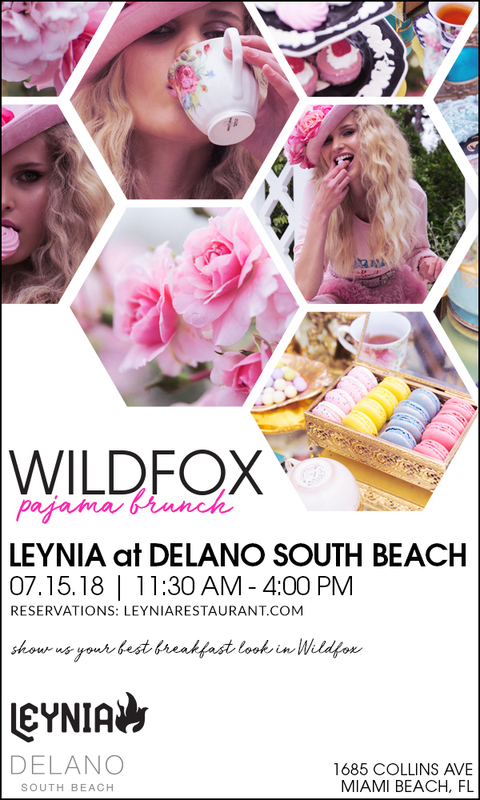 Thursday, July 12 - Doheny Room 10pm to late
Friday, July 13 - Wildfox Pool Party at Delano Beach Club 1pm to 5pm | Wildfox afterparty in Doheny Room 10pm to late
Saturday, July 14 - Wildfox Pool Party at Delano Beach Club 1pm to 5pm | Wildfox + Treats! afterparty in Doheny Room 10pm to late
Sunday, July 14 - Pajama Themed Brunch at Leynia 11:30am to 4pm
20th century Parisian bohemia right in the heart of the West End
02.26.20February 26 2020 / Local Guides
01.28.20January 28 2020 / Local Guides
New Decade, New Adventure
12.31.19December 31 2019 / Local Guides