April 11, 2018
This summer, Mondrian London is excited to be partnering with pioneering nutrition brand Innermost to launch the inaugural Mondrian London x Innermost: Summer Sweat Series. The series will comprise of four high-intensity classes led by four of Innermost's game-changing partner studios, BLOK, F45, Sweat It and Digme, followed by a nourishing brunch and Innermost superfood protein smoothies.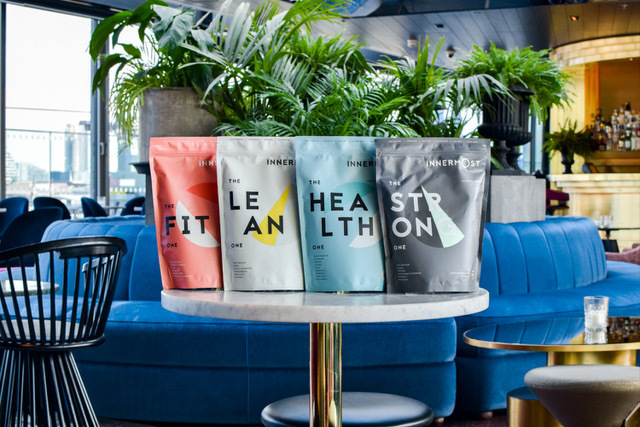 Running from June through to September, the Summer Sweat Series will take place in Mondrian London's vibrant rooftop lounge, Rumpus Room. The space lends itself perfectly to summer morning workouts thanks to its panoramic views of the London skyline and uplifting flashes of hot pink and peacock blue throughout.
Promising to be a series like no other, the Mondrian London x Innermost: Summer Sweat Series aims to challenge and inspire participants through a series of 60-minute high-energy training sessions, each of which will be choreographed to a bespoke soundtrack of workout beats. Trainers from BLOK will launch the series with a boxing class that will pack a punch, followed by cardio-based circuit training with F45, a full-body workout with Sweat It and concluding with Digme's signature HIIT workout - MATRIX.
Brunch will be available in Rumpus Room after each session to provide that all-important, post-workout nourishment. Guests will be able to choose from dishes including avocado on toast topped with cherry tomatoes, red chilli, coriander and soft boiled egg or a breakfast trifle with Greek yoghurt, berry compote, Manuka honey, chia, linseeds, lemon and granola. Nutritious Innermost smoothies created using their ground-breaking superfood protein blends and nutrient-rich supplements will fuel participants for the rest of the day and weekend.
Saturday 23 June - Boxing : BLOK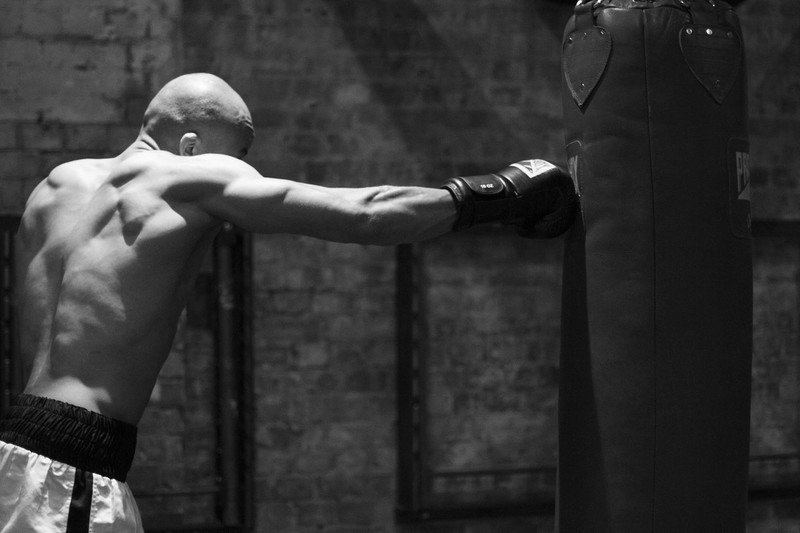 Designed to give a solid grounding in boxing fitness and technique as well as build strength and endurance, guests can expect to be put through their paces, moving between pad work and conditioning exercises by two of BLOK's elite instructors. Former southern area super middleweight champion, Caleb Bowen, and London ABA winner, Paul Jackson, will be using their wealth of knowledge and experience to ensure that participant's heart rates are pounding and their technique is on point. Suitable for beginners to advanced fitness enthusiasts, the class is designed for those who want to train hard to increase speed and agility.
To book, please click here. And if you'd like to be a part of BLOK and access exclusive rewards and discounts, check out their recently launched crowdfunding campaign at www.crowdcube.com/blok
Saturday 14 July - Varsity : 45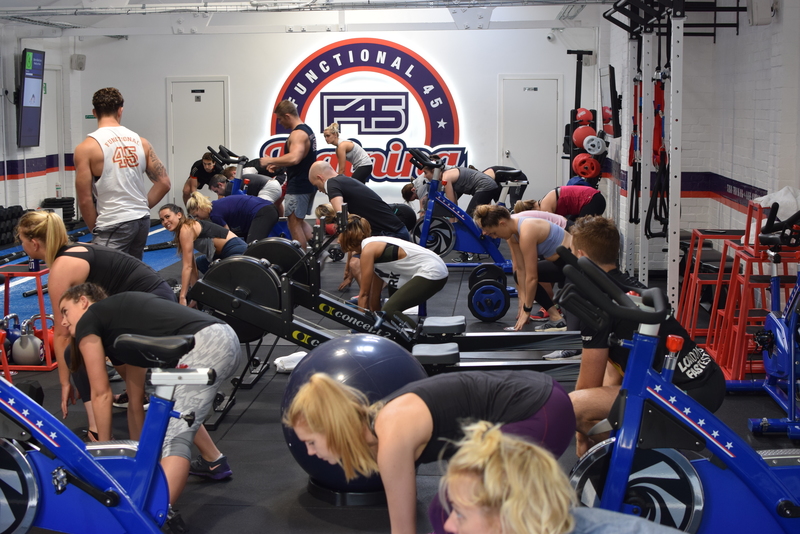 A high-impact and intense cardio circuit that isn't for the faint hearted, Varsity incorporates a variety of plyometrics and bodyweight exercises to smash an incredible 800+ calories in just one session. Master trainers from F45's premier UK studios (Paddington, Tower Bridge and Stratford) will be putting participants through their paces. Pulsating cardio movements and a switch in interval timings will keep participants in this unique F45 class on their toes, hitting all of the body's energy systems to help get leaner, faster and more agile.
To book, please click here.
Saturday 11 August - Compound60: Sweat It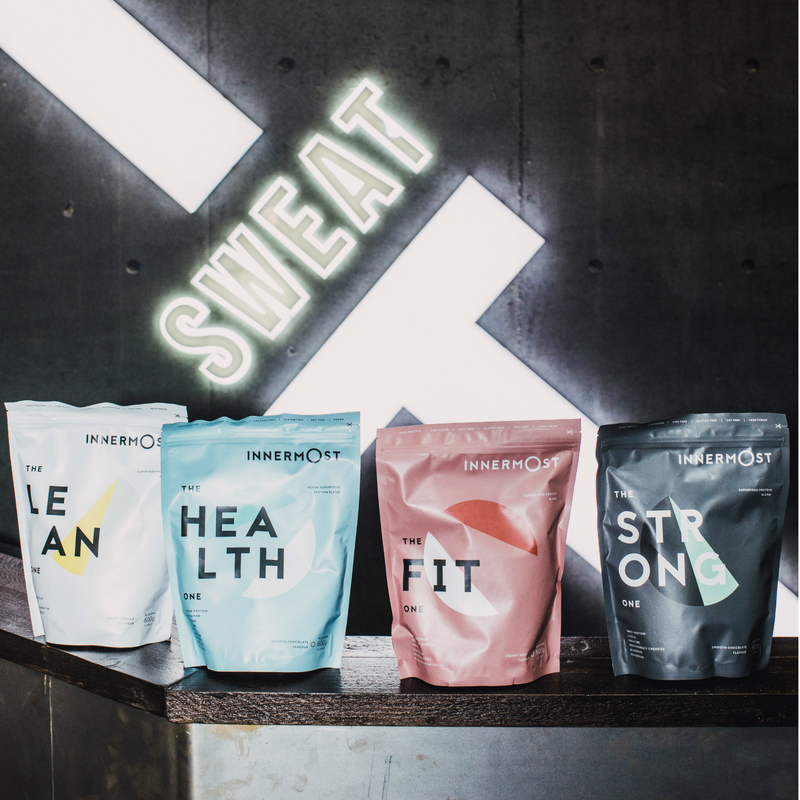 Designed to fully engage the core while building and maintaining muscle for a strong, lean body, the infamous Compound60 is a 60-minute full body assault to dirty trap beats. Centered around big compound movements, Sweat It's master trainer, Melissa Weldon will coach participants through intervals of any combinations of body weight, free weights, landmines and resistance bands - expect lots of sweat and a killer playlist.
To book, please click here.
Saturday 22 September - MATRIX: Digme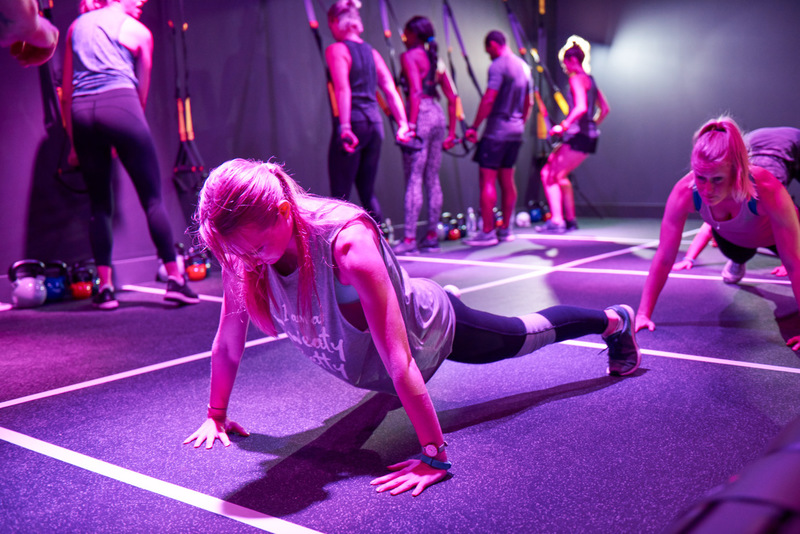 Coached by head of fitness, Dan Little, Digme's signature HIIT workout, MATRIX, is designed to put individuals through their paces using three key pillars: run, condition, move. Cardio drills will be combined with bodyweight and primal moves to tone and mobilise the body, opening up any notoriously tight spots and strengthening from head to toe. Through short spells of hard work, participants will be left burning calories for hours afterwards - get strong, get toned, get mobile!
To book, please click here.
Each class will be one hour long from 10am - 11am, followed by brunch until 12pm. Tickets will be live from 10am on 2nd May.
Hot off the press: our nutrition partner, Innermost, is offering Mondrian London guests an exclusive 15% discount off products online with the code MONDRIAN15.
Dry Doesn't Mean Boring
01.10.20January 10 2020 /
The first step is loving yourself
12.20.19December 20 2019 /
A slice of LA, right in the heart of Central London
11.08.19November 8 2019 /