February 26, 2019
Bringing vibrant and colourful flavours to the heart of Covent Garden for the past 20 years, Asia de Cuba will be closing its doors on 28 February. From 1 March, a restaurant pop-up serving an Asian-inspired menu, will replace Asia de Cuba.
Situated just steps away from the lobby, enter into a chic dining experience at St Martins Lane Kitchen. Elevating familiar Asian flavours into something extraordinary, St Martins Lane Kitchen showcases a selection of Malaysian, Thai and Chinese dishes including Sesame Crusted Tuna, Duck Red Curry and Blue Swimmer Crab Fried Rice. Teamed with our exclusive signature cocktails, St Martins Lane Kitchen makes for an unforgettable dining experience for any meal of the day.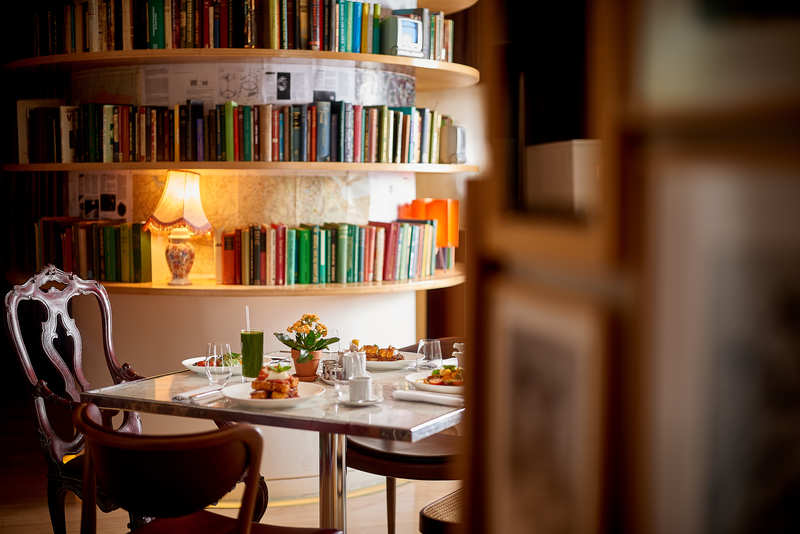 As well as the usual breakfast, lunch and dinner services, St Martins Lane Kitchen will be serving a brunch menu on Fridays, Saturdays and Sundays from 12.00pm to 2.45pm. Savoury dishes on the a la carte menu will include our veggie favourite, Breakfast In The Fields, or for those with a sweet tooth, a delicious stack of Pancakes with maple syrup and fruit compote or crispy bacon. Looking for the ultimate indulgence? There will also be a bottomless option for an additional £35 with a choice of unlimited prosecco, mimosa, bellini or bespoke bloody mary cocktails.
Being situated at the centre of the theatre district, St Martins Lane Kitchen will offer a pre and post theatre menu including 2 courses for £20 or 3 courses for £25 between 5.00-6.30pm and 10.00pm-close.
To book please either call 020 7300 5500 or email london-guestservices@sbe.com.
Dry Doesn't Mean Boring
01.10.20January 10 2020 /
The first step is loving yourself
12.20.19December 20 2019 /
A slice of LA, right in the heart of Central London
11.08.19November 8 2019 /