March 24, 2017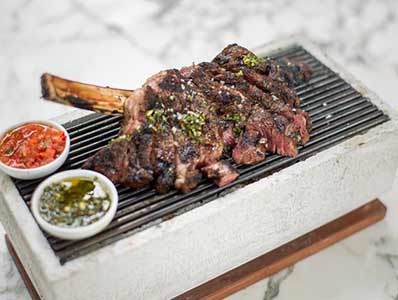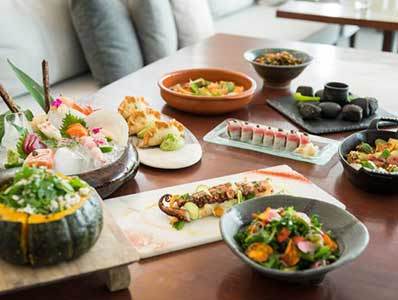 THE NEW: LEYNIA
Introducing Delano's newest restaurant serving dynamic Argentinian cuisine. Led by Chef Jose Icardi, LEYNIA is an Argentinian Grill melding the rustic allure of open flame cooking with the iconic, modern setting of the Delano Hotel in Miami's South Beach. Guests will be delighted with theatrical touches like tableside food and drink presentations served from roaming Bicicletas.
Open for breakfast, lunch and dinner, LEYNIA offers three unique menus designed to please all palettes.
Be one of the first to experience. Reservations now available.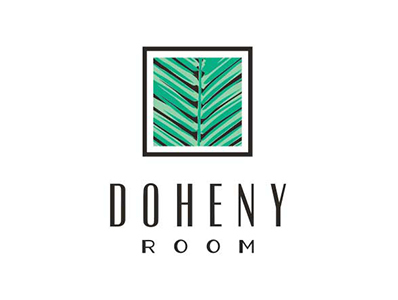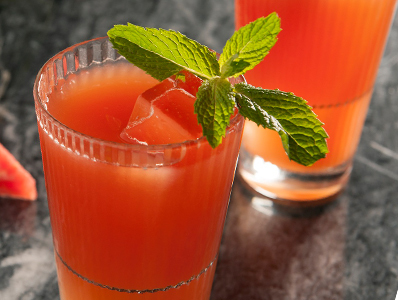 NOW OPEN: DOHENY ROOM
A new nightlife experience is now open at Delano South Beach. The first east coast output of Los Angeles' famed Doheny Room features artful mixology and craft cocktails. The intimate lounge effortlessly cultivates a lively yet refined atmosphere that fits seamlessly into the iconic property.
For updates, head to our website.


AT THE SPA: SPRING SPECIALS
agua Spa presents a series of Head-To-Toe spa experiences available for the Spring season. The 3,500 square foot private rooftop oasis focuses on the augmentation and restoration of one's energy, vitality, and vigor. agua Spa provides an unparalleled level of service with carefully selected programs and treatments designed to enhance all aspects of overall wellness. agua Delano is located on the PH level.
Please call 305-674-6100 to reserve an appointment.
Manicure + Pedicure
Inspired by Delano's signature scents, the manicure + pedicure embodies elements of green tea and lemongrass designed to enhance a sense of well-being. Relax and unwind with a complimentary sugar scrub, nourishing mask and calming foot massage for a luxurious nail grooming experience. Complimentary green tea or champagne served in the private space on the Penthouse floor.
Manicure and Pedicure // $125
80 Minutes
*Gel or French polish avaialble for an additional fee. Manicure and pedicure must be combined.
Face, Neck + Scalp Massage
Designed to restore and rejuvinate, this treatment combines green tea and lemongrass with aromatherapy in a neck and scalp rub. Soft-touch tension relief on the face creates an uplifting energy and relaxation. All products used on the skin throughout this treatment are 100% natural.
Single Treatment // $90
Add-on Treatment // $55
30 Minutes
20% off all Delano signature scented body wshes and lotions when purchased with any head-to-toe Delano Spa treatment.


SLEEPOVER AT DELANO: SUITE ESCAPE
It's the season of savings. Enjoy up to 25% off our luxury suites and complimentary breakfast for two. *Three night minimum stay is required. Available Sunday through Thursday.
Book your stay now.
*Blackout dates apply. Discount will deducted off each night's stay and not only from final night. Discount will not be applied for early checkouts.
September may mean the end of summer, but that doesn't stop a creative month of art, design and culture in London.
09.04.17September 4 2017 / Local Guides
Who could have predicted that Covent Garden would rise from the ashes to become the glittering beacon of cool and creativity it is today? Who, indeed.
09.01.17September 1 2017 / Local Guides
Trust us, the holidays will come around quicker than you think.
08.22.17August 22 2017 / Local Guides