February 01, 2019
We hope you remembered your boarding pass – it's time for your taste buds to venture around the world with our new Spin The Globe mocktail menu.
First stop, Thailand. Kick back with the fragrant flavours of Bangkok as you enjoy a mocktail bursting with citrus, cucumber and the spice of tabasco. For the second leg of your South-East Asian adventure, jet away to Singapore and sample the tantalising tastes of Malaysia with an orange juice, raspberry and lime mocktail. It'll be sure to leave you wanting more.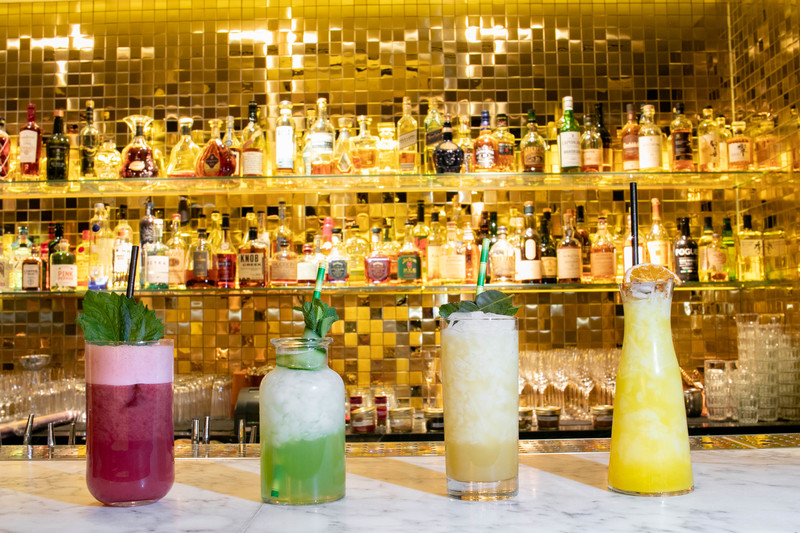 Don't worry about layovers for your penultimate trip, we've got your taste buds covered with a direct flight to relaxation. Feel the warm breeze of the Honoluluan coast of Hawaii with a refreshing coconut and raspberry inspired drink, before ending your journey in Caracas as you succumb to the Amazonian aromas of Venezuela. With a passion fruit fuelled drink guaranteed to leave you feeling invigorated and alive, you won't want to skip this.
All mocktails are served daily in Blind Spot.
Our mighty jungle
05.31.19May 31 2019 / Local Guides
The sunshine is upon us
05.30.19May 30 2019 / Local Guides
05.27.19May 27 2019 / Local Guides