September 26, 2017
It's a familiar dilemma. On the one hand, you really need to see that friend you've been trying to catch up with for months. You genuinely do care about his/her new job, flat, hot date. On the other hand, do you really need to spend the next working day trudging under a cloud of guilt, hangover and lack of sleep after the inevitable third drink?
Enter Spa Social, a brand new socialising concept centered around wellness. It's the perfect way to see a friend or date, while doing something beneficial for your body and mind.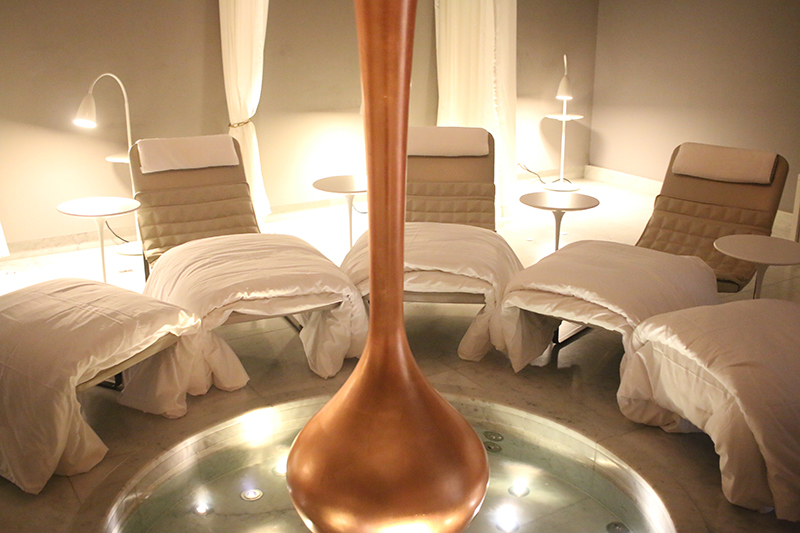 Spa Social guests will get exclusive access to the Tom Dixon-designed Agua Bathhouse and Spa facilities. You'll apply mud packs before stepping into the steam rooms and rain showers, then wrap up in an oversized plush bathrobe for relaxation in the Spa Lounge. The air will be infused with Annee De Mamiel's famous Altitude Oil, which clears the mind and boosts the immune system. As you relax on the loungers, bean bags and pillows, you can enjoy glasses of Thomson and Scott's Skinny Champagne, containing no added sugar, or a full range of herbal teas.
Enjoy ten minute neck, shoulder and scalp massages and tuck into your choice of healthy food bowl from the Spa Cuisine Menu.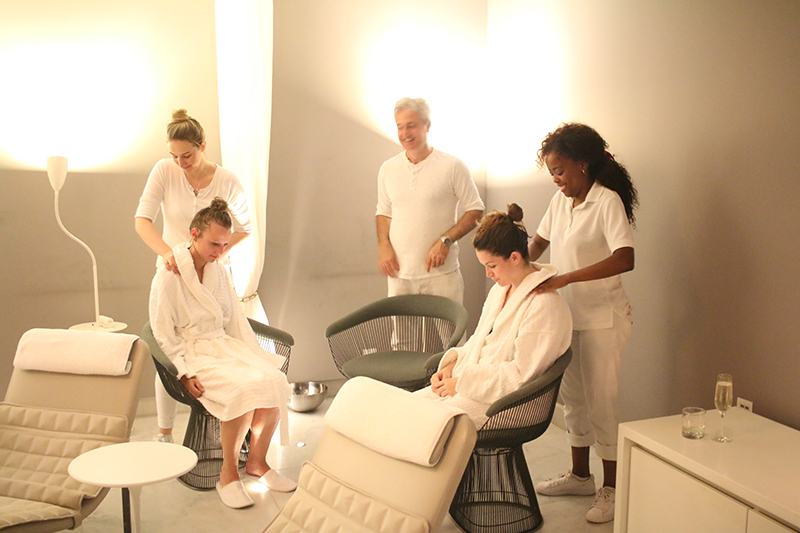 Included in each Spa Social ticket:
Access to agua Bathhouse & Spa and its facilities, from 6:30-9:30pm
A mudpack
10-minute massage
Two glasses of Thomson & Scott Skinny Champagne per person
Supper, served in the spa, provided by Sea Containers.
Scheduled dates for upcoming Spa Socials are:
10 October
14 November
12 December
For further information and to buy tickets, please call agua Spa on 020 3747 1010 or email AguaMondrianLondon@sbe.com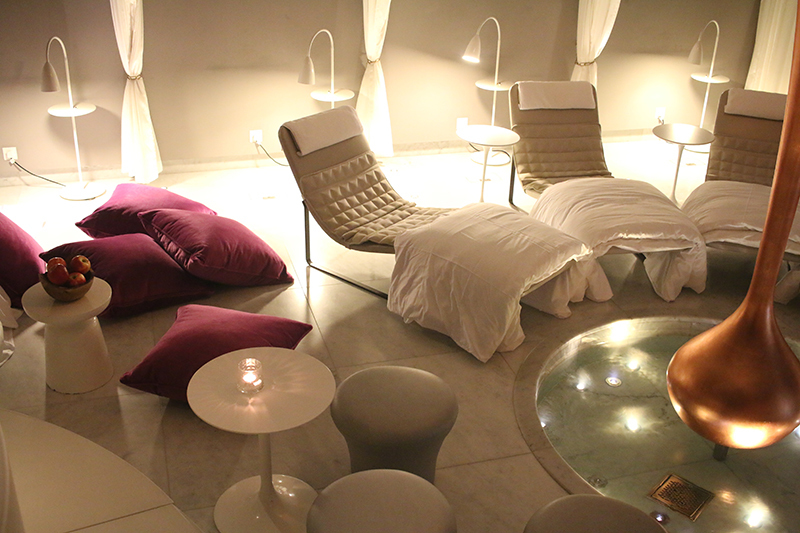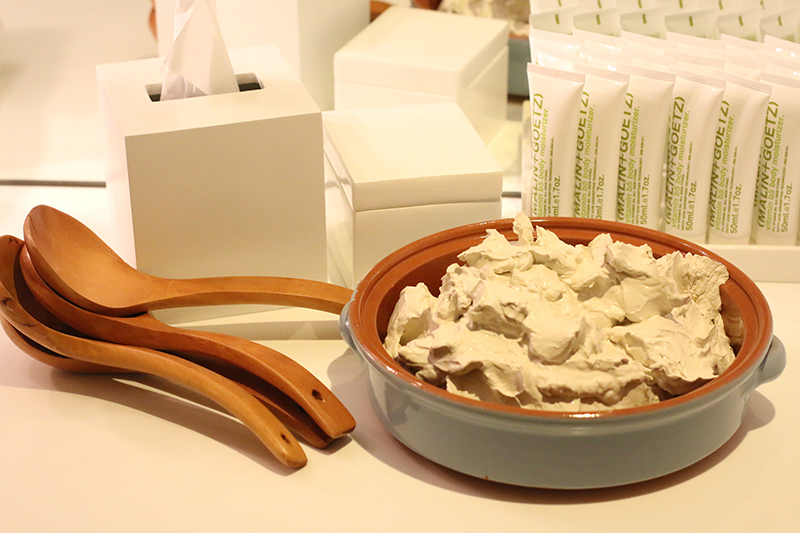 This festive season, Mondrian London, is offering guests the chance to get creative with a series of Christmas workshops.
11.14.17November 14 2017 /
'Tis the season to eat, drink and be merry and what better way than bringing the festivities to the table in the form of Afternoon Tea.
11.09.17November 9 2017 /
Make the countdown count!
11.09.17November 9 2017 /