November 26, 2018
Starting November 29th
"LOST WARHOLS" by Karen Bystedt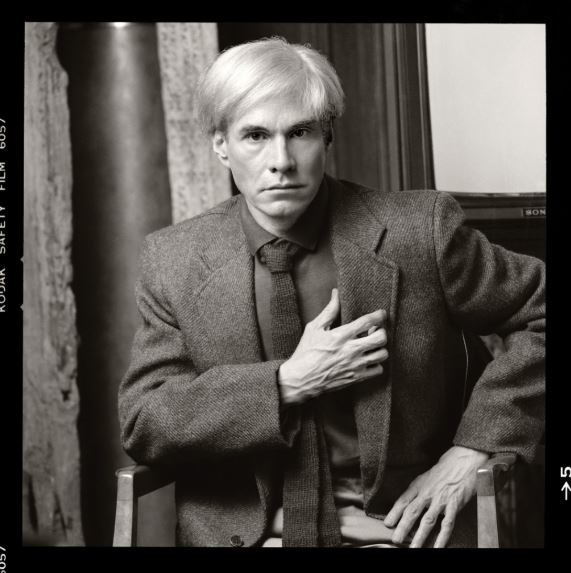 Where : Throughout Shore Club, original photographs of Andy Warhol will be displayed as reworks by artists such as Tommii Lim, Dom Pattinson and Peter Tunney. "THE LOST WARHOLS" is now a global collection and we are honored to have the pieces displayed and for purchase.
About : Artist/ Photographer Karen Bystedt conceptualized making Andy Warhol into the art as he made ICONS such as Monroe, Mao, Taylor, and countless other celebrities by inviting contemporary street and Fine Artists to interpret, paint and collage on top of her original 10 Photographs of Andy Warhol.
"THE LOST WARHOLS" photographs are in the permanent collection of The Andy Warhol Museum, the Astrup Fearnley Museum of modern art in Oslo Norway as-well-as in the private collection in the Hearst Tower in NYC.
Baba Yaga By Aileen Fields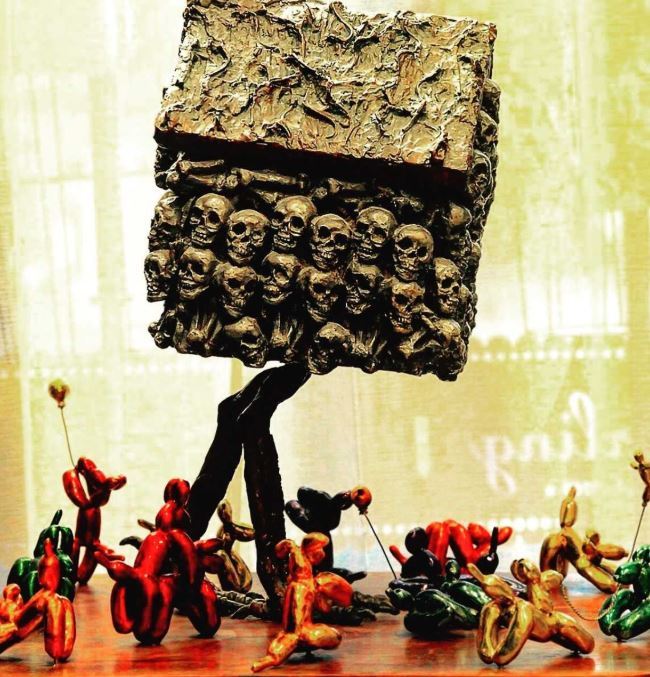 Where: 2 of the 19 Baba Yaga sculptures will be displayed in the Shore Club lobby.
About: This 19 sculpture series is meant to take the 'art worldlings' to task for their irresponsible behavior. It is to visualize the stupidity and lack of responsibility in the current art world that is foisting mediocre 'shtick' upon the public and calling it art - the hype being more important than the work being lauded. There is a specific reason for each artist chosen as a meal by the Slavic witch-hut, her eminence in wisdom - The Baba Yaga.
December 5th-9th
"TreeUnique" by Chadd Dorsey
Where: Join us at Shore Club lobby as we showcase a specially made coffee table display by artist, Chadd Dorsey
About: Chadd Dorsey, born 1982 and raised in the inner city of Baltimore, Md. With a passion for Mother Nature as well as a equal passion for art and furniture designing; creating one of a kind pieces from salvaged trees became his calling. The ability to combine rustic style with a contemporary/modern feel, is what separates Chadd Dorsey as an artist from the rest. Each piece is a guarenteed conversation starter in just about any setting. No two pieces in the collection, are the same. "If original is what you seek, you will love TreeUnique".
December 4th-9th
NYC Visual Artist Dara Piken brings pop art to Diez y Seis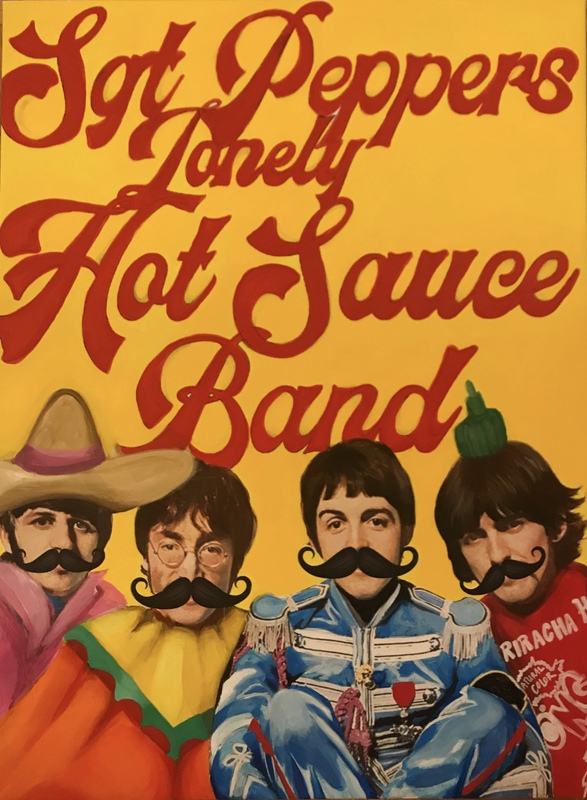 Where: Diez y Seis Restaurant
About: Dara Piken is a contemporary artist born and raised in New York City. The subject matter which Dara explores through her art is sociological and historical: irony, sarcasm, and popular culture. Through the years, Piken's style and technique have markedly evolved as she has connected her subjects throughout various historical eras, offering surprising juxtapositions in her use of mediums and reworked historical imagery as content. Piken prefers to touch on intense subjects in a subtle way, garnering attention from the likes of Refinery29 and Bag Snob. Piken's work has been shown in solo and group exhibitions in Manhattan and Brooklyn, and will be on view at Diez y Seis at The Shore Club Miami, during Miami Art Week. In December 2018, Piken will participate in a group show curated by Natasha Roberts and The Tax Collection at NonFinito Gallery in New York City.
December 5th-8th
The FFAM Experience 360
Where: Scoop at Shore Club
About: Presented by FFAM, Heaven Salon, Pomaz Handbags, Herbert Galarza, Jason Glasgow / featuring: Herbert Galarza, No ID Clothing, Pomaz Handbags, Lilly Noches, Ronnie Olabarrieta, Chef Bret Hauser 17
December 6th-9th (11am-7pm)
Lavazza Fiat x Art Basel
Where: Espresso Express Activation at Shore Club valet
About: The Lavazza Fiat is touring Miami this fall to showcase Lavazza's drip coffee line. Consumers throughout South Florida are being introduced to Lavazza's cold brew and the recently launched Lavazza Nespresso Capsules through samples from the Lavazza pop up cafe. A dedicated Brand Ambassador educates consumers on the product and directs them on where to purchase Lavazza Coffee. We are covering all the hot spots in South Florida, see if you can spot us!
December 8th (6pm-7:30pm)
A Live Set at Sunset Presented by The All-New 2020 Lincoln Aviator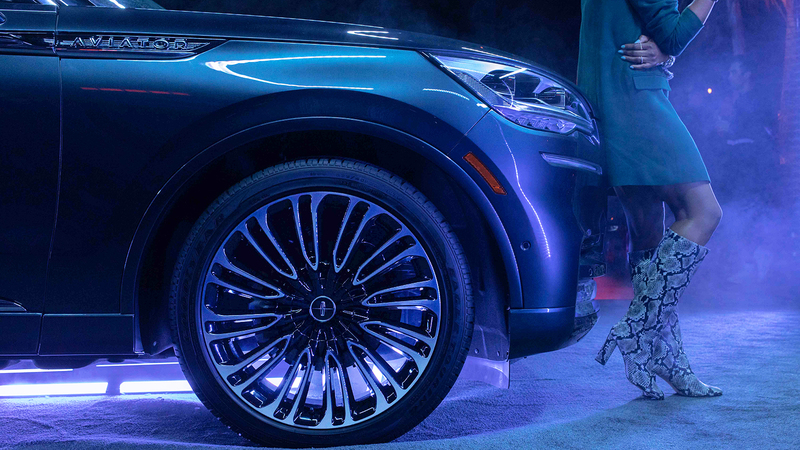 Where: Join us at Shore Club valet from 12pm-8pm and Skybar 6:00pm-7:30pm
About: The All New 2020 Lincoln Aviator is landing in Miami and we're celebrating with a live, sunset performance featuring the legendary Karriem Riggins. Join us Saturday, December 8th for a first look at the vehicle throughout the day, then hear a world premier of Riggins' newest track composed and remixed especially for Lincoln using the orchestral chimes created by members of the Detroit Symphony Orchestra.
*Karriem Riggins is best known as a jazz drummer and hip-hop producer for artists like Common, Kanye West, Erykah Badu and The Roots. He has also collaborated with Paul McCartney and toured with Grammy Award winner Diana Krall. In 2017, Riggins, won an Emmy for Outstanding Original Music and Lyrics from director Ava DuVernay's 13th documentary.
December 6th-9th
Richard Zawitz Display
Where: Shore Club Retail Lounge
About: Born in Pittsburgh—the birthplace of Andy Warhol and epicentre of the American steel industry, two major influences in his oeuvre—Ricahrd Zawitz now shares his time between San Francisco and Hong Kong. Following a degree in Fine Art Sculpture and a double minor in Asian Art History and Asian Philosophy from the University of Hawaii, he travelled and studied extensively—specifically Japan, China, Thailand, India, Nepal, and Tibet. The global scope of these early experiences left a profound influence on his artistic practice and worldview. Hence, throughout his career, Zawitz has looked to ancient Eastern cultures for examples of how to create a spiritual connection between form and meaning. He is inspired by constantly movable host of subjects: mythology, art history, alchemy, metaphysics, and the language of archetypal symbolism.
Friday December 7th
Surface Presents: The Party Volume 3 at Shore Club (Invite Only)
Where: Red Room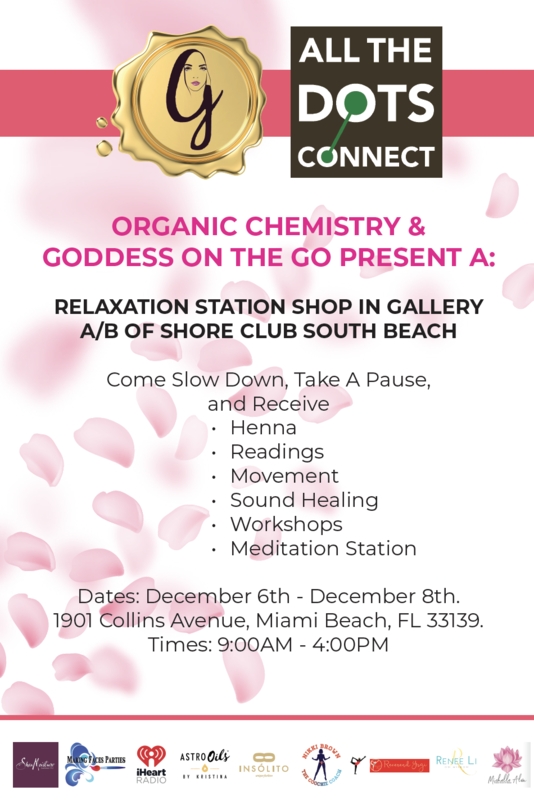 December 6th-8th
Art Basel : The Wellness Activation
Where: Gallery AB
From 9:00am - 2:30pm Enjoy Yoga, relaxtion and wellness stations.
06.19.19June 19 2019 / Acts of Creation
Here's The Scoop...
06.10.19June 10 2019 / Acts of Creation
Sip, Dine, Pool
06.10.19June 10 2019 / Acts of Creation