September 04, 2017
While we may be nearing the end of summer, this September promises to be full of art, design and plenty of fashionable people. With London Fashion Week cropping up in the middle of the month as well as London Design Festival, there's fashion and culture, art and design for everyone. If alfresco dining is more your thing, then there's still time to sit outdoors by the Thames and bask in the warm evening sun on one of our beautiful summer terraces. Here's to a colourful and creative September in London.
St Martins Lane turns 18!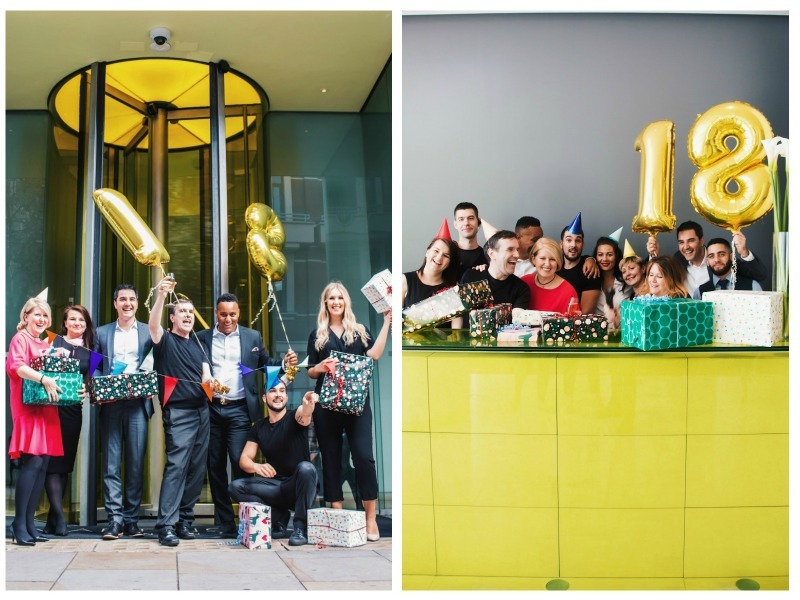 Our beloved, youthful and charming London hideaway, St Martins Lane turns 18 on Thursday 7 September. Set in the heart of the bustling Theatre district in London's Covent Garden, St Martins Lane is a dramatic and daring evolution on English luxury and makes for a truly hidden gem. St Martins Lane is loved by many - and is #NowLegal. Happy Birthday!
One Vintage Pop-Up Shop at Sanderson (15 - 19 September)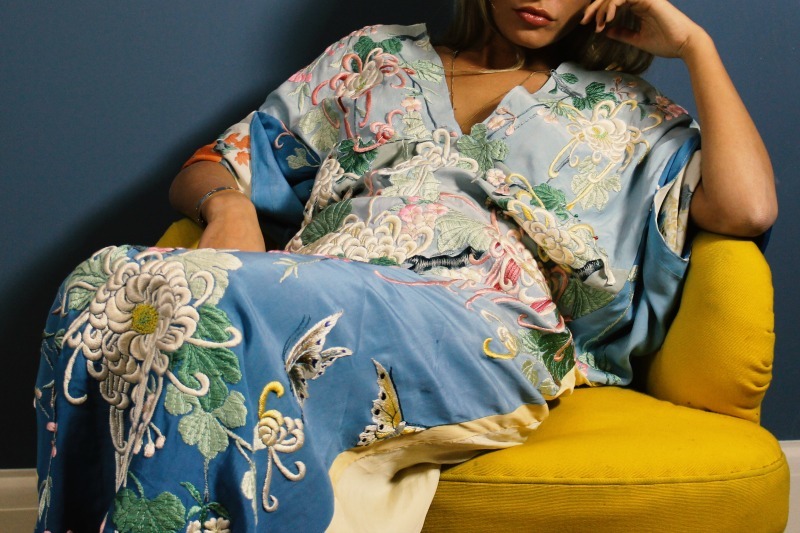 For London Fashion Week, Sanderson hosts 'One Vintage', a unique luxury brand that reworks antique textiles and relics to create contemporary and flattering new pieces. The brand's mission is to transform the old into wearable, contemporary new garments - caring about not depleting the world's natural resources, they purchase antique textiles from local vendors and transform them into unique, head-turning fashion.
London Design Festival (16-24 September)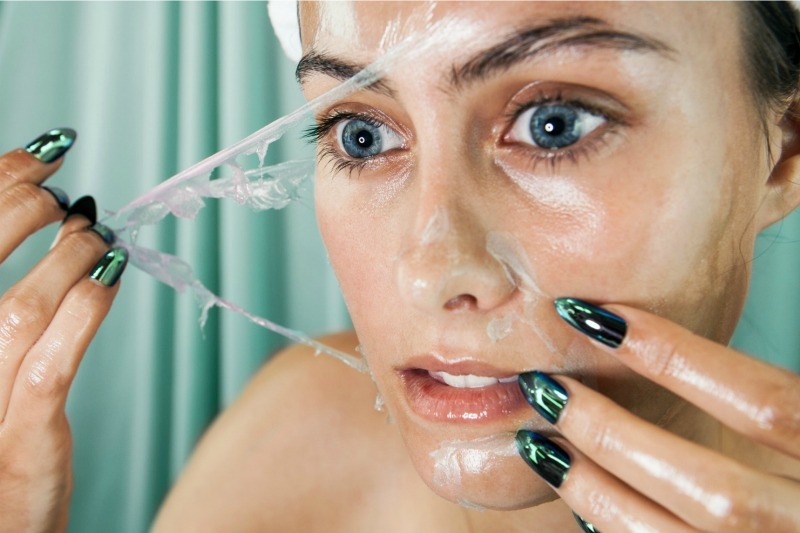 As the design capital of the world, London knows a thing or two about art, architecture and all things creative. The London Design Festival includes hundred of exhibits, making it the perfect chance to explore craft and design as it's very best. In celebration of these thriving scenes, we couldn't be prouder to announce Mondrian London as a key partner, celebrating the festival with two unique events…
The Spa of Unconscious Desires (Tuesday 19 September)
A one-off, evening spa experience that showcases emerging design talent and explores an antithesis to the conventional world of wellness. Open from one night only at aqua Bathhouse & Spa from 6.30pm - 9.30pm. Book your ticket here.
An evening with artist and River Thames advocates, Jason Bruges (Tuesday 19 September).
Join artist Jason Bruges for a Q&A and exclusive presentation from 6.30pm - 7.30pm, that will leave you inspired by his remarkable creation. Titled Thames Pulse, this new art installation is a lighting project supporting Thames21 in its mission to protect the Thames and other London rivers. To reserve your place, follow this link.
Totally Thames Festival (1 - 30 September)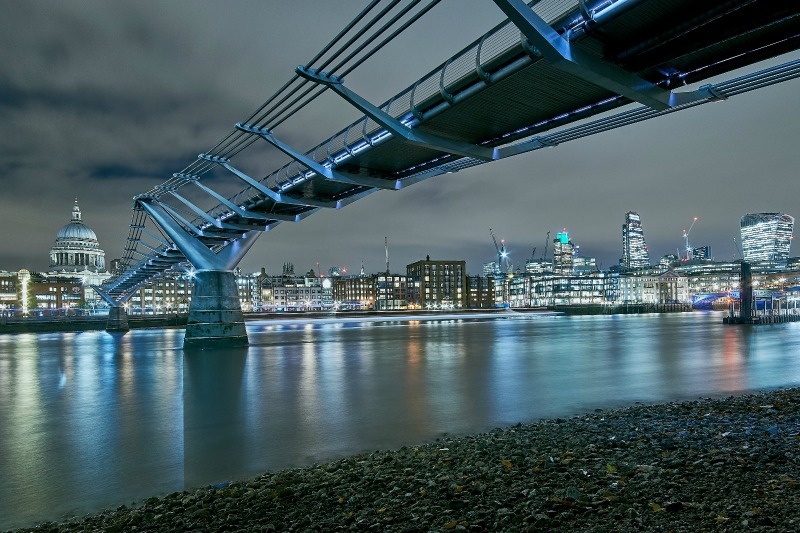 An annual celebration of the River Thames with plenty of arts, community events, river races and environmental activities making for a month-long party. Head down to the river for a creative and diverse programme which will leave you feeling inspired, connected and enthralled.
20th century Parisian bohemia right in the heart of the West End
02.26.20February 26 2020 / Local Guides
01.28.20January 28 2020 / Local Guides
New Decade, New Adventure
12.31.19December 31 2019 / Local Guides