April 11, 2018
Hot off the press: our Rum and Ceviche pairing menu is back and it's better than ever.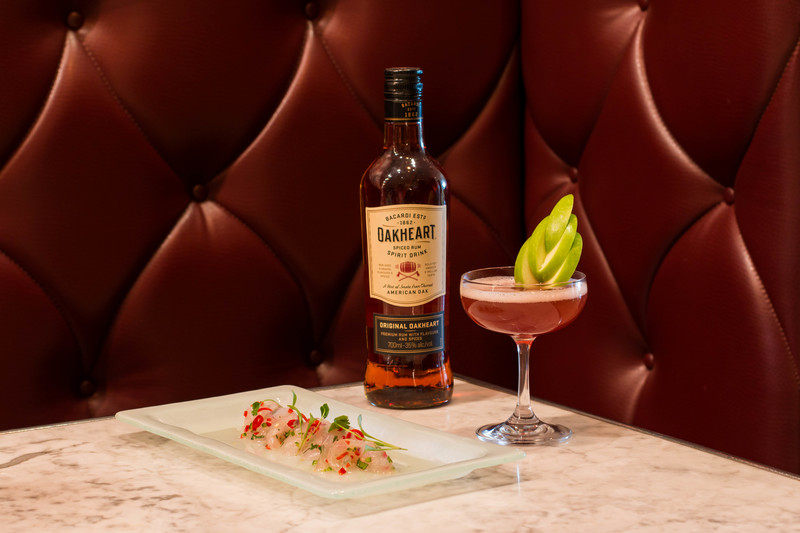 Let yourself be whisked away to the Tropics with delicious Barcardi cocktails, enhanced with our carefully curated, signature ceviche dishes – all thoughtfully designed to be enjoyed side-by-side. With seven cocktail and ceviche pairings to choose from, this unique menu is the perfect concoction for those seeking an unforgettable meal, whether for a quick bite or the wholehearted experience.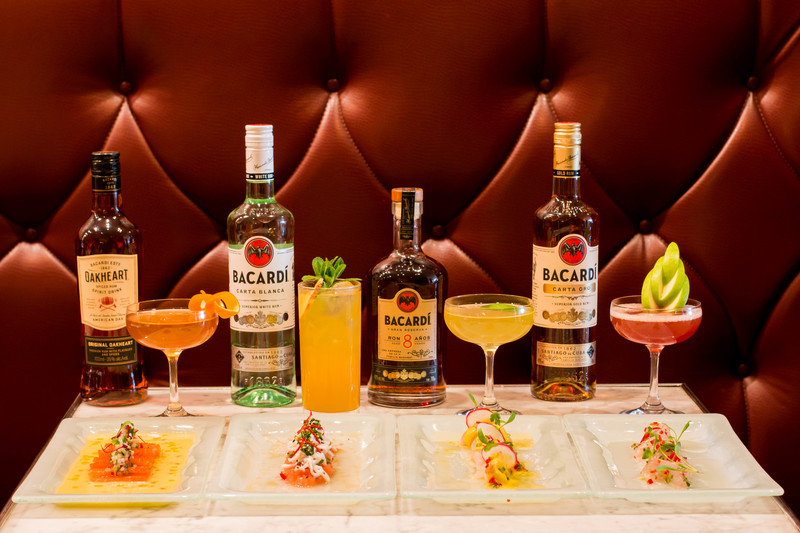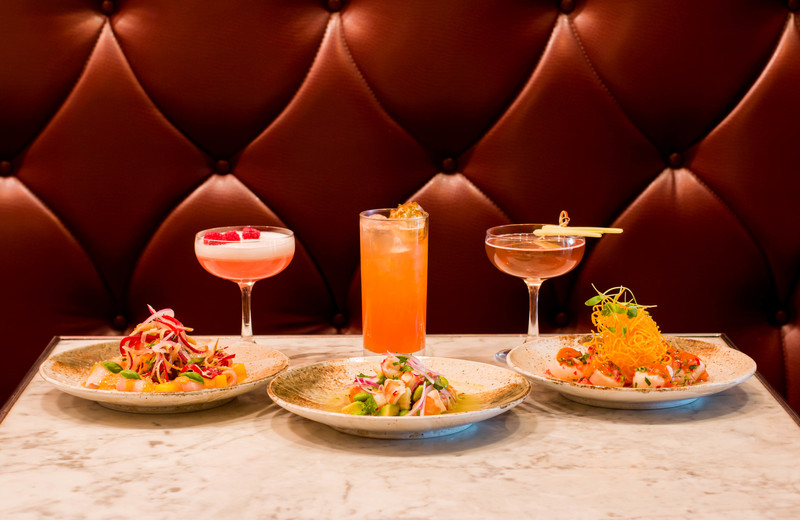 To book, please call restaurant reservations on 020 7300 5588 or email restaurant.resuk@sbe.com
Celebrate Chocolate Week in sweet style as you bask in chocolate bliss...
09.24.18September 24 2018 /
The holidays are coming...
09.21.18September 21 2018 /
September is going to be full to the brim with creativity - from London Fashion Week to London Design Week, there's something for everyone...
09.01.18September 1 2018 /