April 11, 2018
Hot off the press: our Rum and Ceviche pairing menu is back and it's better than ever.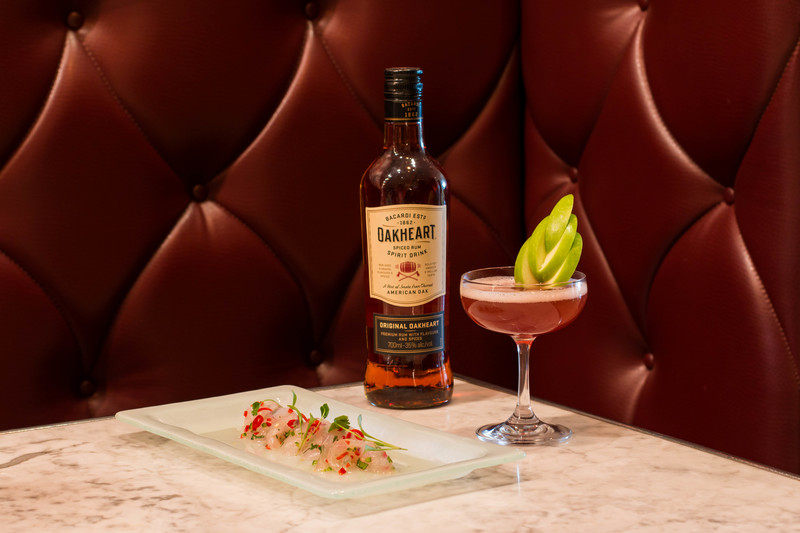 Let yourself be whisked away to the Tropics with delicious Barcardi cocktails, enhanced with our carefully curated, signature ceviche dishes – all thoughtfully designed to be enjoyed side-by-side. With seven cocktail and ceviche pairings to choose from, this unique menu is the perfect concoction for those seeking an unforgettable meal, whether for a quick bite or the wholehearted experience.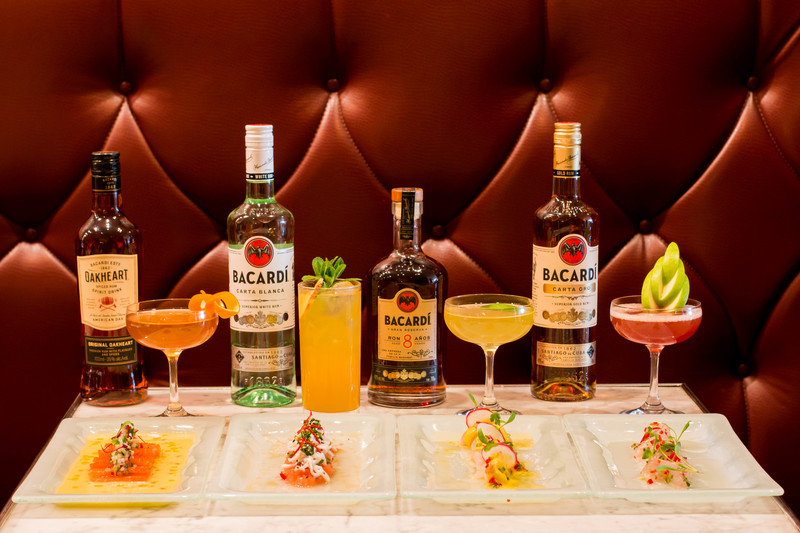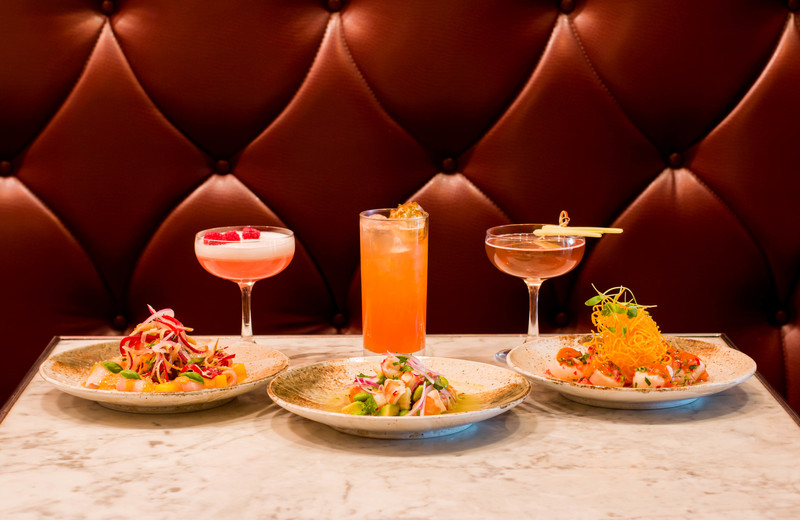 To book, please call restaurant reservations on 020 7300 5588 or email restaurant.resuk@sbe.com
Looking back at 5 years of friendship, from the hilarious to the absolutely crazy
11.28.18November 28 2018 /
The clocks have gone back and the festive season is here…well, almost.
11.01.18November 1 2018 /
Introducing the Chi Flow Contour Facial at agua Spa
10.29.18October 29 2018 /