February 13, 2019
St Martins Lane has partnered with Personal Trainer of 8 years, Dilan Carrillo, to make training sessions more accessible to all hotel guests.
Coming from a Mixed Martial Arts background, Dilan found a passion for pushing himself both mentally and physically. After finding this drive, he wanted to encourage people do the same and obtained his fitness qualifications in London before moving to Dubai to work as a freelance Personal Trainer. Now back in London and based at Gymbox Covent Garden, Dilan has a large client base with varying fitness objectives.
Truly understanding the importance of a personalised fitness plan, Dilan is adaptable to all capabilities. From weight training, to combat exercises, to posture and rehabilitation work, a training session with Dilan will provide you with energy and a fire to achieve your goals.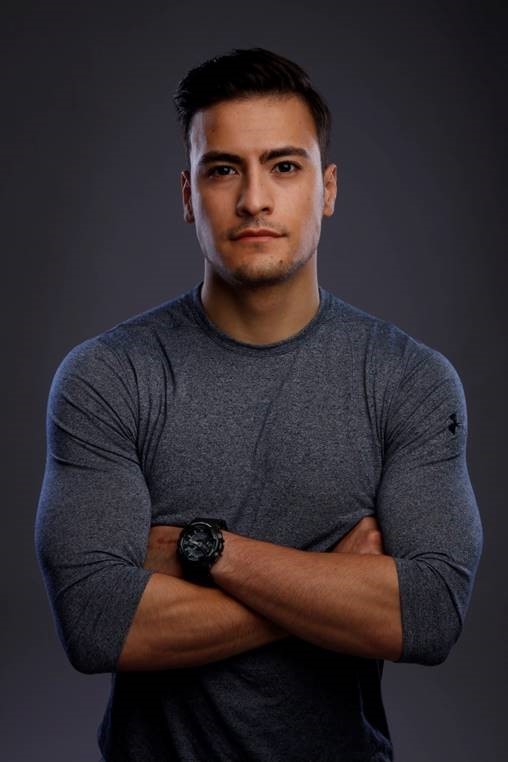 Exclusively for guests staying at St Martins Lane, Dilan is offering special rates for sessions ranging between 15 - 60 minutes:
1 hour session - £70
Includes a full workout in line with your goals and needs complete with core strengthening and stretching at the end.
30 minute blitz session - £40
A quick-fire session including kickboxing, boxing, weightlifting and circuits.
15 minute stretch or core workout session - £20
For those in a hurry, enjoy a spine decompression session which focuses on lower back pain associated with sitting down for too long – great for after a long flight.
1 hour group training session
2 people - £80
3 people - £90
4 people - £100
For all enquiries please contact ptdilan93@gmail.com
A slice of LA, right in the heart of Central London
11.08.19November 8 2019 /
From dinner, to party, to recovery, we've got you covered from the end of this year to the beginning of next year
11.07.19November 7 2019 /
Join us for a memorable Thanksgiving
11.04.19November 4 2019 /