May 27, 2019
St Martins Lane is going to become a rainbow haven from the 24 June to 7 July.
From the outside, we're going to have a photo moment which will have the whole neighbourhood talking. Spread your wings on our Pride flag butterfly and get that perfect pride Instagram, then take a trip inside and strut down our rainbow runway to the bar of St Martins Lane Kitchen for a taste of Jubilee Passion.
In honour of Stonewall's jubilee, we've created a colourful, layered cocktail which can be enjoyed from 24 June to 7 July during Pride in London. The Jubilee Passion is made of Ketel One vodka, Koko Kanu and green tea syrup. Garnished with maraschino, strawberry and passion fruit caviar, this tasty fruity cocktail isn't one to be missed.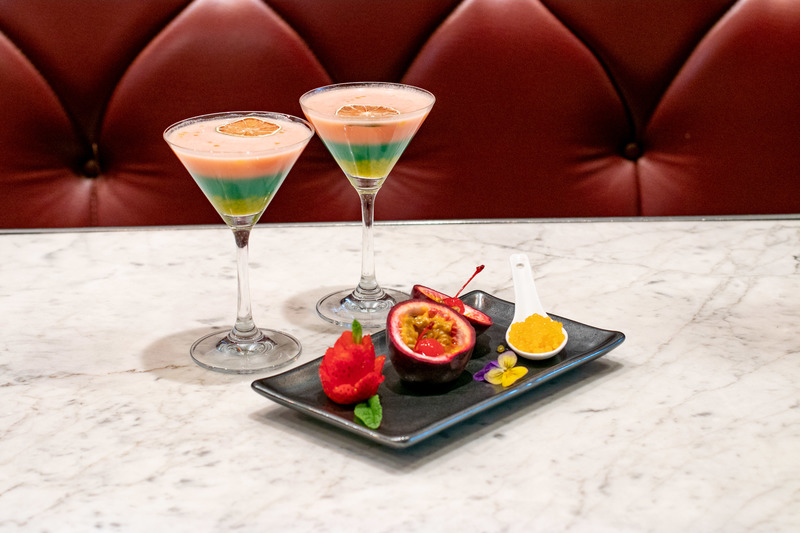 On Friday 28 June, join us for Coming Out Monologues. Featuring a unique collection of coming out stories from the LGBTQ+ community, it's set to be a raw, inspiring, transformative and intimate live event, whereby two actors will read out the submissions of our followers and their experiences.
These stories include unique backgrounds and perspectives as well as periods of time - from people who came out this year to yesteryear. Submissions will highlight the humorous, poignant, serious, heartbreaking, creative, painful and hopeful.
Priced at £10 per ticket with part of the proceeds going to Switchboard, come and join us at St Martins Lane in celebration of bravery. Purchase your tickets here and enjoy a complimentary Absolut Vodka cocktail "A Drop Of Love" on us.
If you've got a coming out story you want to share, please send us a direct message on Instagram or a private message on Facebook. Submissions can be read out anonymously upon request.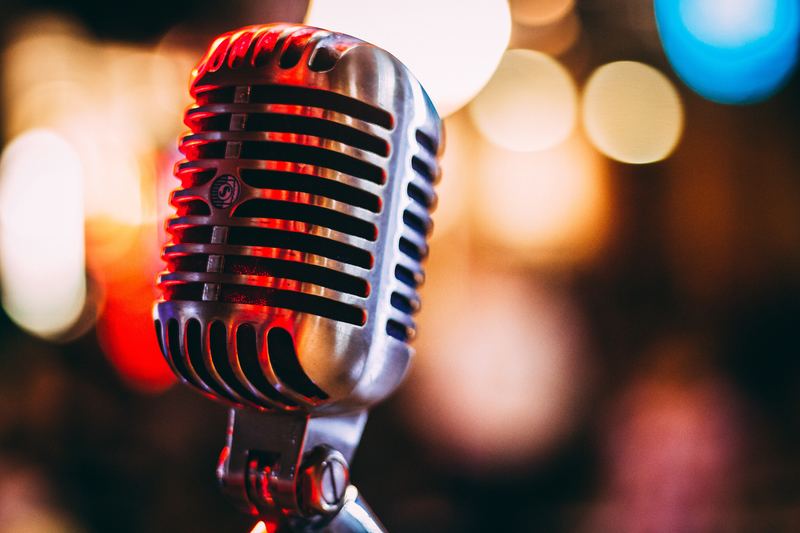 To round off Pride in London make your way to the Costa del Soho at St Martins Lane for an event like never before. Immerse yourself in Spanish euro-pop, and clap loudly to the sounds of flamenco in an authentic provincial Spanish club night. Enjoy Go-Go dancers, plus Tomatina wrestling and a turn from London's hottest drag queens. And the best part is, it's all free! Make your way to the side entrance of St Martins Lane next to the London Coliseum on Saturday 6 July to get your Gayzpacho on.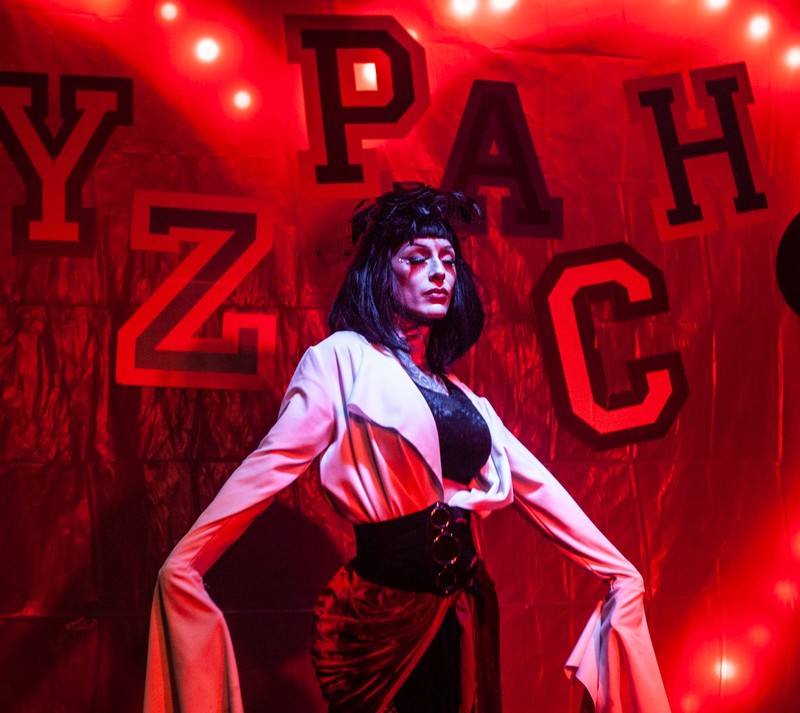 Currently out of office...
08.02.19August 2 2019 / Local Guides
Summer is officially in full swing and so we've compiled a list of the hottest things that are going on in London this month.
07.31.19July 31 2019 / Local Guides
Summer never ends
07.30.19July 30 2019 / Local Guides