October 01, 2019
And just like that, summer was over. We don't know about you, but we're ready to roll out the cosy jumpers, snuggle up indoors and switch from Rosé to Red. As attention turns from the outdoors to the indoors, London will be going crazy over cocktails, chocolate and bewitchery.
Le Syndicat (1 - 6 October)
Tuesday 1 October brings award winning Parisian bar, Le Syndicat, to Long Bar for a 6-day residency ending on Sunday 6 October. Sharing many of the same values as Sanderson, Le Syndicat produces innovative cocktails with inspiring aesthetics influenced by the French couture houses. Started by renowned bartender Sullivan Doh and influential cocktail blogger Romain Le Mouellic, Le Syndicat is a stylish and contemporary bar where cocktails are taken seriously and executed to perfection.
While the Le Syndicat team are only in residency at Sanderson for 6 days, guests will have the chance to sample a selection of the Parisian bar's award-winning serves until the end of October.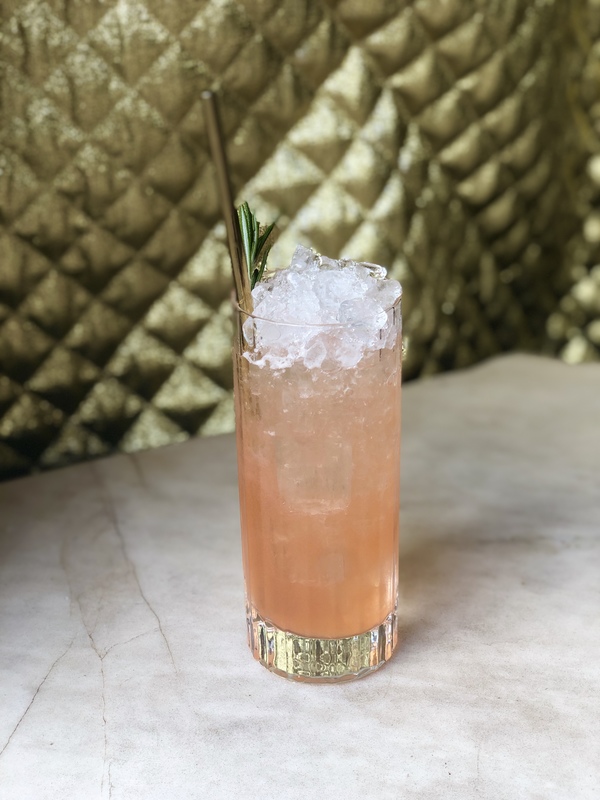 To book, please either call 020 7300 1400 or email london-guestservices@sbe.com
Womanhood London (11 October)
WomanhoodLDN will be recording their podcast LIVE from Sanderson this October. Their podcast discussions are honest, full of banter, and take inspiration from current hot topics including sex, men, babies, teenagers, self-love, relationships, blended families, careers, motivations and so much more. Find out more about the podcast recording and purchasing tickets here: https://thecollection.sbe.com/culture/womanhood-ldn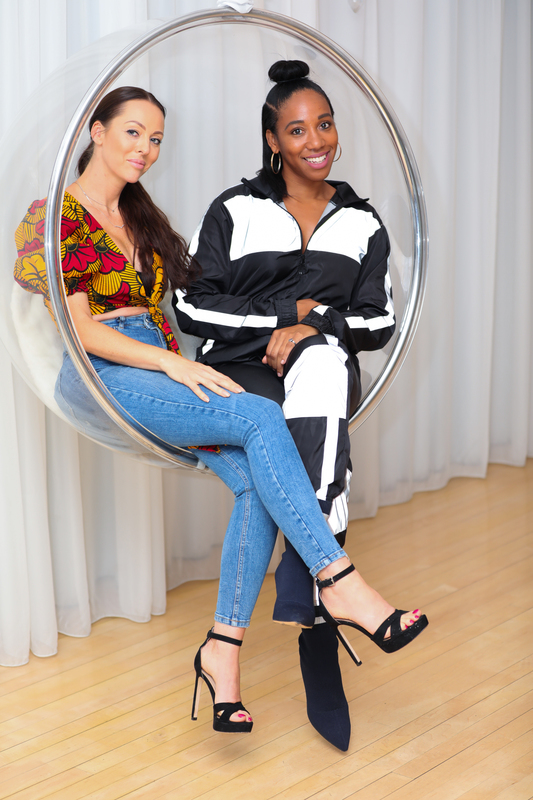 Tickets cost £16.22 and can be purchased here.
Chocolate Week (14 - 20 October)
If Chocolate Week isn't an excuse to eat chocolate, then we don't know what is. Covering all of your chocolate needs, indulge in the Chocolate Trio Finger – a Valrhona white, milk & dark chocolate mousse coated in milk chocolate and nibbed hazelnuts with dulcey chocolate Chantilly and cocoa sorbet for £11 from The Restaurant at Sanderson.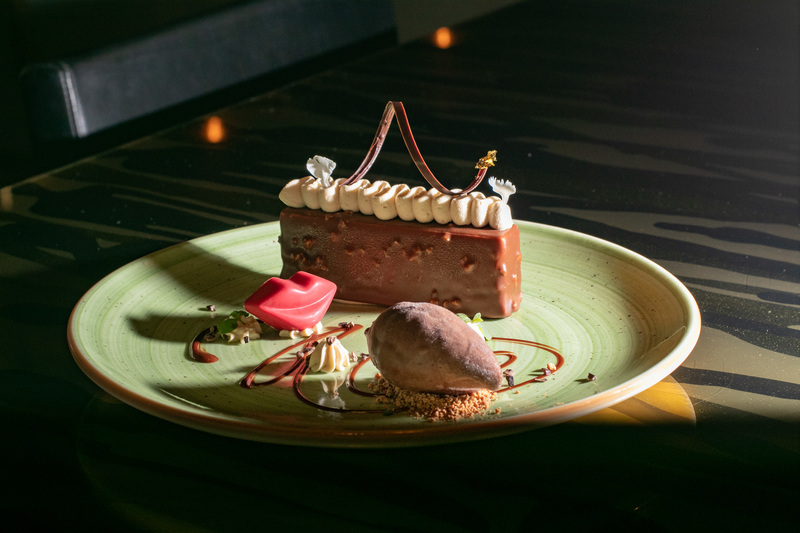 To book, please either call 020 7300 1400 or email london-guestservices@sbe.com
Wednesday Music Night (16 October)
Following the success of last month's inaugural Wednesday Music Night, we're happy to announce we're going to be hosting some of the UK's most affluent up-and-coming artists for the second month in a row. Keep your eyes peeled for more information on this, it's going to be a big one!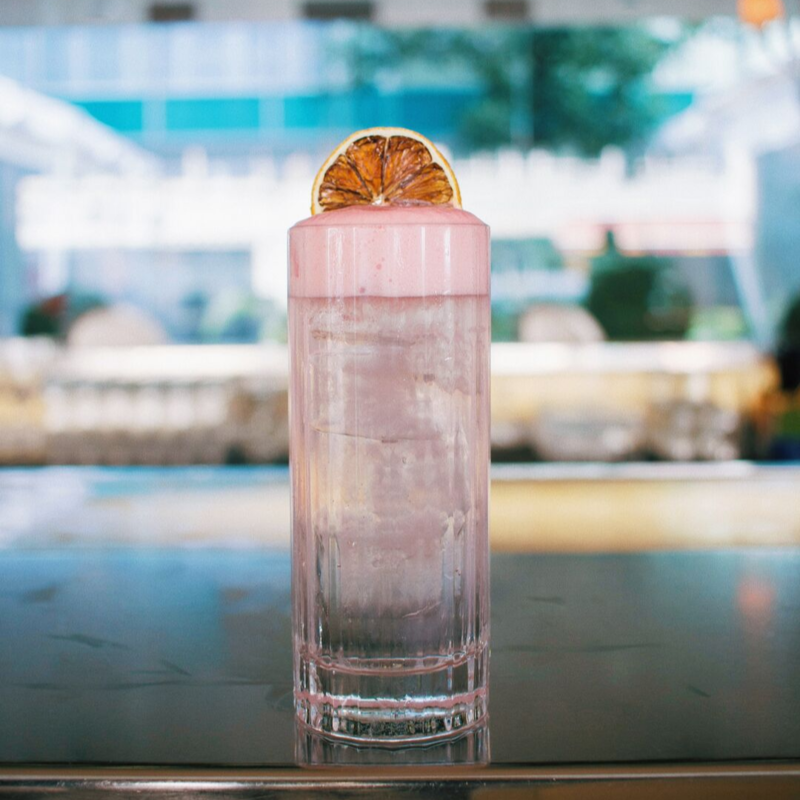 To book, please either call 020 7300 1400 or email london-guestservices@sbe.com
Halloween Week and Bonfire Night (28 October - 5 November)
Behind the facade of a boutique tea counter, enter via the golden handshake and engage with the haunting happenings at Blind Spot. Celebrate Halloween and Bonfire Night all week long with us, where there's a little something for everyone. Let the bartenders craft you some Halloween-themed cocktails while the bar fills with live music and DJs throughout the week.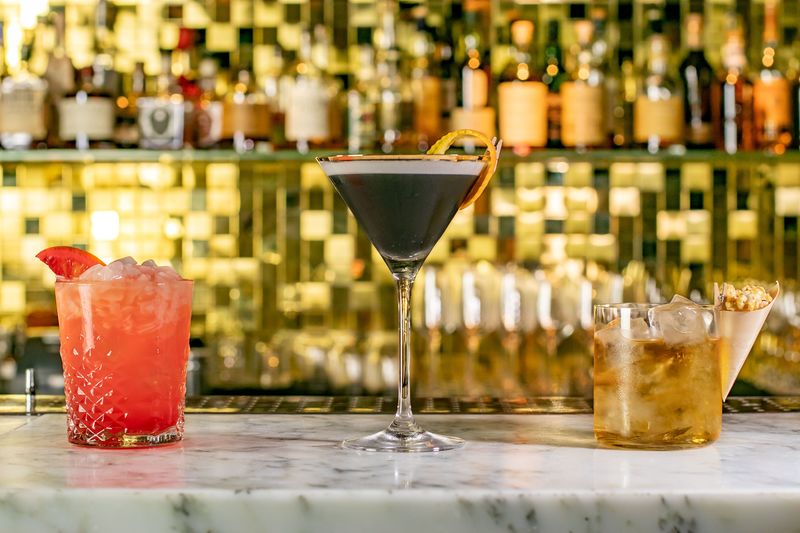 To book, please either call 020 7300 5500 or email london-guestservices@sbe.com
Looking for a party on Halloween? Join us at Long Bar for a bloodcurdling evening of boo-ze and bewitchery as you bring out your devilish side with Bacardi. Immerse yourself in the scariest night of the year with face paint, talon-manicures by House of Lady Muck and readings from a Zombie Tarot Reader, and don't shy away from the fancy dress – we want to be scared at our hellish affair. With a warm-up set from Capital FM's Sarah Story playing some of the biggest Ibiza's tunes, and split headline sets from DJ Lottie and DJ Guy Williams, you'll be haunted by the thought of missing this night.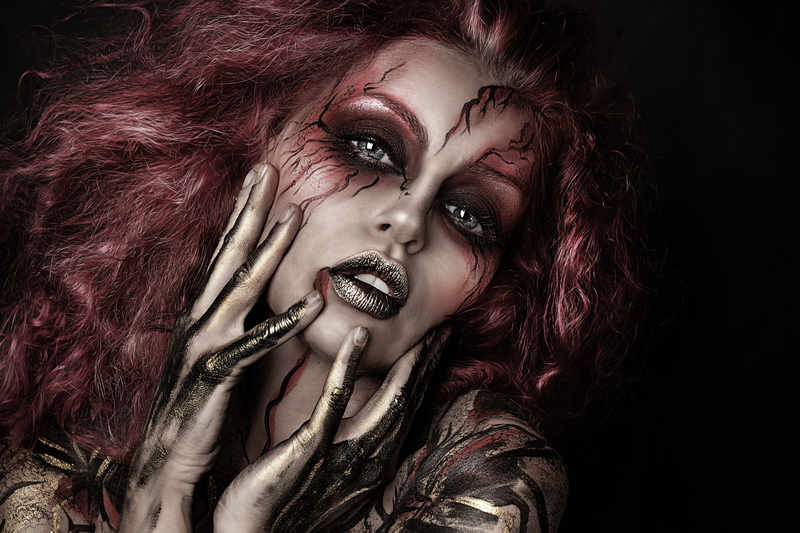 Entry to this event is free. Secure your place by checking in on our Eventbrite guestlist.
20th century Parisian bohemia right in the heart of the West End
02.26.20February 26 2020 / Local Guides
01.28.20January 28 2020 / Local Guides
New Decade, New Adventure
12.31.19December 31 2019 / Local Guides