October 04, 2017
London couldn't cram more into the mellow month of October if it wanted to, but what fun we will have trying to do it all. The whole month is dedicated to the London Restaurant Festival, celebrated throughout our culinary capital. Drinks up next with London Cocktail Week – and, as you would expect, Mr Lyan has some tricks up his sleeve. Movies next – red carpets, flashbulbs and diamonds are scattered (not literally, sadly) throughout the West End and South Bank, silver screens springing into action and filmmakers hoping for a nod from the judging panel. And then the arts intelligentsia file into town – immaculate and whacky in equal measure – to give us Frieze and Frieze Masters – a feast to be devoured by all manner of art lovers from around the world.
London Restaurant Festival (1-31 October)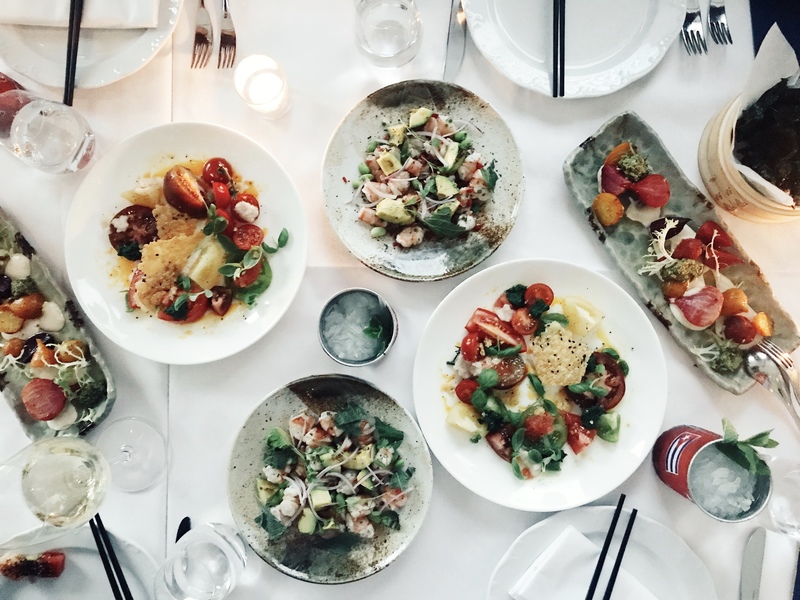 Food glorious food and the perfect excuse to indulge ourselves... at St Martins Lane, Asia de Cuba is offering a mini mojito and a delicious 3-course lunch or dinner for £30 all month. The Restaurant at Sanderson has also conjured up a 3-course menu and cheeky cocktail for £28 – available for lunch and dinner all month (from Thursday to Saturday, it's early dinner until 6.30pm, so you can go to the cinema, theatre or late-night shopping afterwards). And the wonderfully whimsical Mad Hatters Afternoon Tea at Sanderson is available most days for the ludicrously small sum of £40. To book and check for more details, see here.
London Cocktail Week (2-8 October)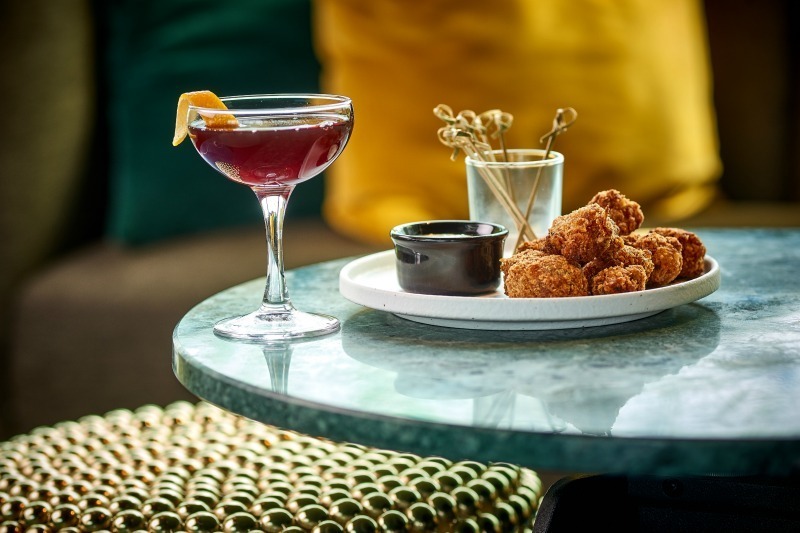 It's all going on with Mondrian this week – they are well into the spirit 😏🍸 of hip and happening London Cocktail Week! We start at the rooftop Rumpus Room with its 007-esque views down the Thames. No longer do you have to be stateside or even a US citizen to achieve the American Dream. You can simply order it at Rumpus if you're wearing a LCW wristband (see here). Popcorn chicken and a Lab & The City cocktail. Mmmmm hmmmm. At Sea Containers, they're doing two for one cocktails between 5pm and 7pm from a bespoke menu – WHAT? Yep, you heard right the first time. Two for one. A cocktail lover's idea of heaven. And, the award-winning Dandelyan boys and girls are hotfooting it to Old Spitalfields Market on 5 October where they're popping up a Patrón tequila Cocktail Lab – as you do. Heady, intoxicating, irresistible – and that's just the team! More information here.
BFI London Film Festival (4-15 October)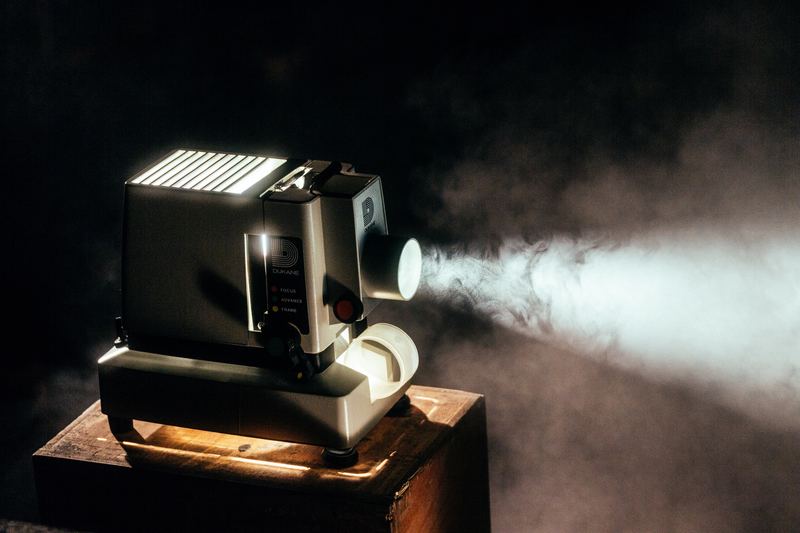 Of course, as internationally renowned film festivals go, London is right up there with Berlin, Venice and Cannes, and growing in importance and stature all the time. It's a lot about glitz and glamour. But, it's also about the celebration of cinema and the incredible talent that goes into producing the films that entertain and challenge us on a regular basis (tickets available here). And where does it all happen? Well, mainly in Leicester Square, a 3-minute walk away from St Martins Lane. It's ideally situated for a pre and post screening dinner – either a cosy tête-à-tête or a fun-seeking group of all your friends. Book here.
Frieze Art Fair (5-8 October)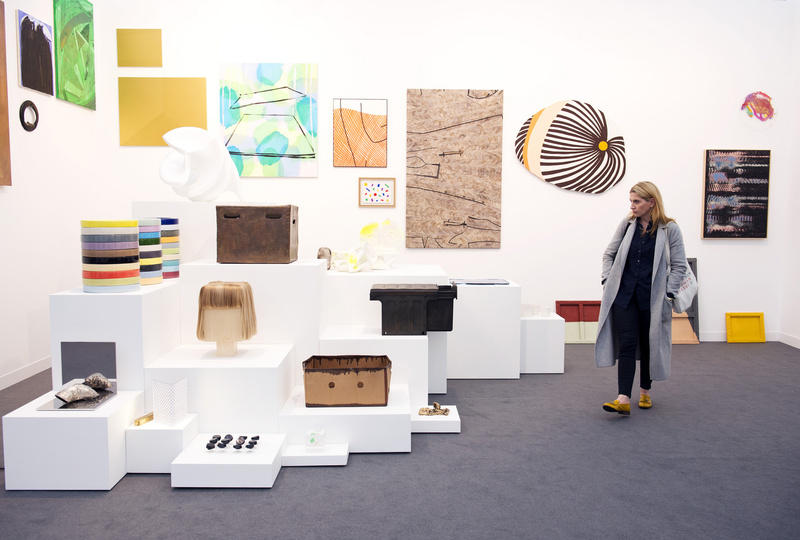 Not since Cindy, Christy, Linda, Claudia, Naomi and Helena hit the catwalks in the early '90s has anyone earned the superlative as well as the new breed of "super galleries" – the contemporary giants like White Cube, Gagosian and Hauser & Wirth, which have, with the considerable help of Frieze Art Fair, brought contemporary art to the masses. Frieze's place in art history is cemented, and it continues to forge ahead to showcase and demystify this extraordinary world. A brisk 15 minute walk (or 7 minute cab ride) to where the action happens in Regent's Park, Sanderson is proud to be one of Frieze London's official hotel partners. To book tickets and a night at Sanderson, see here.
Celebrate Chocolate Week in sweet style as you bask in chocolate bliss...
09.24.18September 24 2018 /
The holidays are coming...
09.21.18September 21 2018 /
September is going to be full to the brim with creativity - from London Fashion Week to London Design Week, there's something for everyone...
09.01.18September 1 2018 /