November 01, 2018
November is upon us and as we pack up our Halloween costumes, we can't help but look ahead excitedly to the holidays. This month brings us parades, free days in the park, and cultural events you won't want to miss. Here are some of the most fun things to do around Los Angeles this month.
Free Park Day
November 11th
Enjoy free entry into any of the 400 national parks on November 11th and get back to nature. Joshua Tree is the closest park to Los Angeles, so head out for camping, hiking, and tons of fun.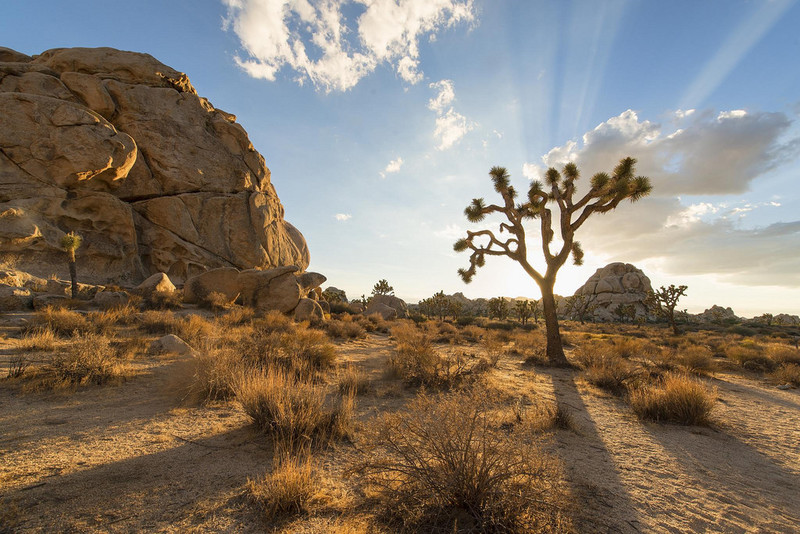 (Source)
Hollywood Christmas Parade
November 25th
Get in the holiday spirit with the annual Hollywood Christmas Parade! Join Grand Marshall Nancy O'Dell and celebrity hosts as Christmas performances, music, and balloons float by. It's a Los Angeles tradition you can't miss!
ComplexCon
November 3-4th
The worlds of music, sports, pop culture, and style combine at ComplexCon. This two-day event in Long Beach offers performances, sneak peeks into upcoming products, and talks with some of today's biggest names.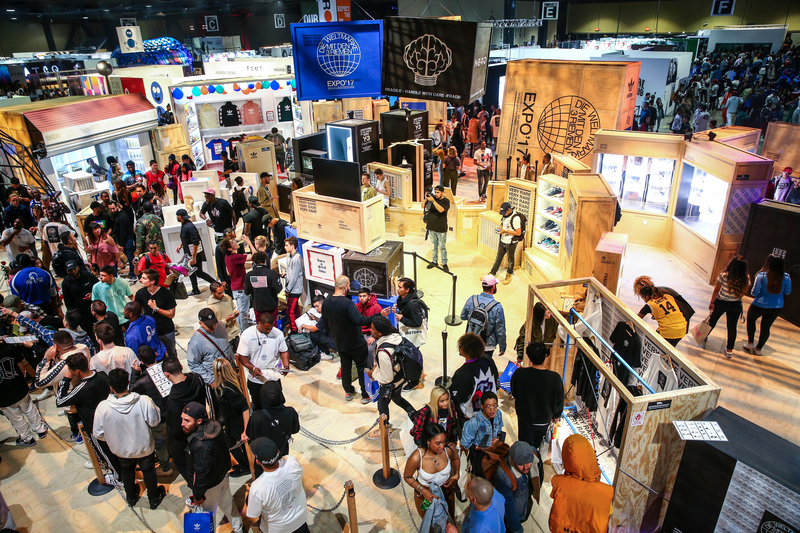 Turkey Trot
November 22nd
Burn a few calories before the Thanksgiving feast at the annual Turkey Trot. Chose from a 5k, 10k, or one mile course to benefit Midnight Mission, a program that offers a path to self sufficiency for the homeless.
Book your stay at Mondrian Los Angeles to experience all that LA has to offer in the fall.
A real and raw sisterhood
09.12.19September 12 2019 / Local Guides
This September in LA
08.30.19August 30 2019 / Local Guides
Currently out of office...
08.02.19August 2 2019 / Local Guides