May 10, 2016
The art and fashion worlds commonly intersect, and the latest venture to merge these worlds in Miami is no exception to that trend. The NOBE67 concept within White Dot Gallery is filled with up and coming designers from all over the Americas, and the walls are adorned with unique art that is meant to spark conversation and fuel creativity.
The NOBE67 project is helmed by founder Natalie Merueloand and managing partner, Sofia Rovirosa, and it is meant to highlight emerging designers alongside art and exhibitions. The roster of brands will exist on a rotating schedule, with the space maintaining a distinct pop-up feel in a consistent and chic space. As Natalie says, "it's an exciting opportunity for us to spearhead the contemporary designer movement in Miami, a city that is rapidly growing into a magnet for innovative design and art concepts."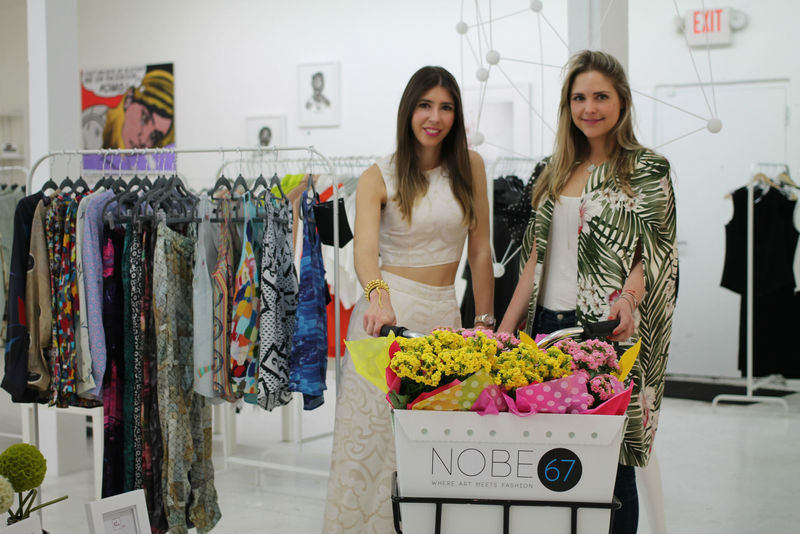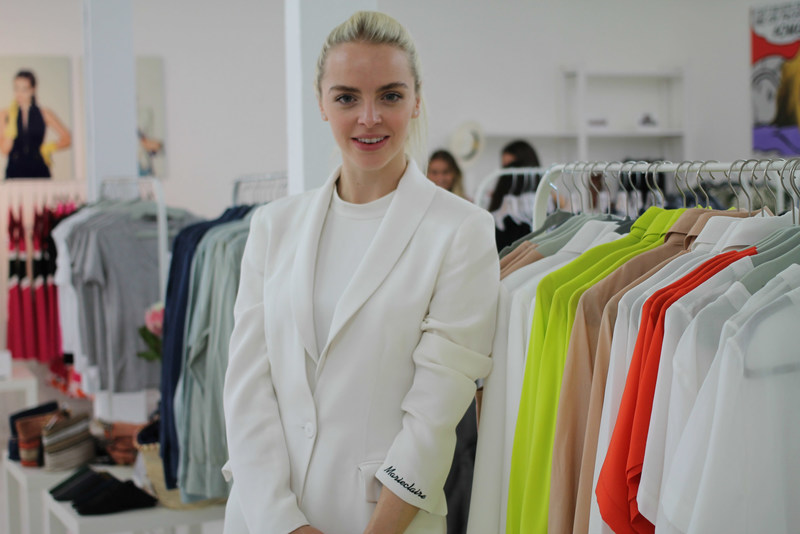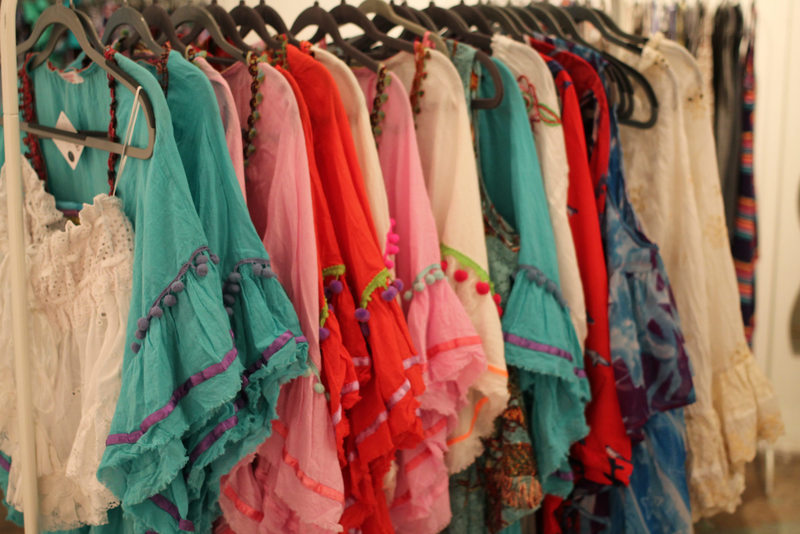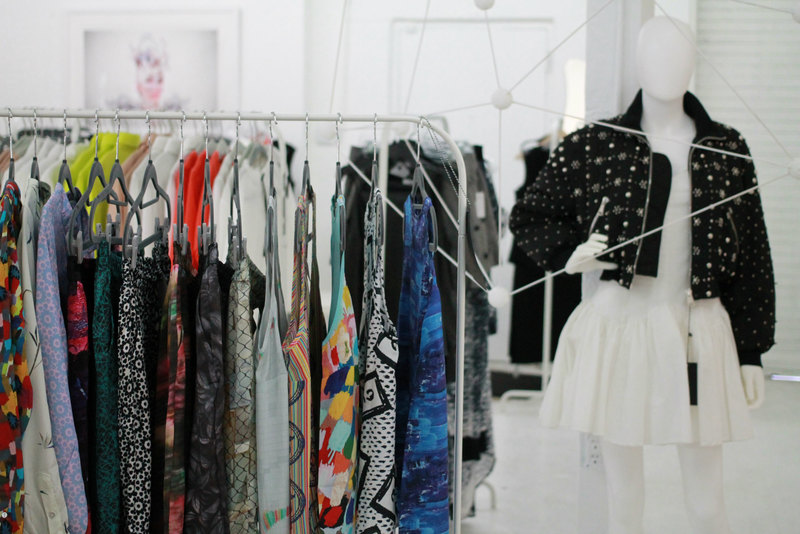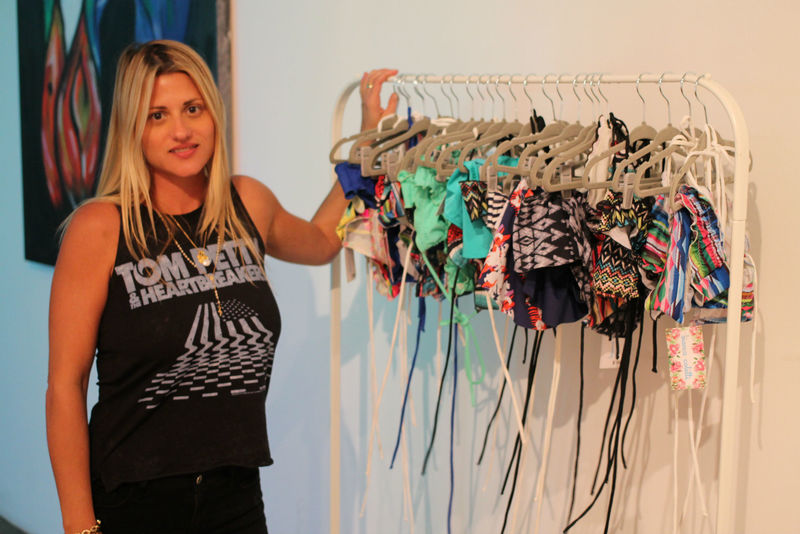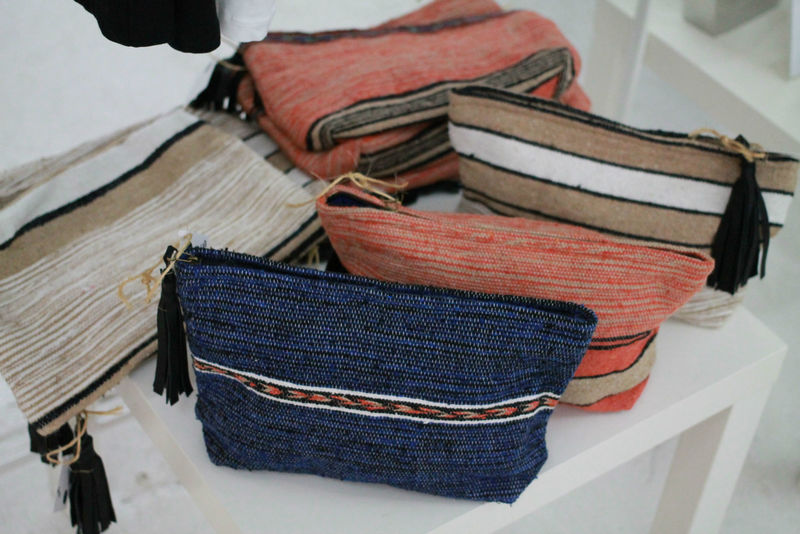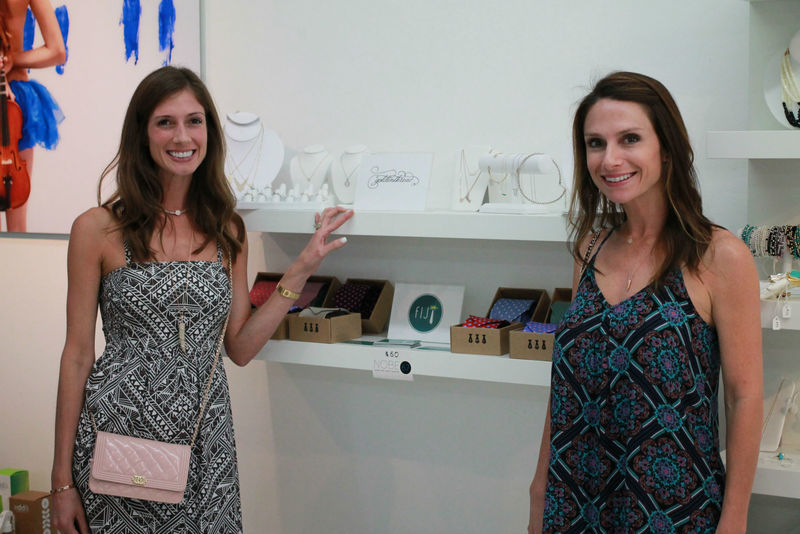 We popped into the store to check out some of the current offerings, and we highly recommend you stop in and scope out the inventory. Current brands within NOBE67 include Golden Thread, Bianca Coletti Swimwear, Marieclaire St. John, and more.
06.19.19June 19 2019 / Acts of Creation
Sip, Dine, Pool
06.10.19June 10 2019 / Acts of Creation
Here's The Scoop...
06.10.19June 10 2019 / Acts of Creation