February 14, 2017
Just in time for your spring wardrobe update, you can now enjoy a complimentary personal shopping session at Nike. From the 14- 28 February, Nike is offering guests of Sanderson London, St Martins Lane and Mondrian London an exclusive one-to-one shopping experience with a Nike Performance Stylist at Nike Town Oxford Circus or Nike Town King's Road.
Your 60-minute private appointment will be completely complimentary. During your session, a Nike Performance Stylist will take you through key looks based on the latest trends, tips and kit innovations to fit your performance and style needs.
To book your 1:1 session at Nike Town (Oxford Circus), click here
To book your 1:1 session at Nike Women's Kings Road, click here
This will take you to the booking page where you can select a date and time that works for you. Nike will send you an email to confirm your session. Happy shopping, everyone!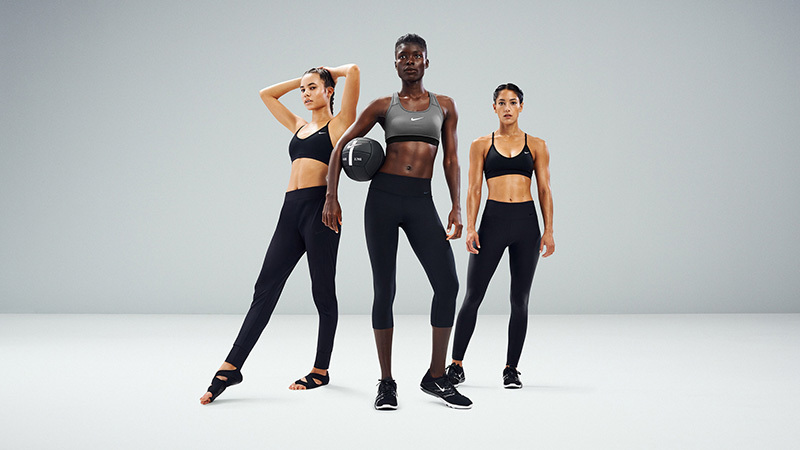 Let your hearts be light with our festive cocktail menu in Blind Spot.
10.13.17October 13 2017 /
Perfect for all drinkers, experience our tasting masterclasses at Blind Spot.
10.13.17October 13 2017 /
October brings our favourite holiday, Halloween, and this year there's a little something for everyone.
10.05.17October 5 2017 /