April 01, 2019
National Burger Month is upon us, so if you ever needed a justification for expanding your burger repertoire, there's no better time than the month of May.
A culinary icon which comes in all different shapes, sizes and flavours - the burger has the ability to bring instant happiness to all it encounters. From two-handers to sliders, Sanderson and St Martins Lane have got you covered with some of the best burgers in London.
Sanderson's Filthy Burger
When it comes to Sanderson's Filthy Burger, there's no messing around. From the beef short rib and brisket to the fresh-ground chuck makes this patty unapologetically meaty, complete with a helping of bone marrow for that extra flavour and juiciness. Finished with lettuce, tomato, red onion, pickles and a side of fries, for just £18, this winning combination is not one to be missed.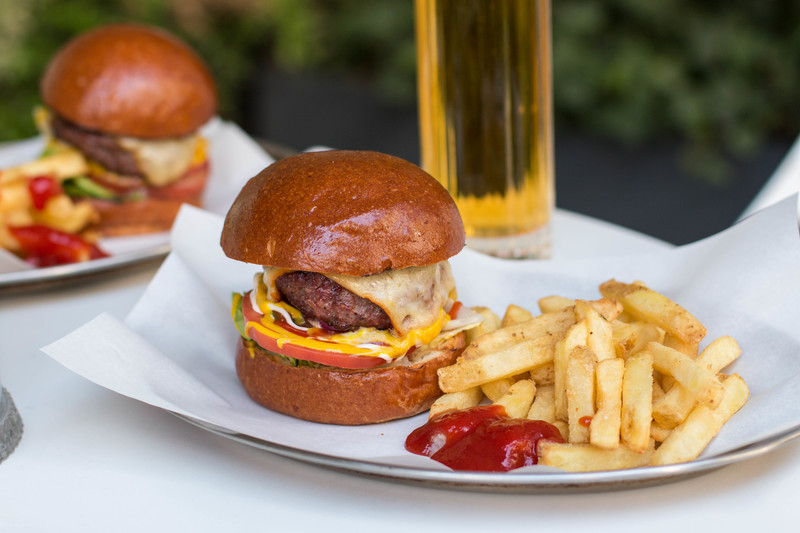 To book or for any special requests, please call Restaurant Reservations on 020 7300 5588. Alternately you can email london-guestservices@sbe.com
The Den's Beef Sliders
Three is the magic number, right? Perfect for sharing, these little sliders deliver big beefy flavours to The Den. Topped with Swiss cheese, lettuce, tomato and gherkins, these simple but effective meaty marvels are a steal at £16. So what are you waiting for? Pass us the ketchup.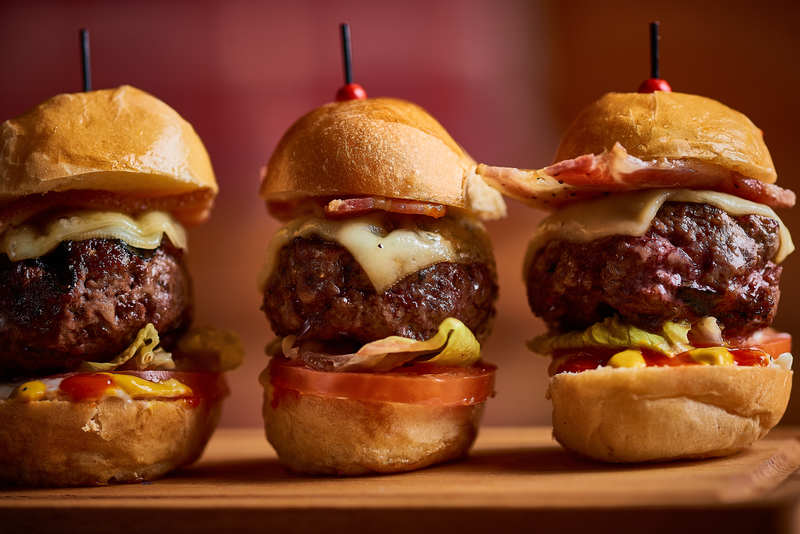 To book your table, please call 020 7300 5500 or email london-guestservices@sbe.com
The leaves are falling, but we're totally okay with it.
09.01.19September 1 2019 /
Free your mind in our Botanical Wellness Suites
06.19.19June 19 2019 /
Cocktails like never seen before
06.10.19June 10 2019 /