December 03, 2015
Last night, we celebrated The Skateroom & MoMA Design Store installation here at Delano South Beach. The party was held poolside, with a pop-up shop inside a cabana which will remain open all week long. Partygoers danced to music by NYC darling Mia Moretti & Lola Langusta, and many guests left with limited edition Andy Warhol Campbell's Soup skate decks. It was another magical evening at Delano Beach Club, with art influencers mingling over Absolut cocktails under the signature palm trees of Delano.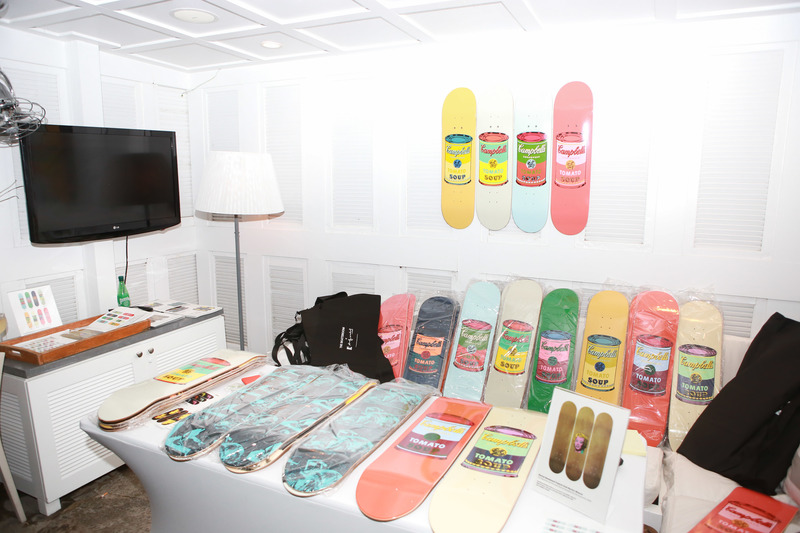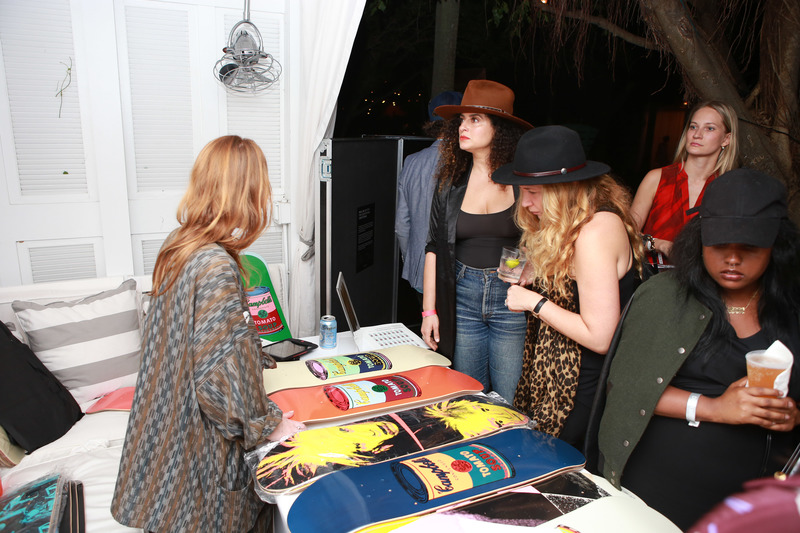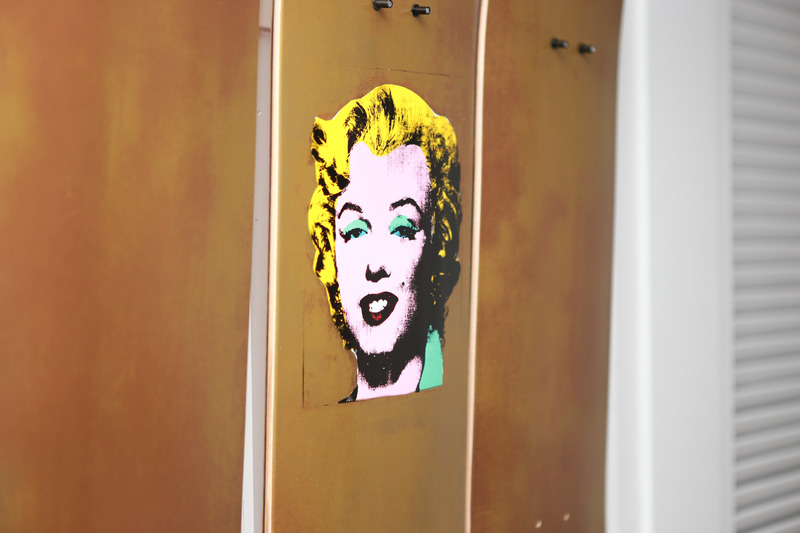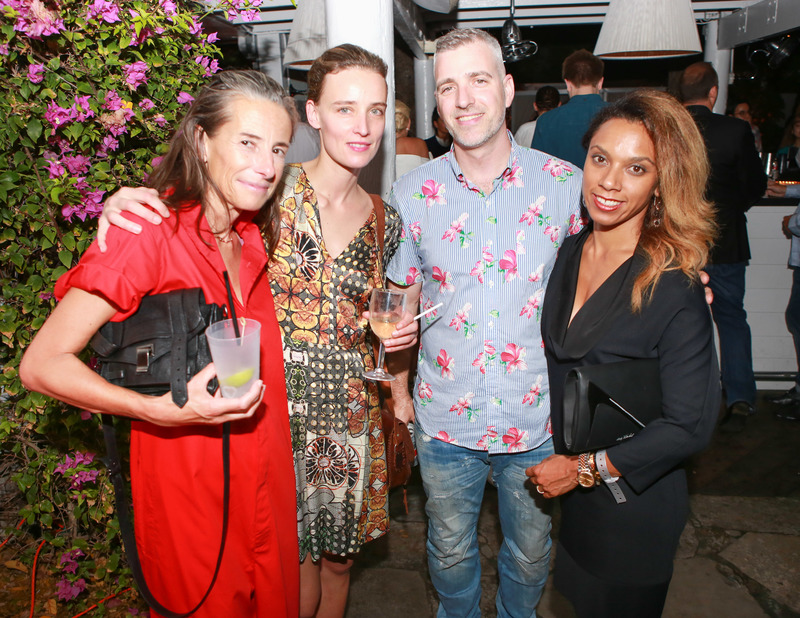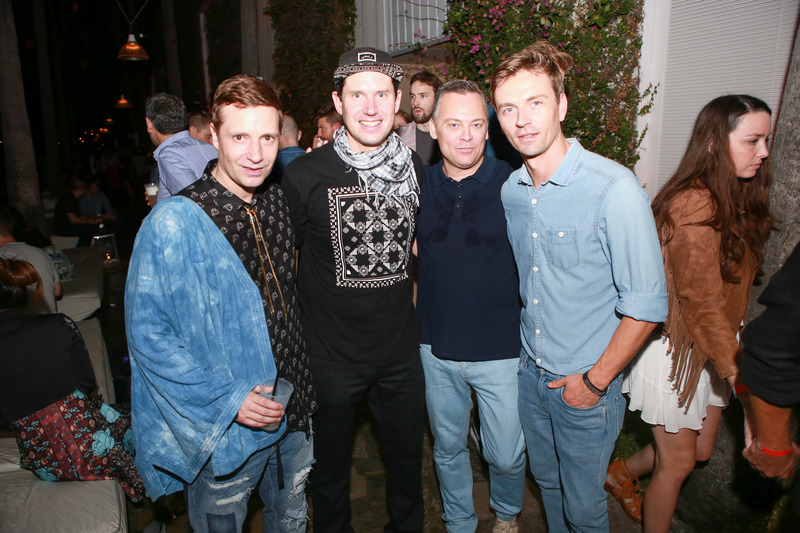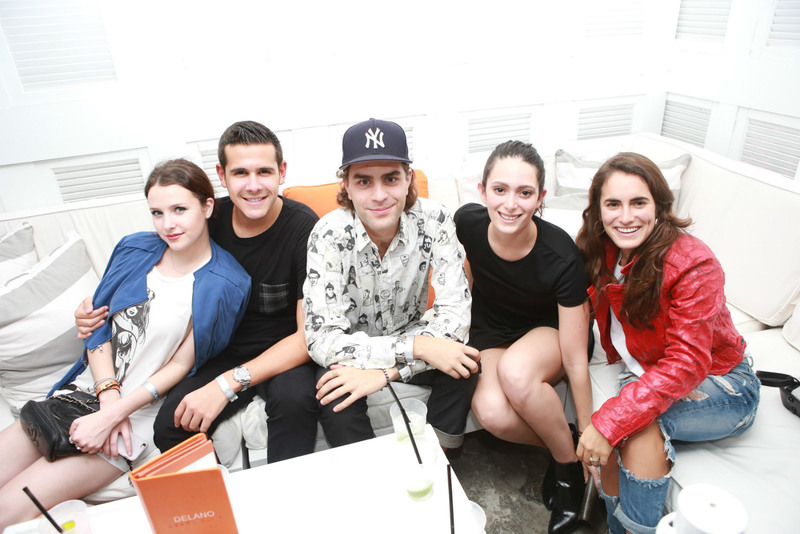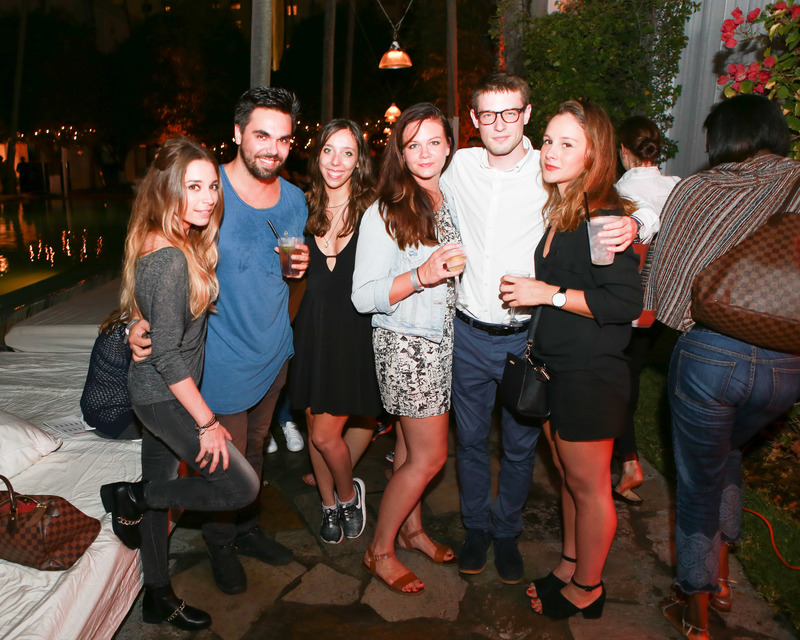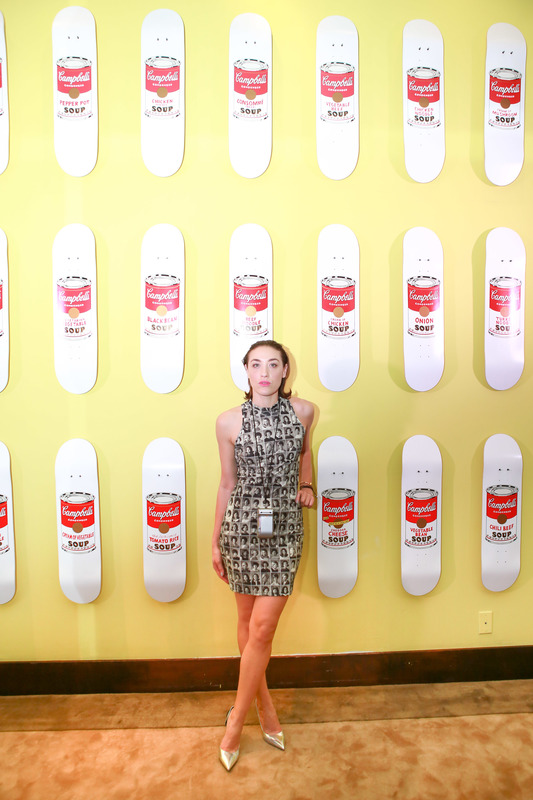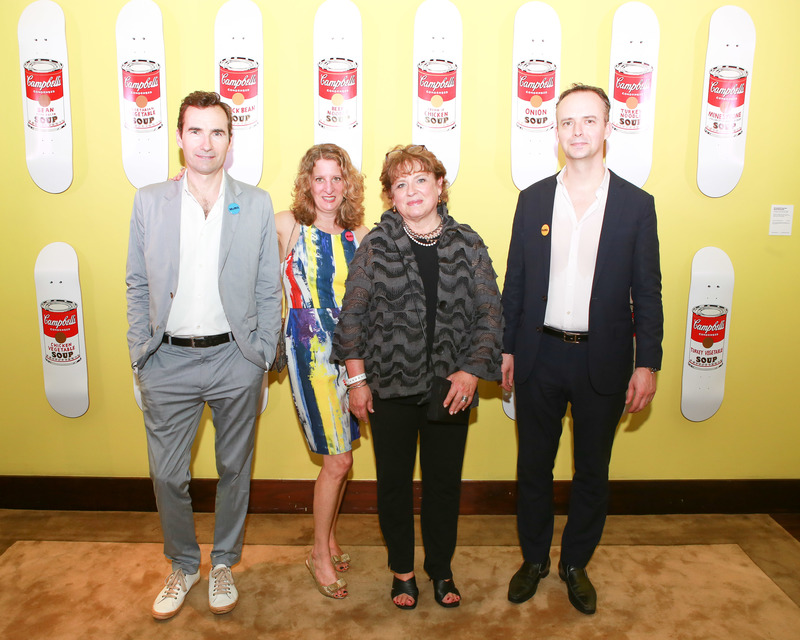 Check out more photos over on Facebook!
The leaves are falling, but we're totally okay with it.
09.01.19September 1 2019 /
Free your mind in our Botanical Wellness Suites
06.19.19June 19 2019 /
Cocktails like never seen before
06.10.19June 10 2019 /